Identity and branding elements for the Skateboard School Noord in Amsterdam.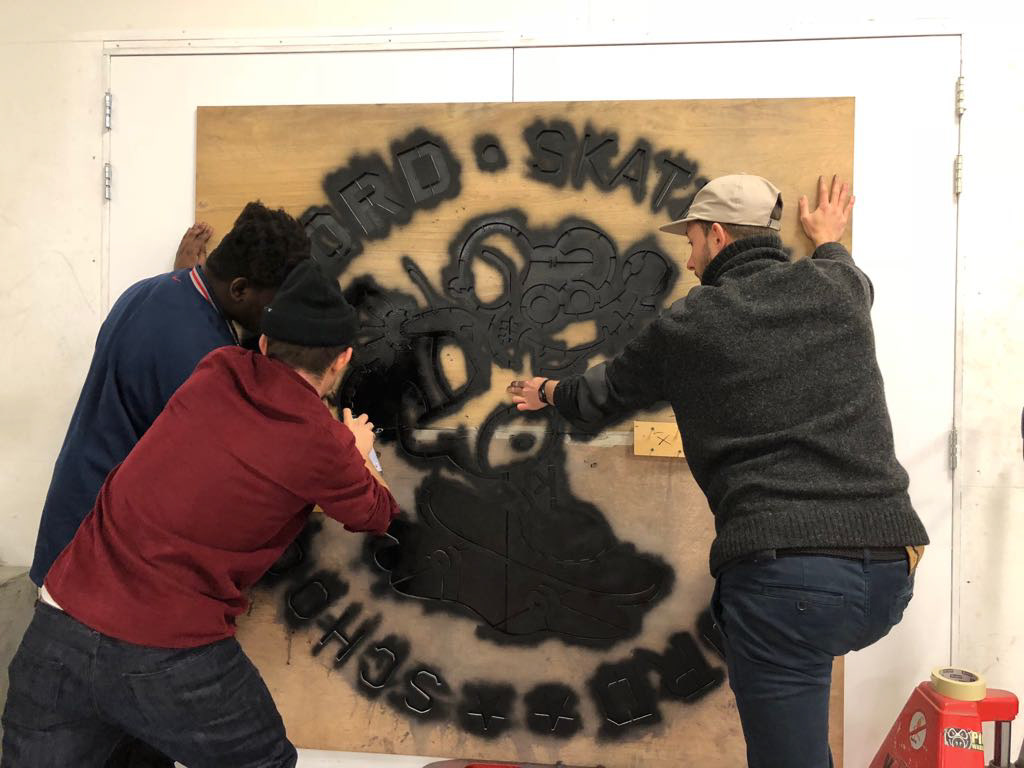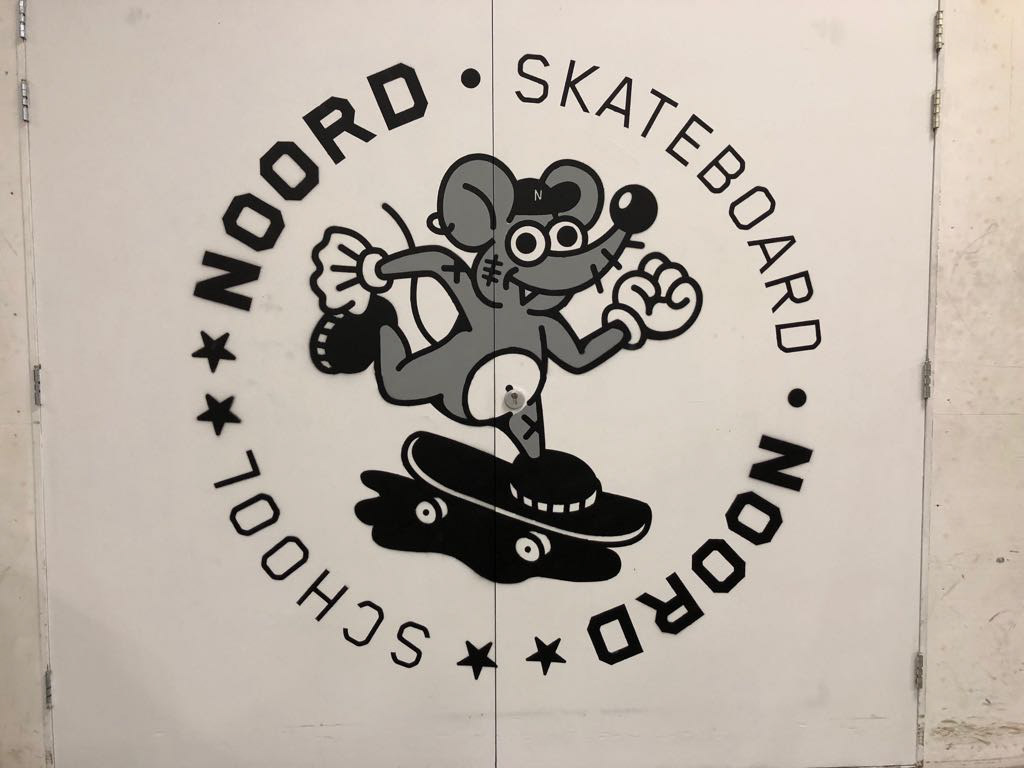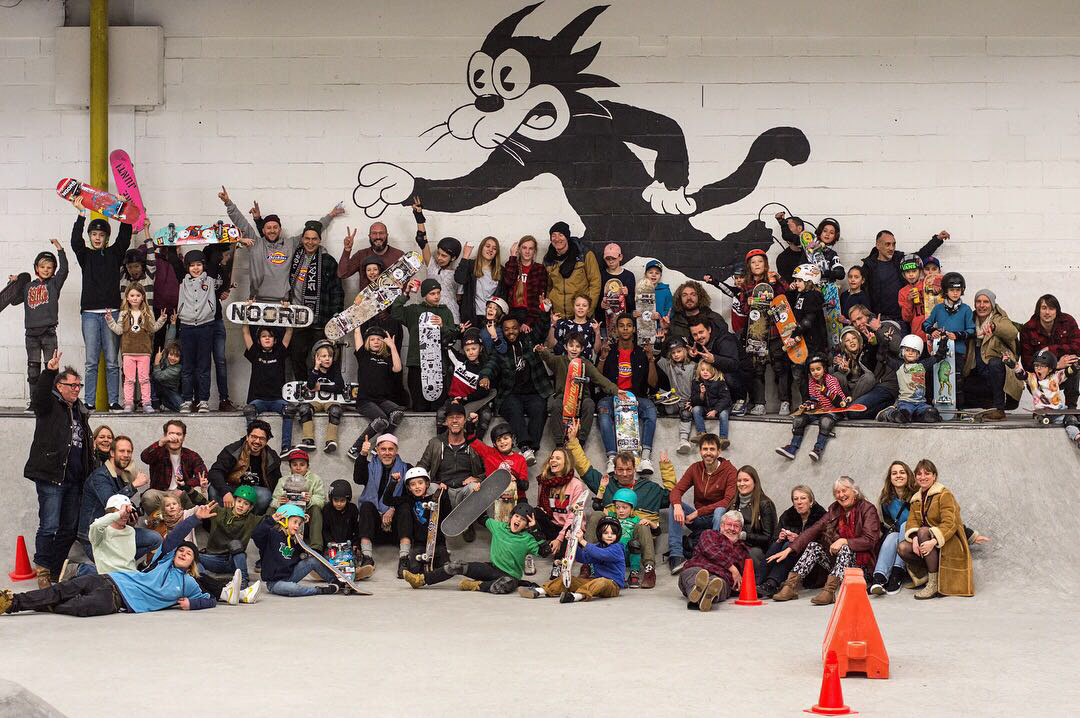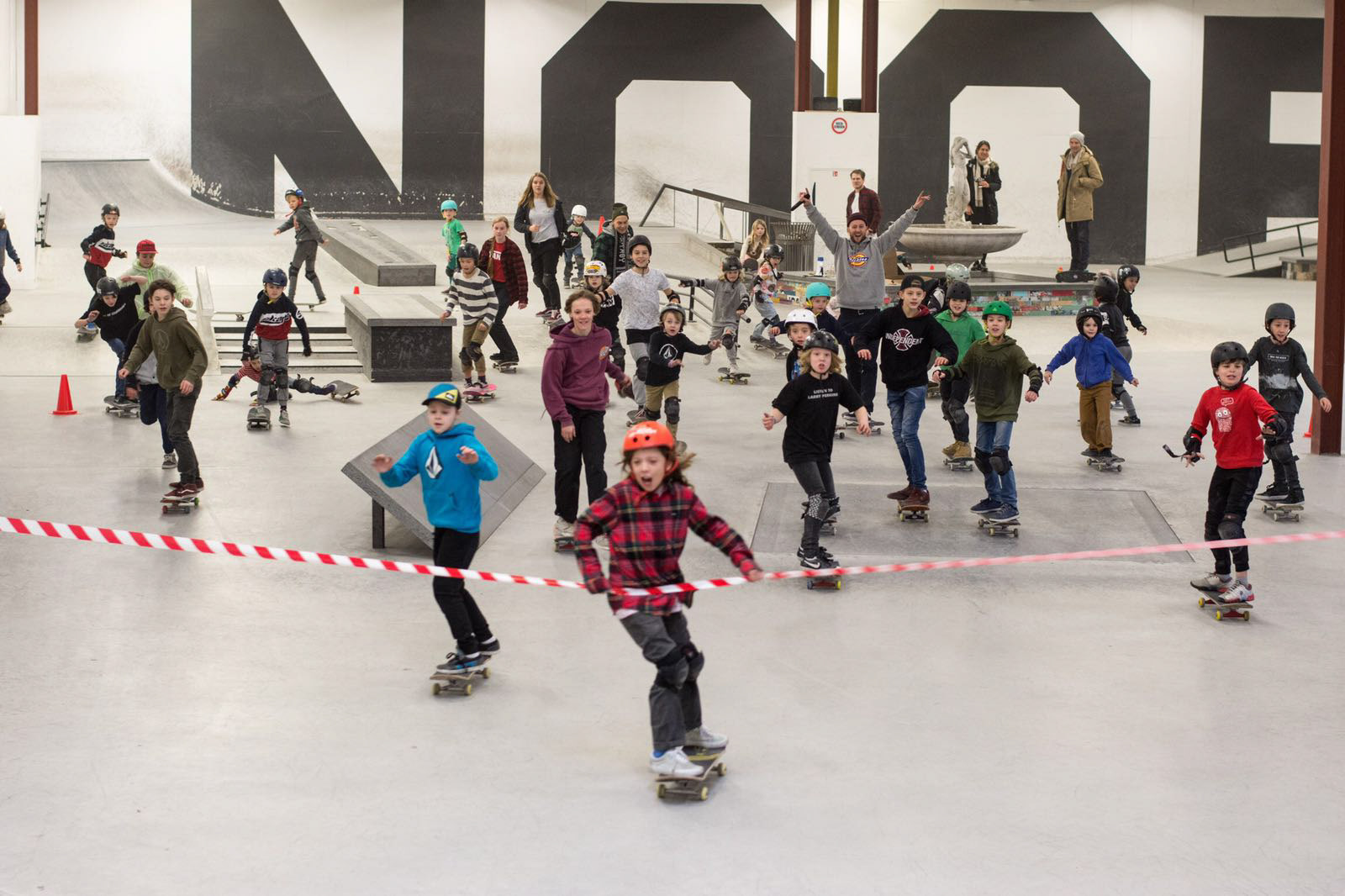 Below patches for each School learning level. Bronze/Silver/Gold, each level is divided in 3 sublevels, one, two and three stars. The gold level has only one unique patch. 
With Menno the head of Skateboard School  NOORD we developed a reward system based on videogame language inspired in the positive values Skateboarding can teach. After each sublevel, kids are rewarded with a Badge Of MAstering. Check it below.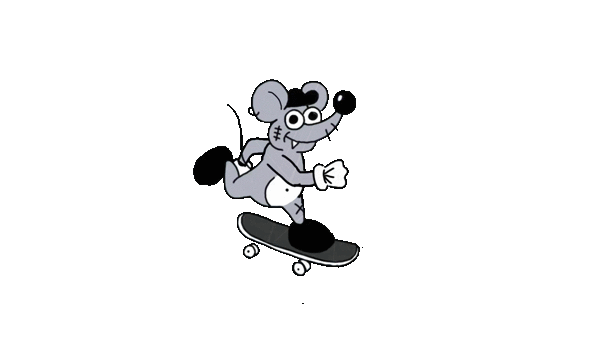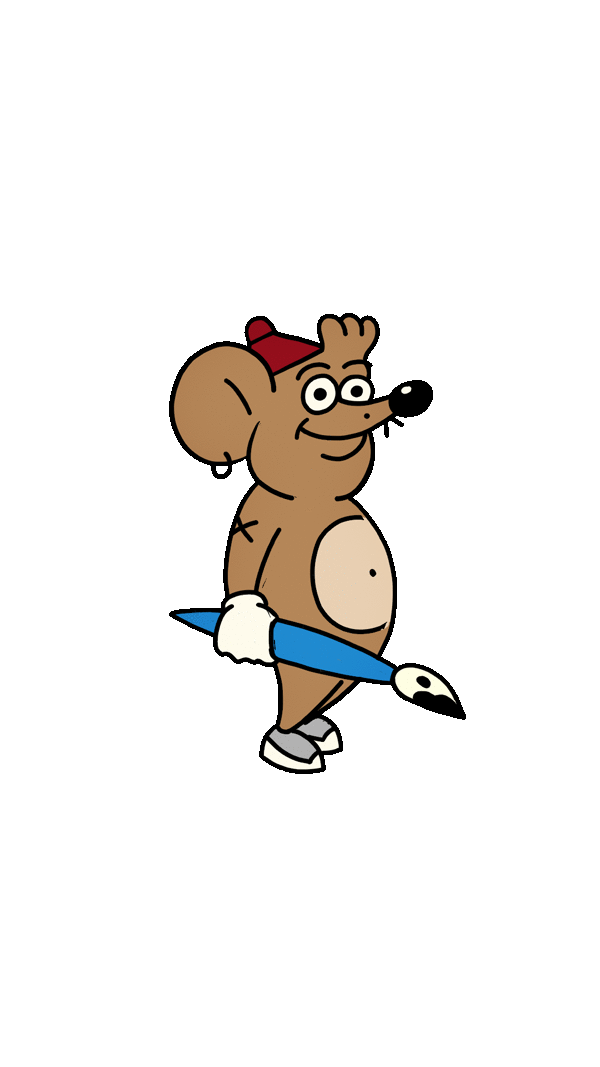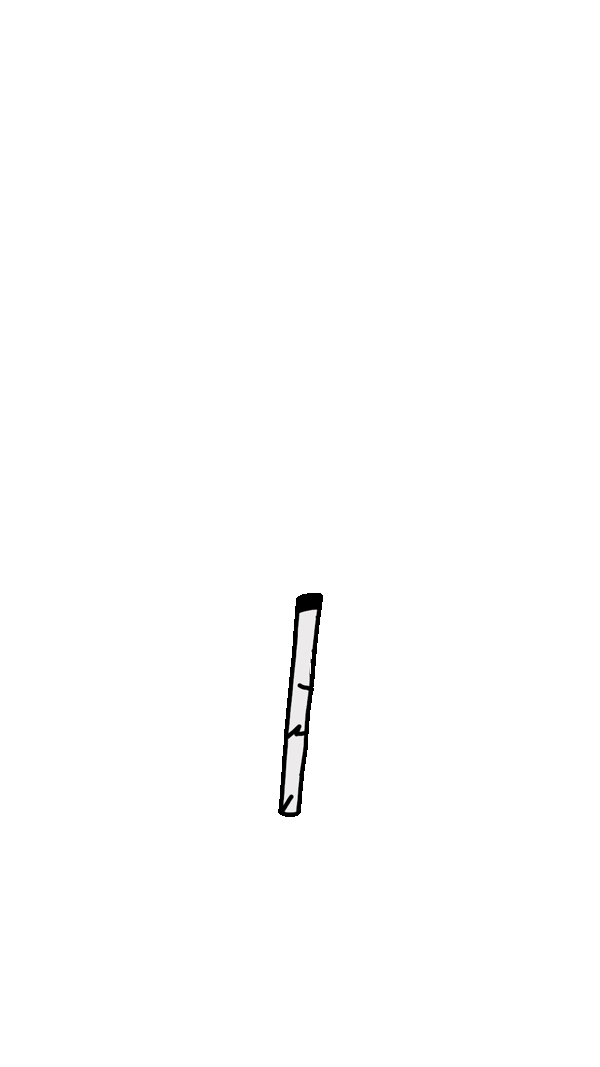 Below some examples of School apparel.
Below an edit shoot and compiled by Mouse Filmmworks of the Skateboard Camp.
SHOUT TO OTHER COLLABORATORS IN THIS PROJECT :  
VASCO VICENTE SHARK ILLUSTRATION, EELCO DE KONING FROG ILLUSTRATION AND MOUSE ANIMATION BY HUGO RODRIGUEZ.