The world of FIFA is fun and incredible. Every year millions of people gather to play the game. Imagine a gathering of that size. It is the FIFA Armada, an armada of football fun. But unlike the usual armada with sailing ships, ours is made up of lounges, couches, apartments, hammocks, bean bags, anywhere you play FIFA on wheels. 

The film become a viral hit in the UK and USA. Below and example of one of the rare features, a fashion and style magazine picking up on our work. 

http://www.highsnobiety.com/2013/09/06/watch-the-we-are-fifa-14-tv-commercial-starring-drake-messi-more/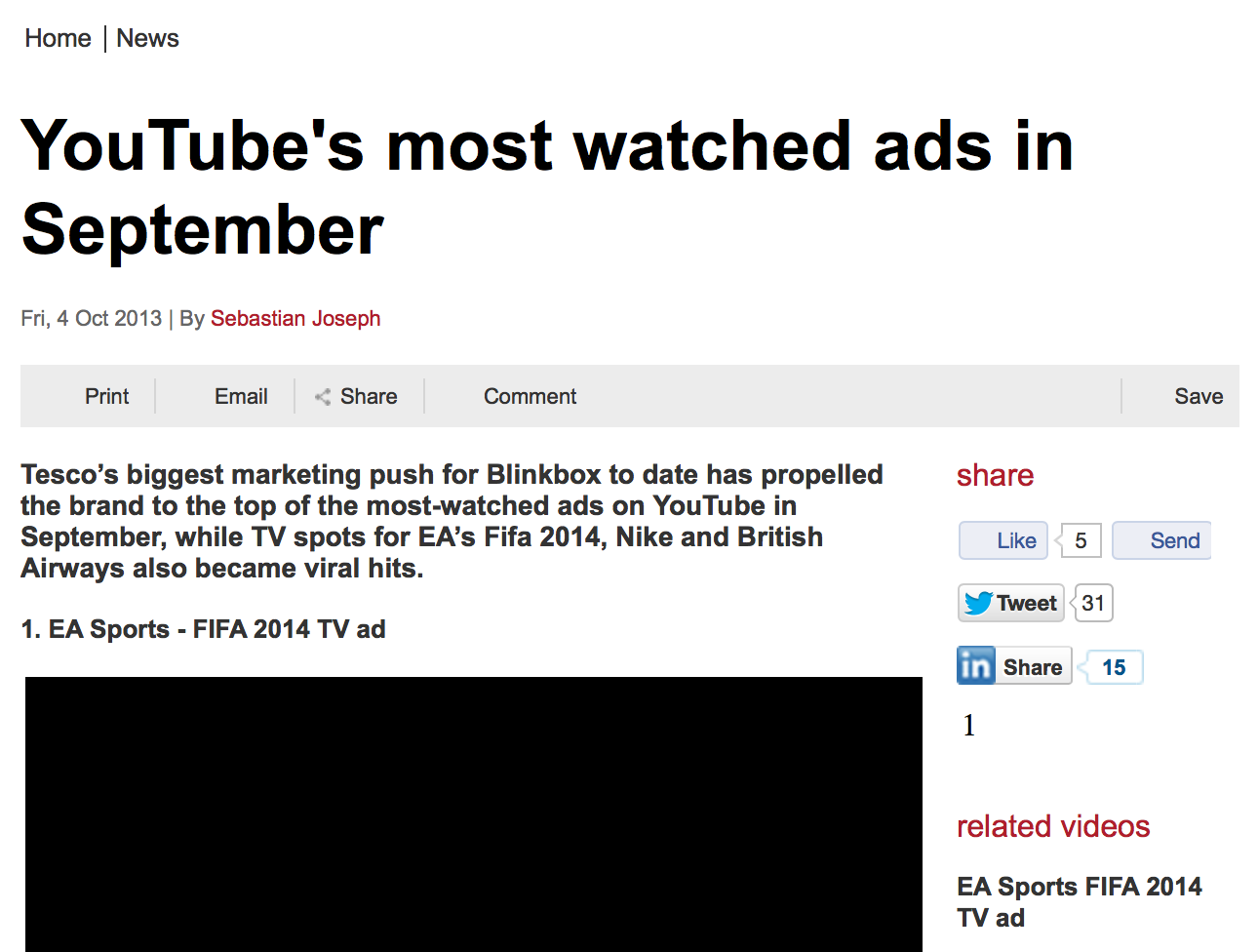 Couple film stills below.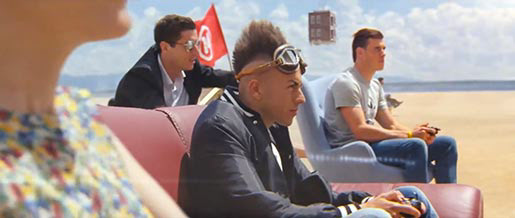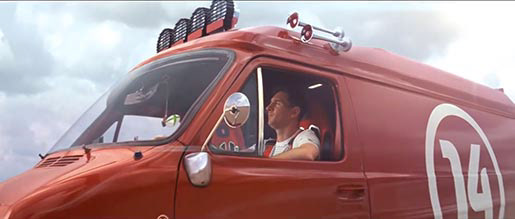 The "We Are FIFA 14" journey continues online with the FIFA 14 World Tour, a website housed on the EA SPORTS main site incorporating a series of short films. Taking the form of an interactive 3D map, the site is a world of FIFA 14-inspired content waiting to be explored.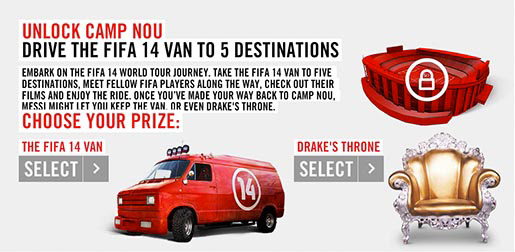 Enjoy all content films here : http://halal.amsterdam/item/fifa-14/