Nokia E7 phone launch and visual language.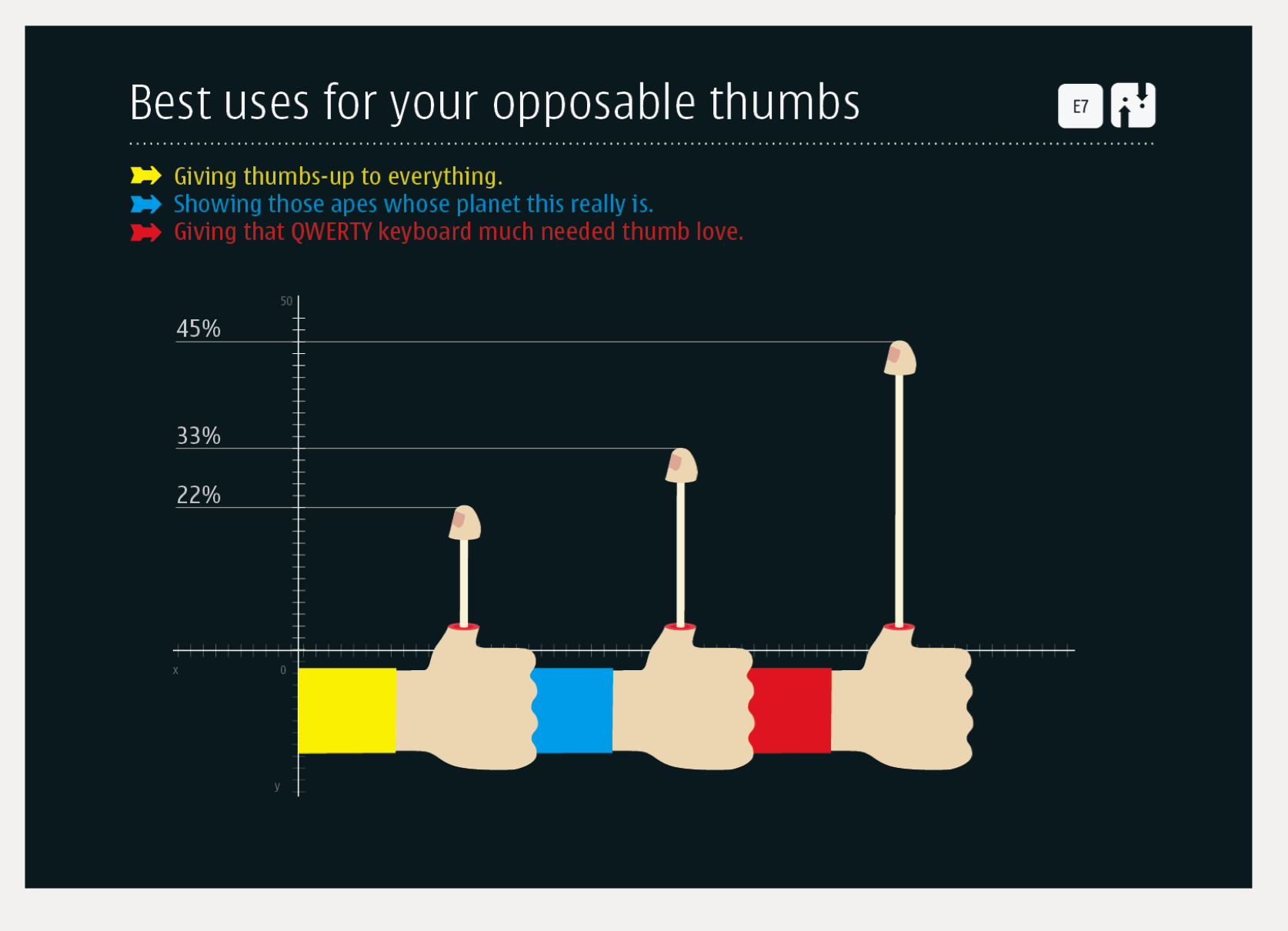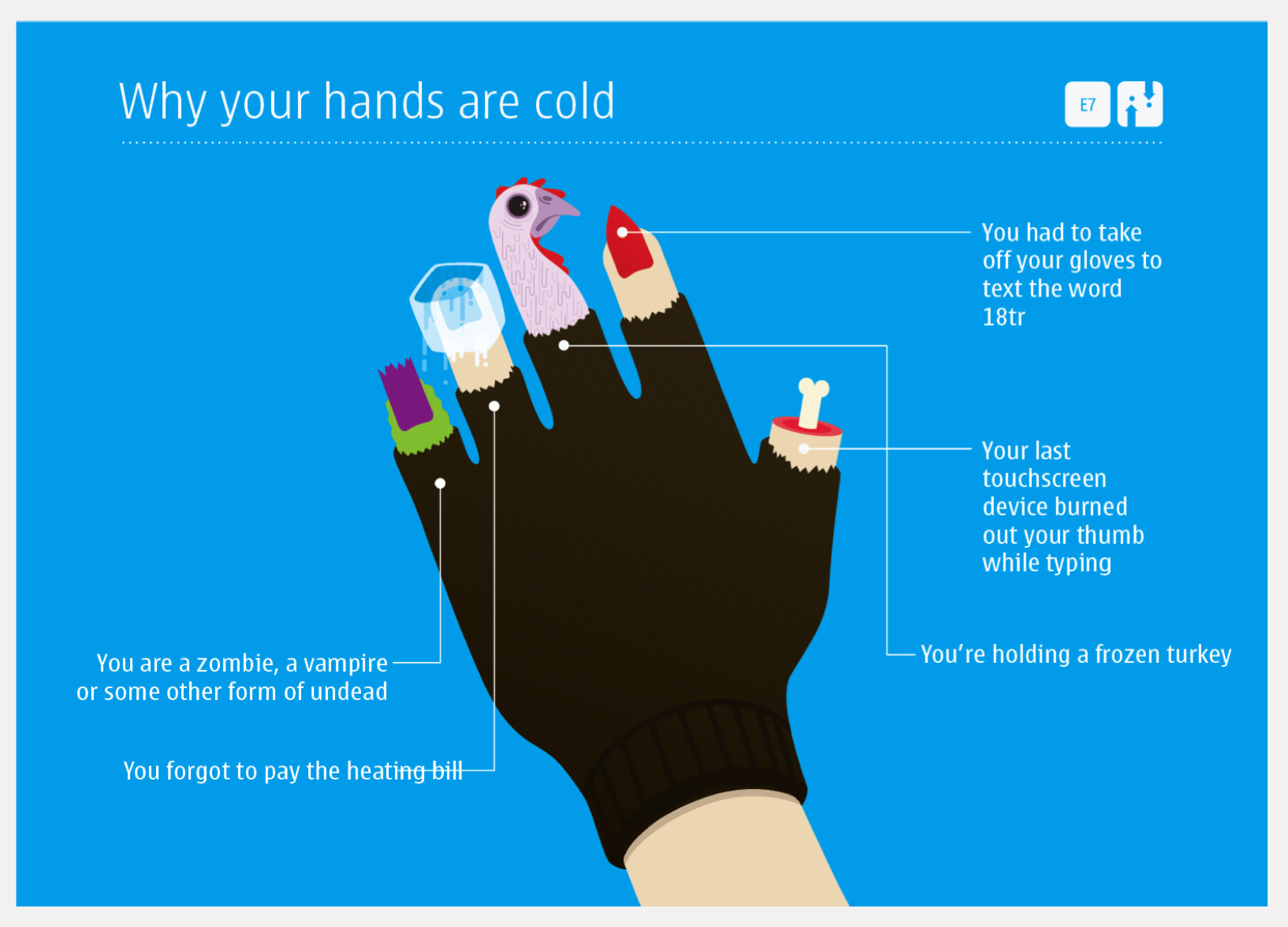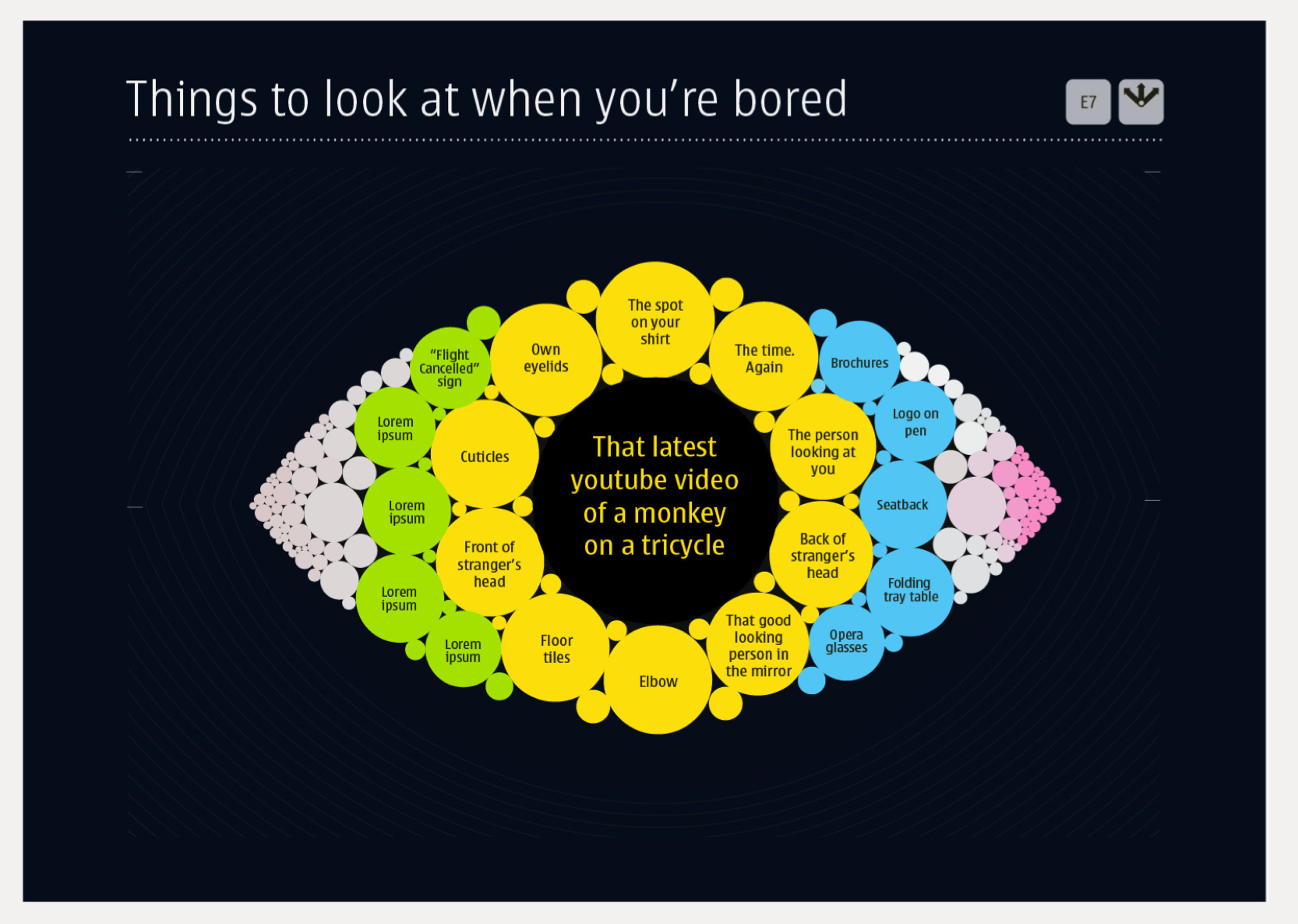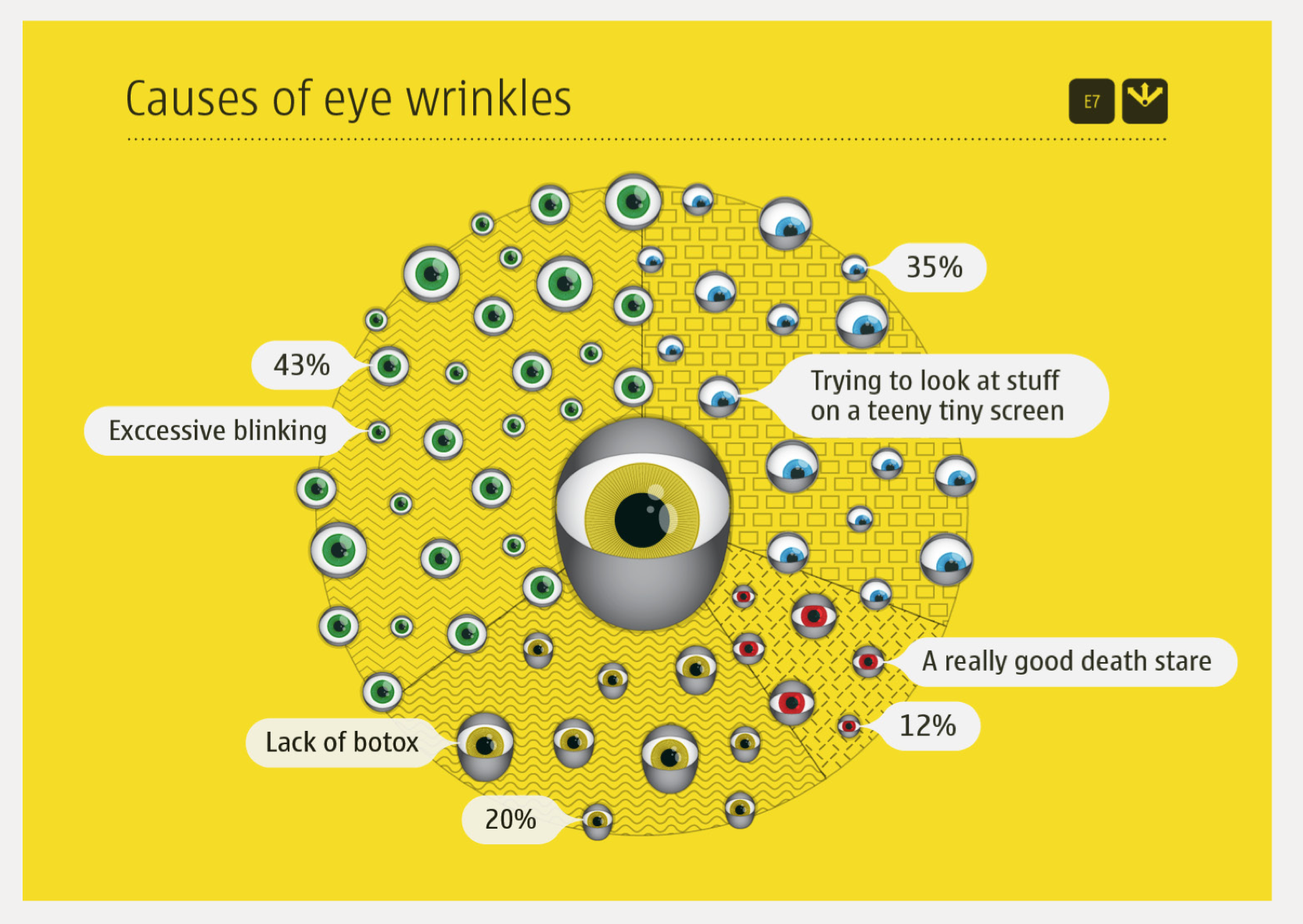 For the phone launch we created The Power Point Attacks using the same Art Direction for the brand slides. 
A fun film featuring "The guide of success" highlighting the new key functionalities of the phone for people to learn about it while having a laugh.
Power Point Attacks support retail and brand visuals.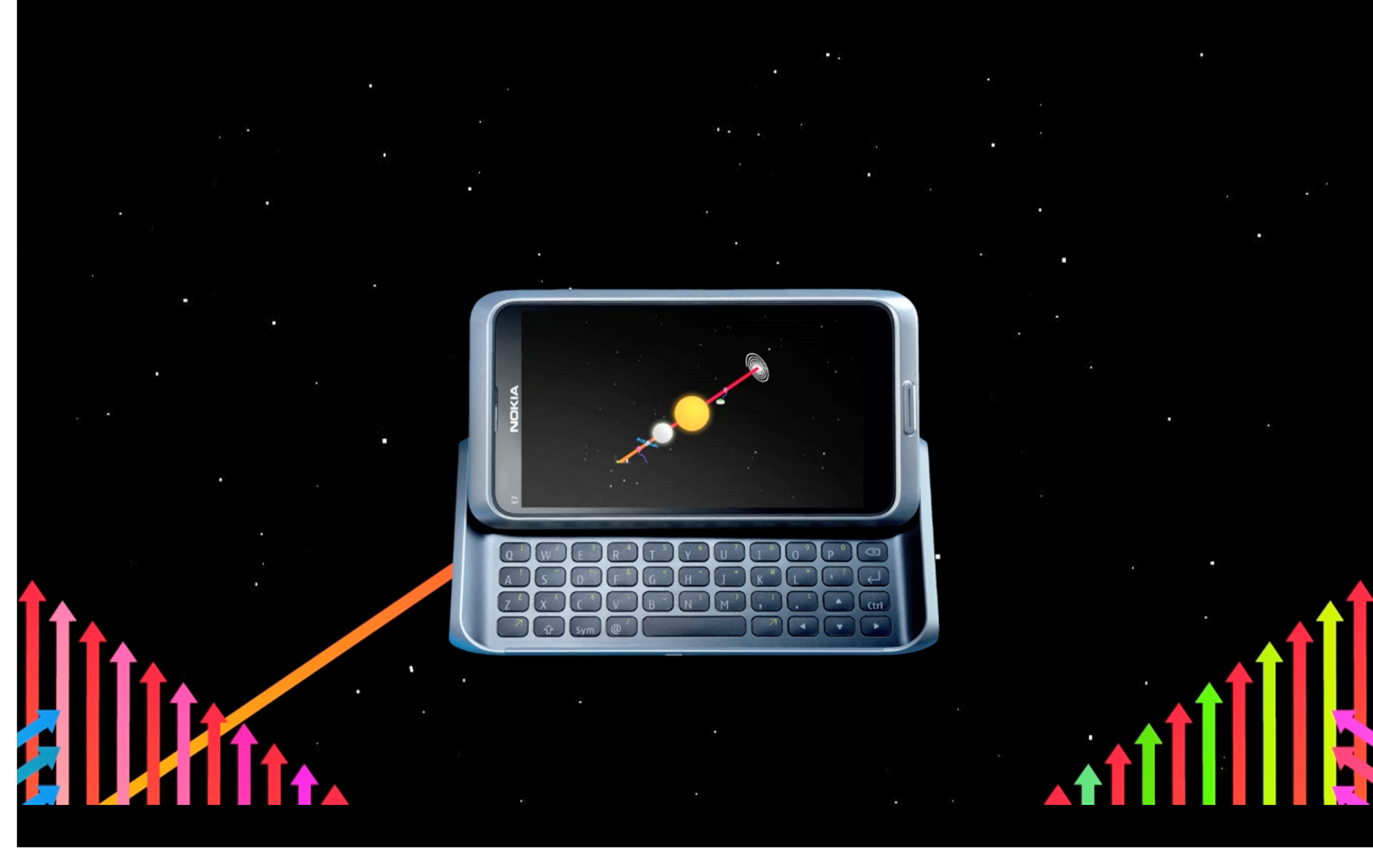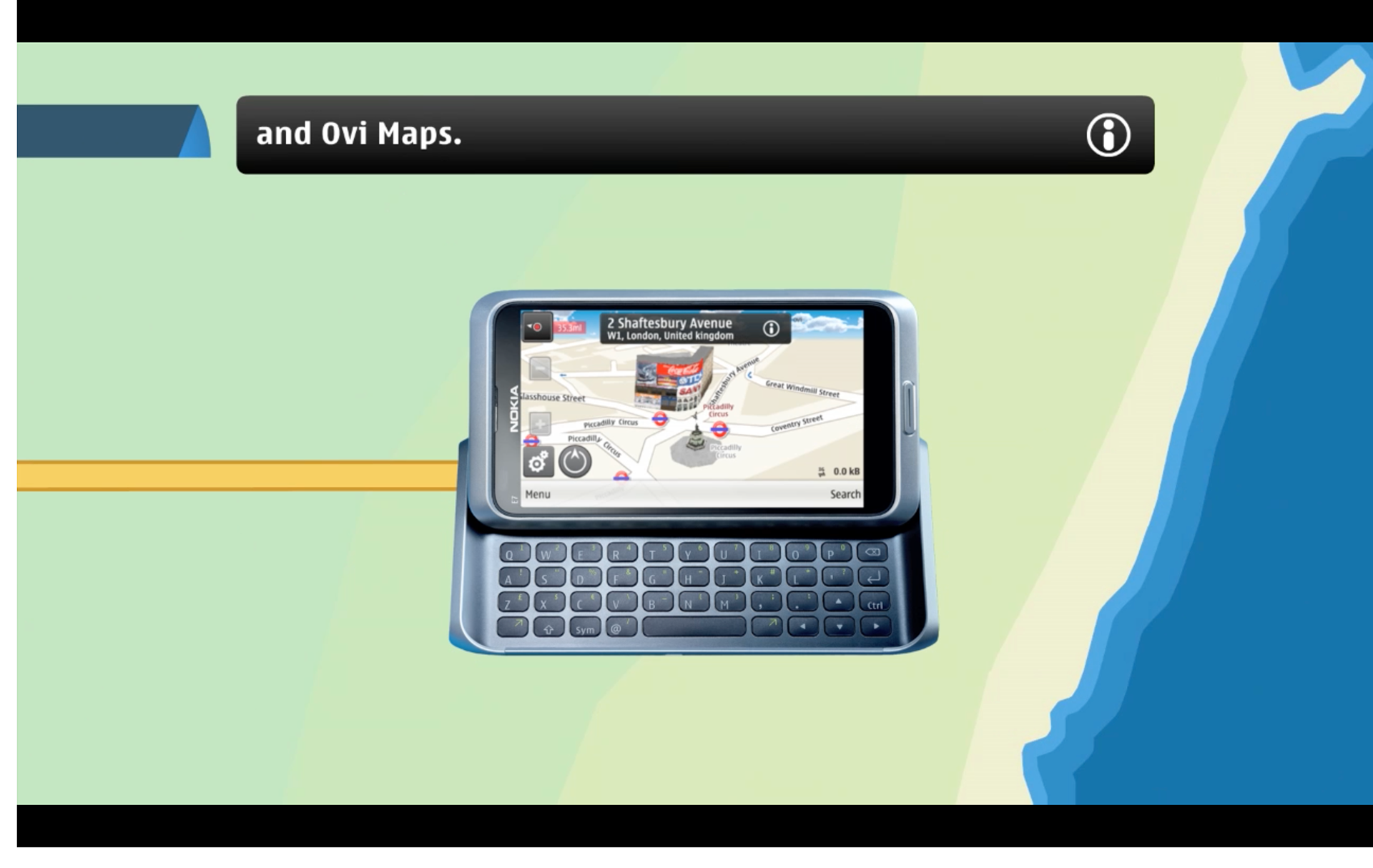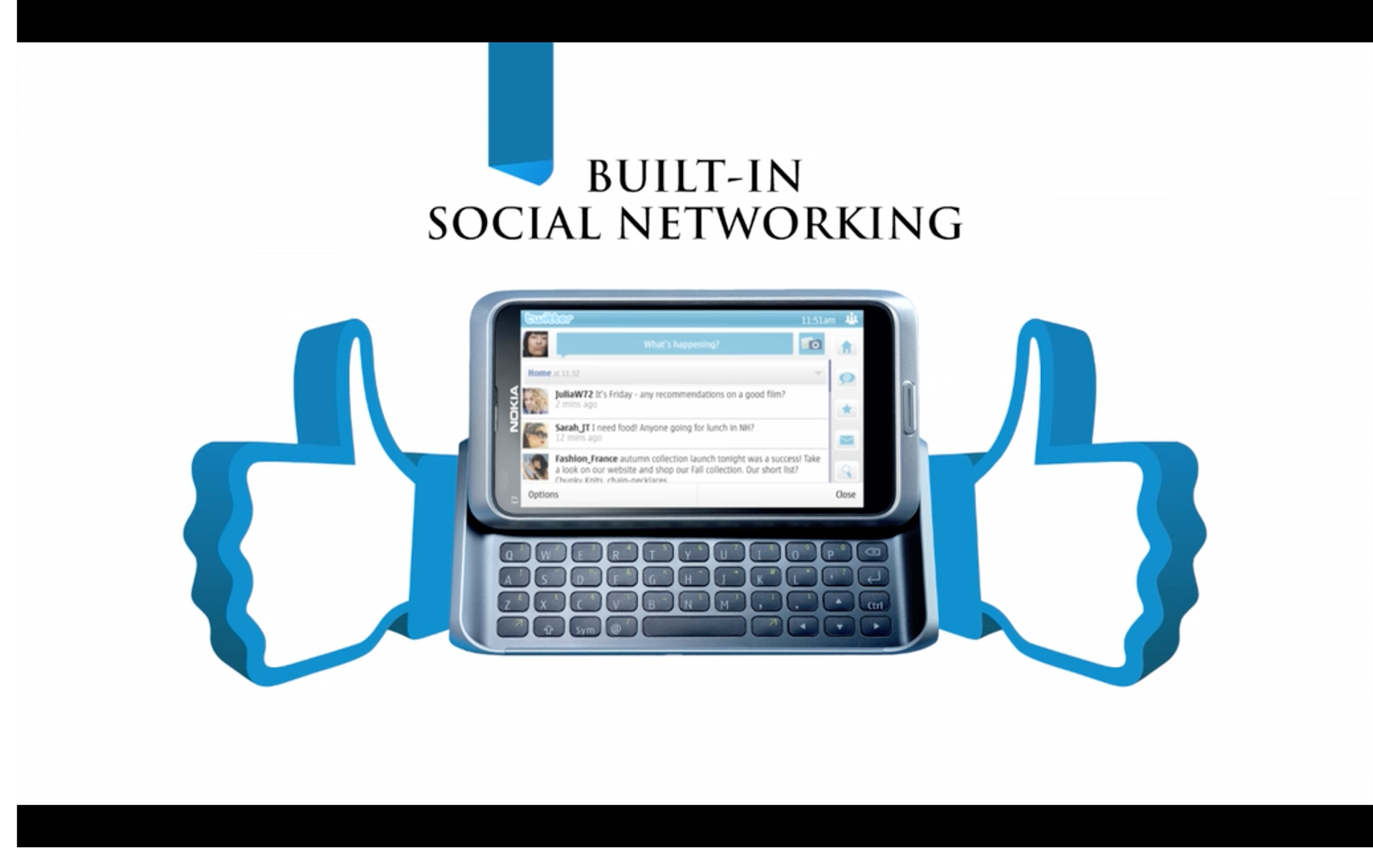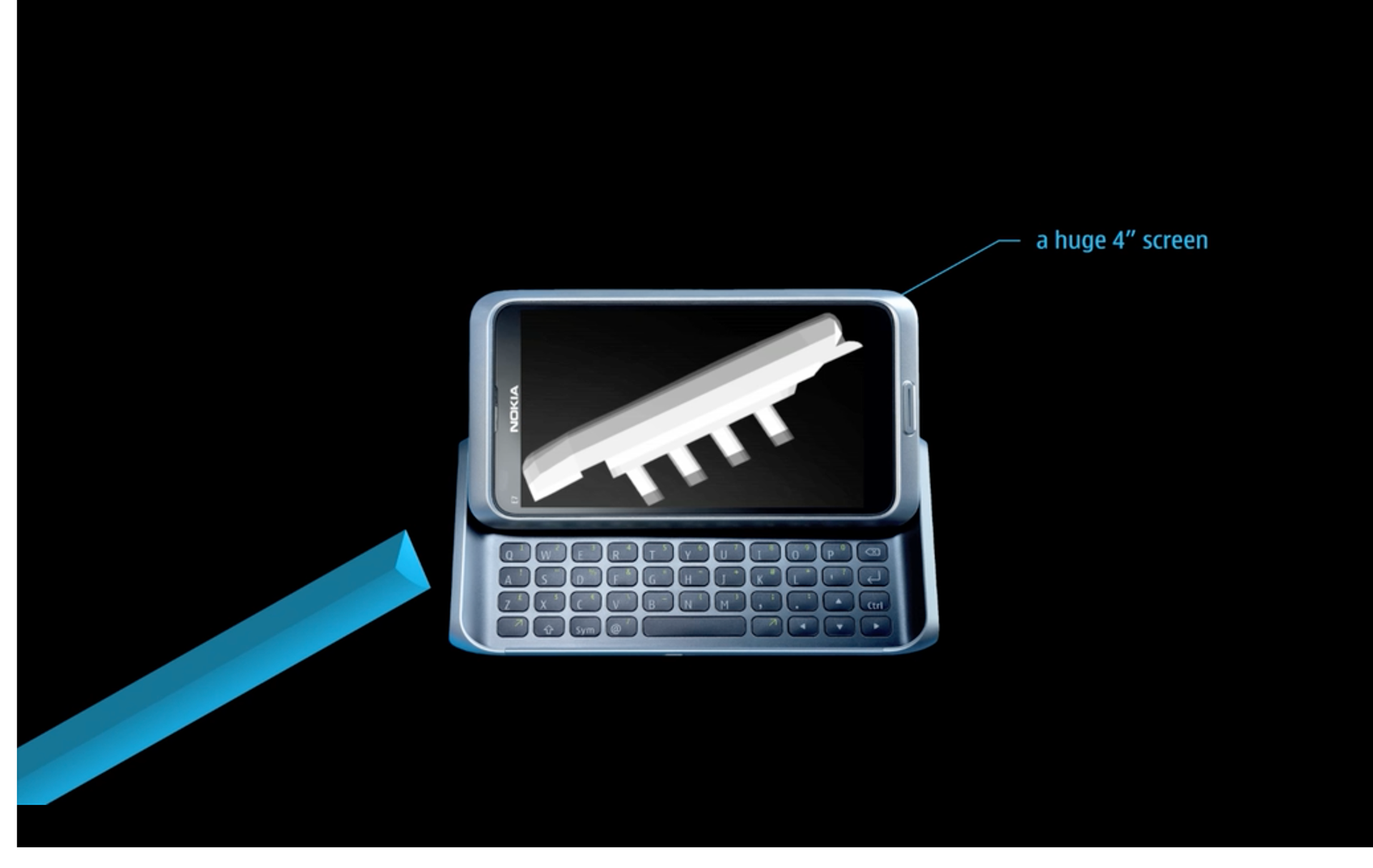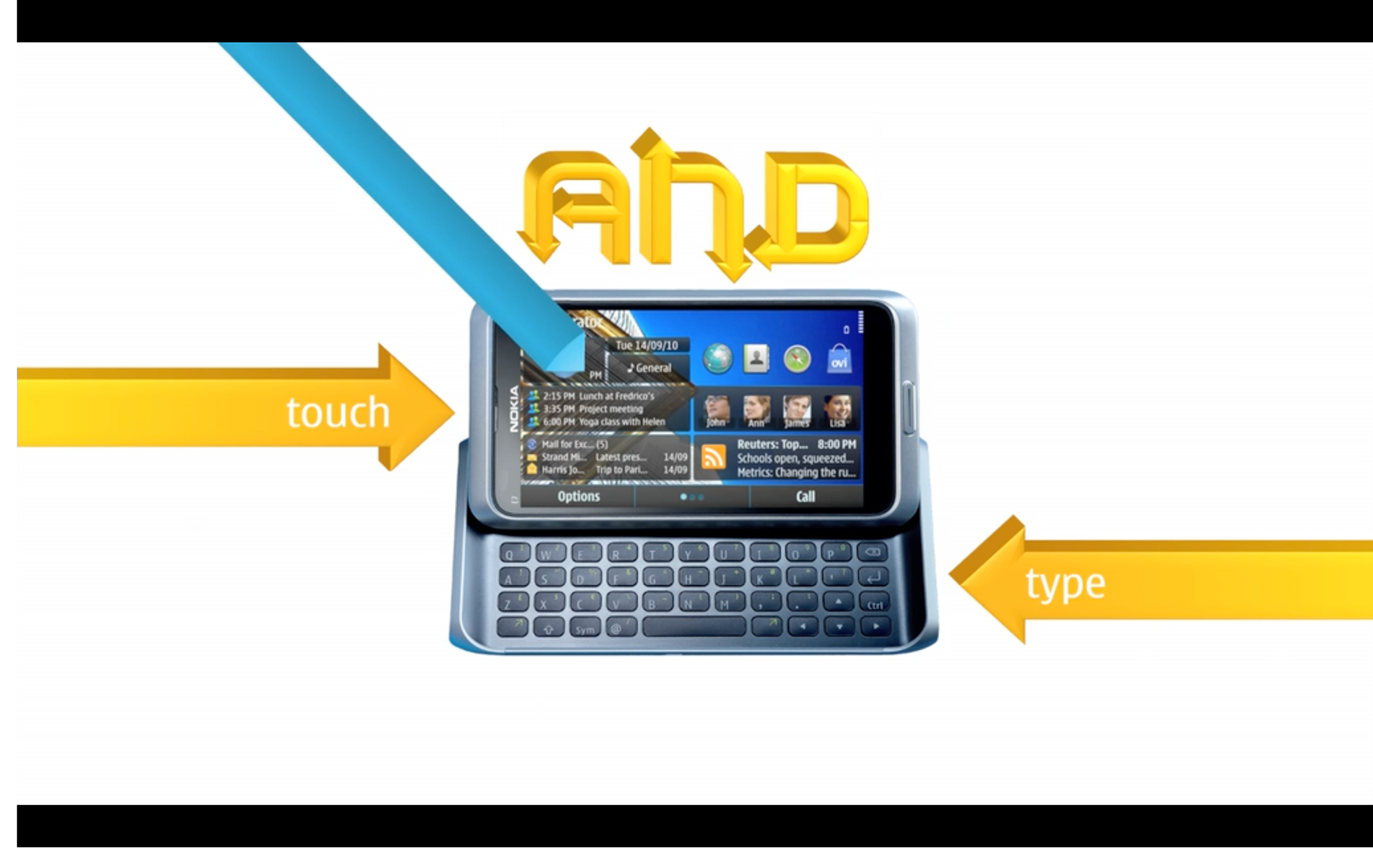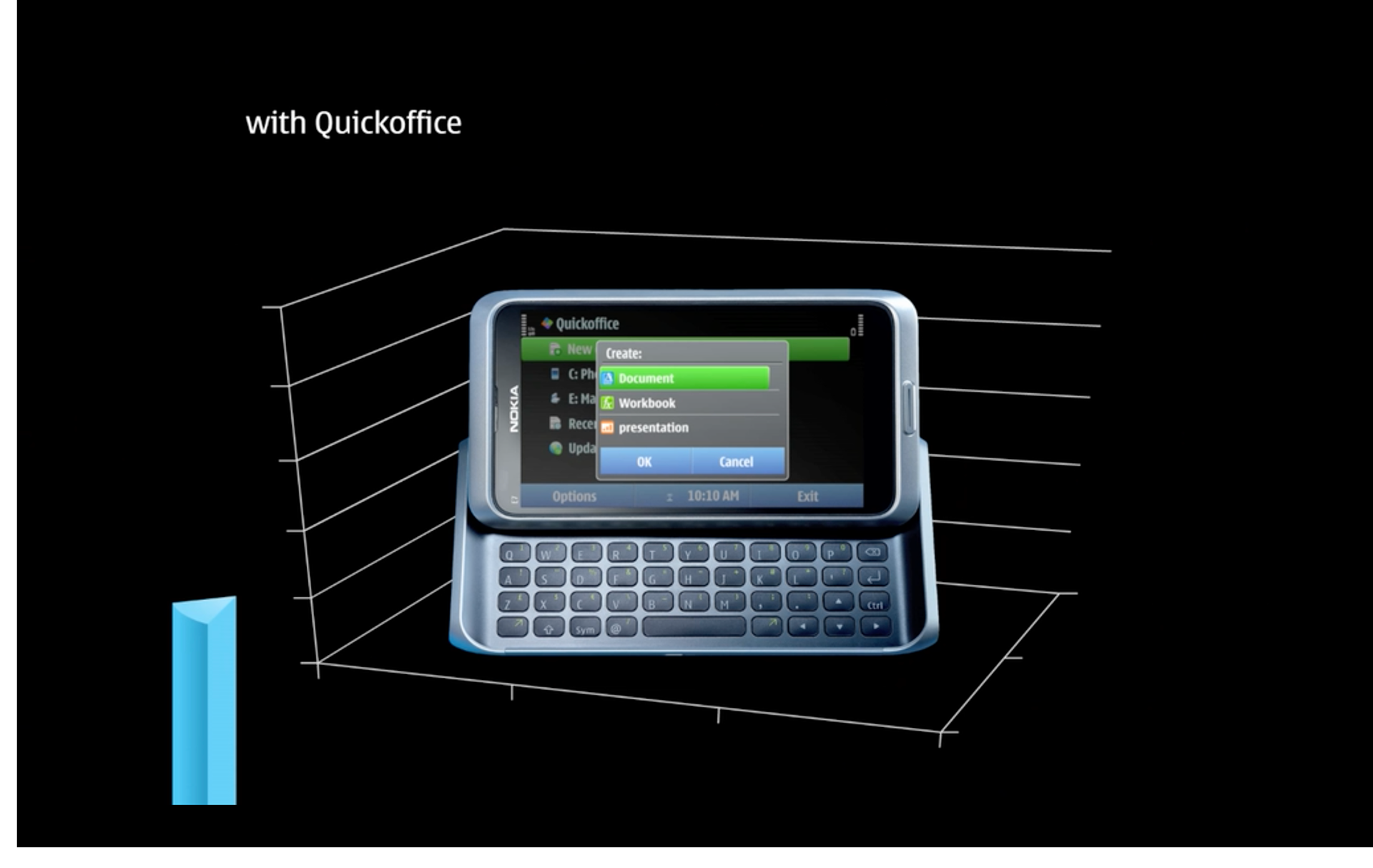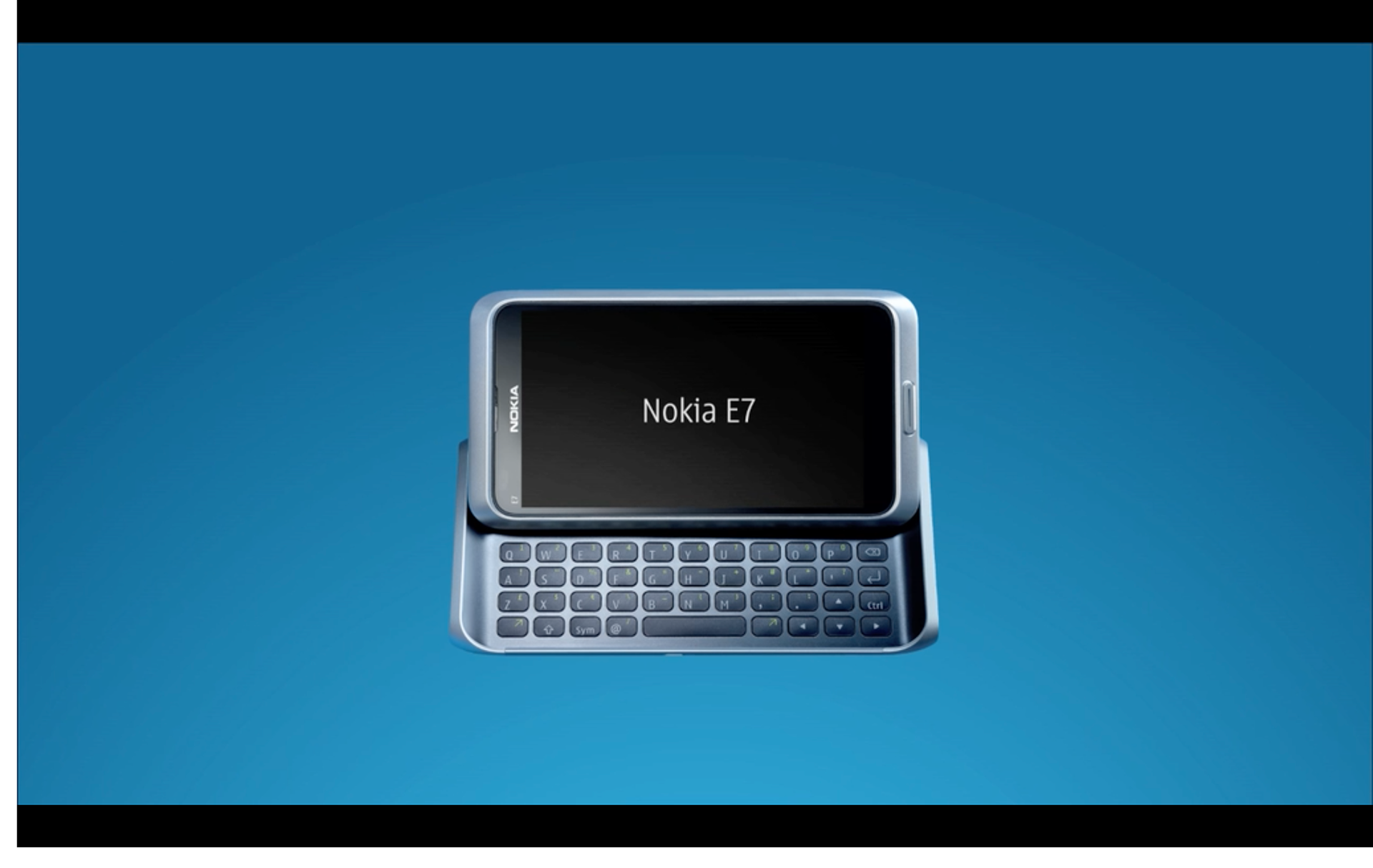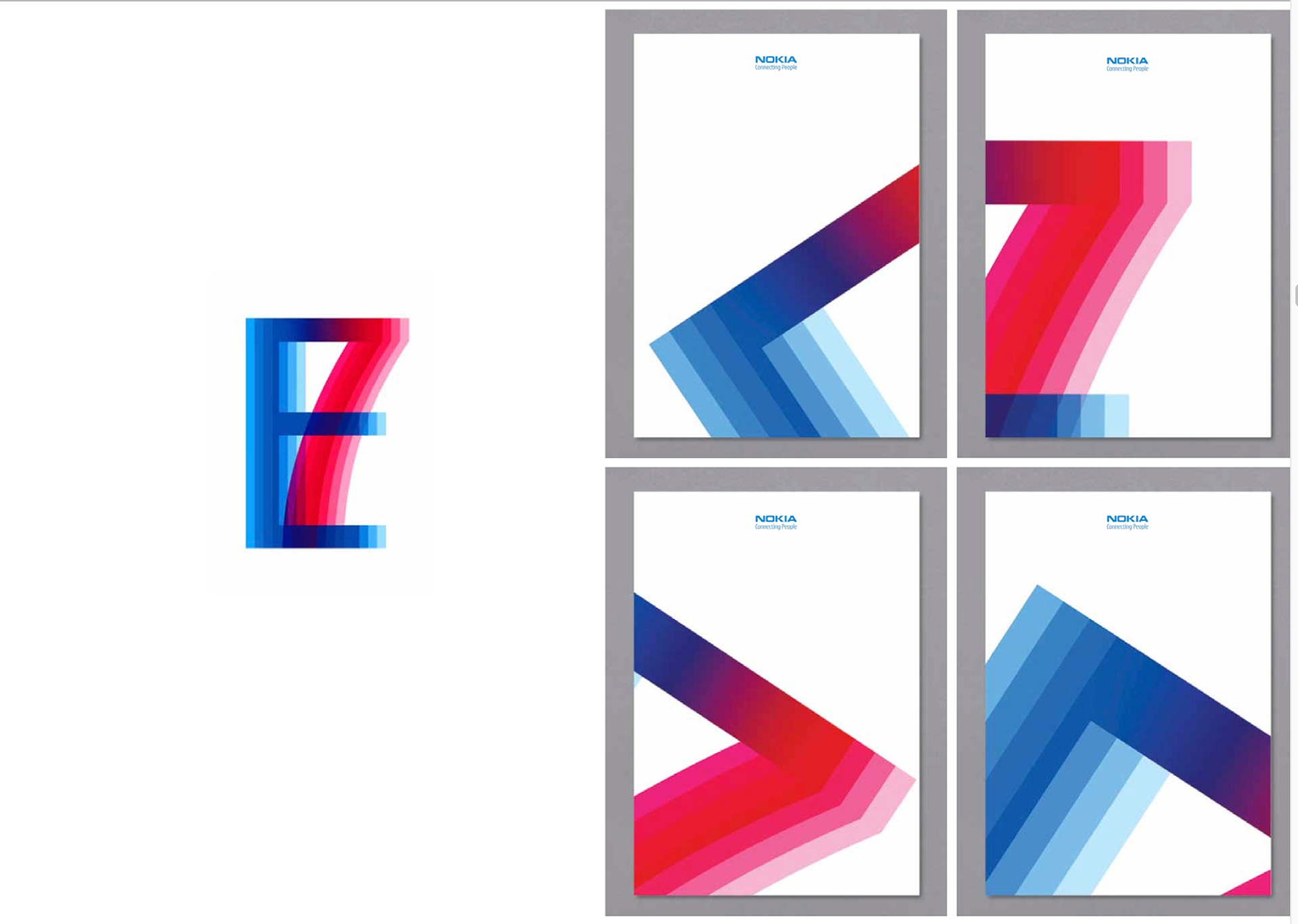 3D studies for extending E7 icon into retail.