I helped with the campaign for Nuitblanche Amsterdam. 
I made the poster and co created some film idents  to share online along with social images for PR. 

This images where ment to capture the imagination and creative spirit of Nuit Blanche Amsterdam an all nighter celebration of culture with art exhibitions, performances, experimental film and music that happens along the city once a year.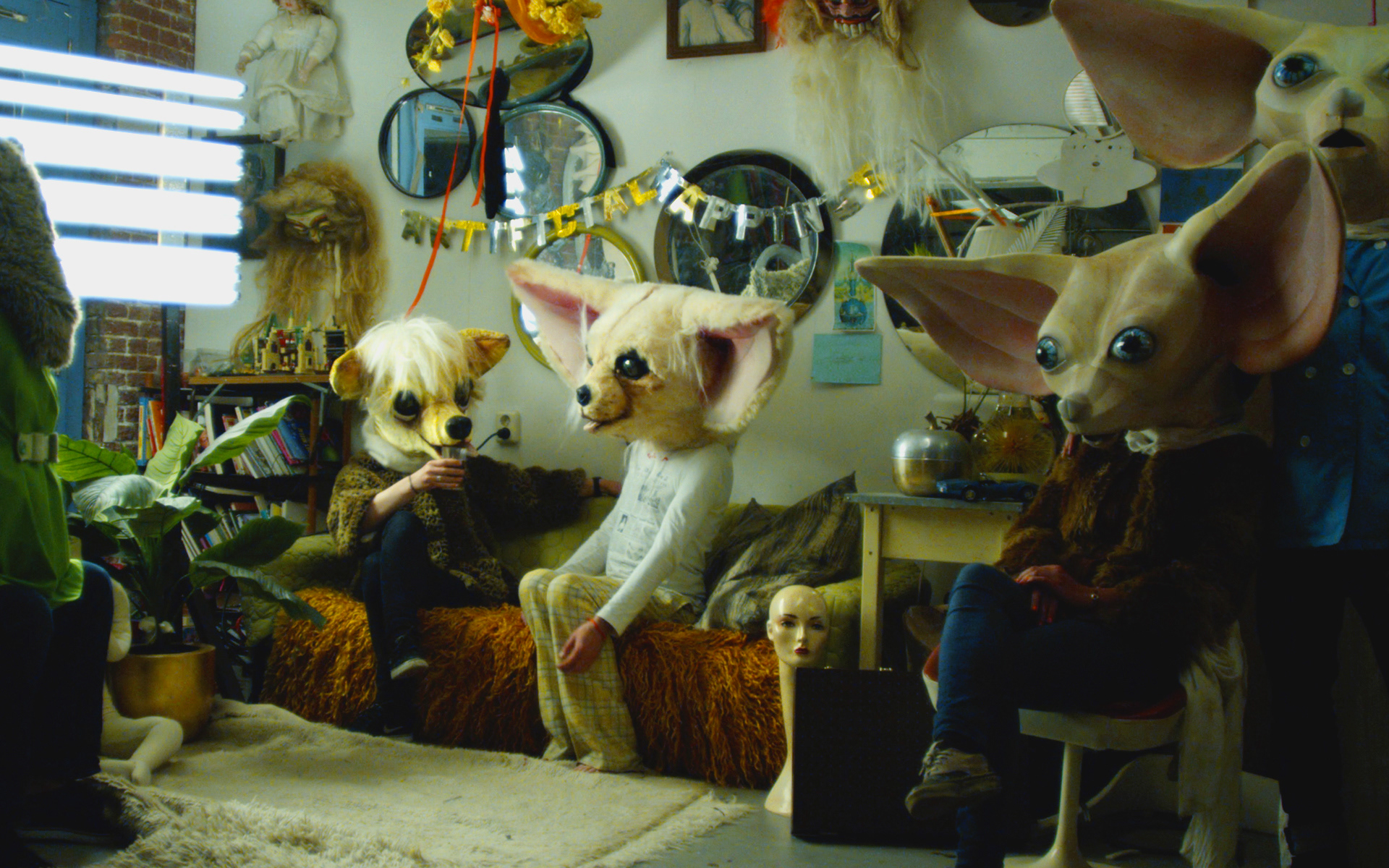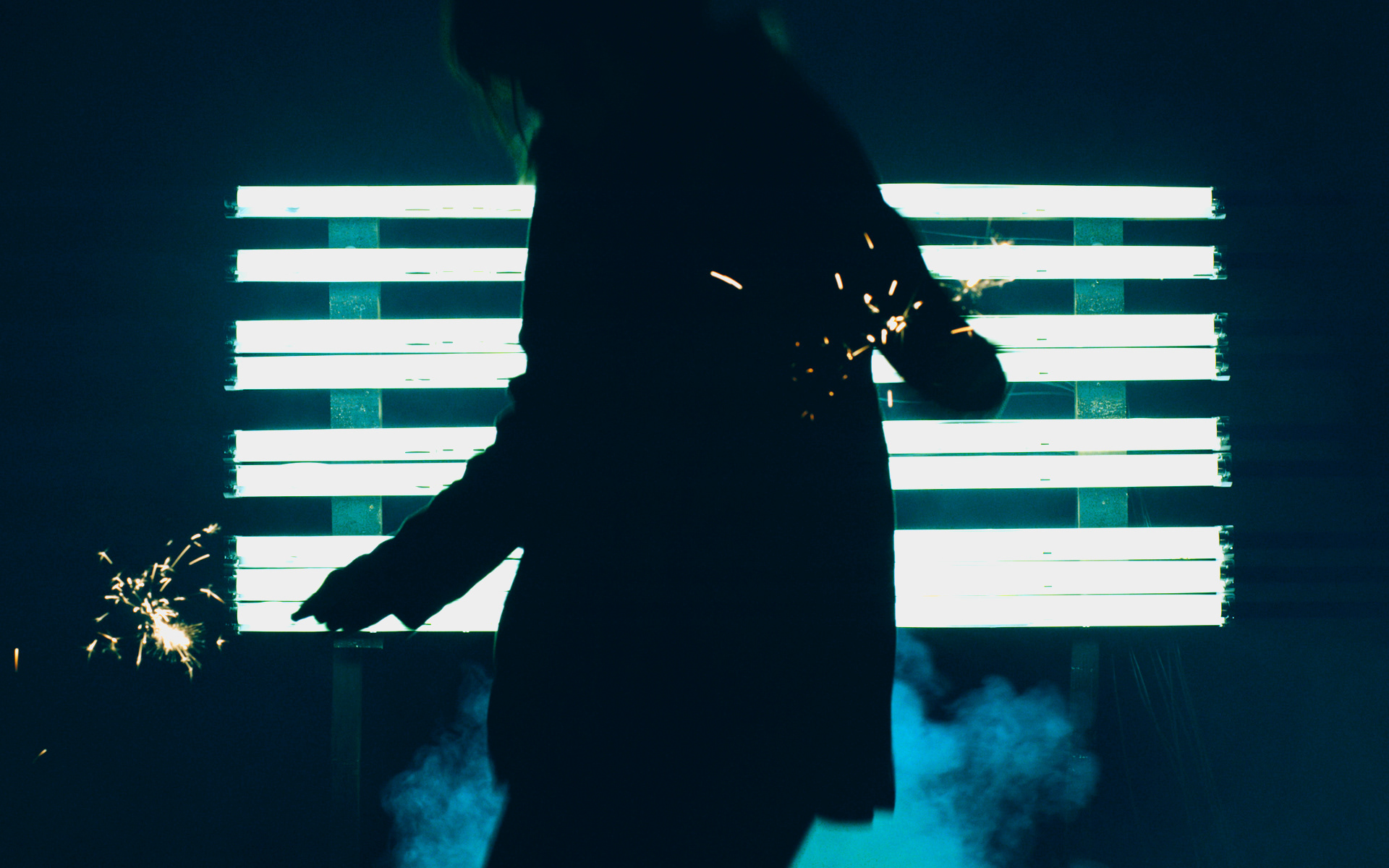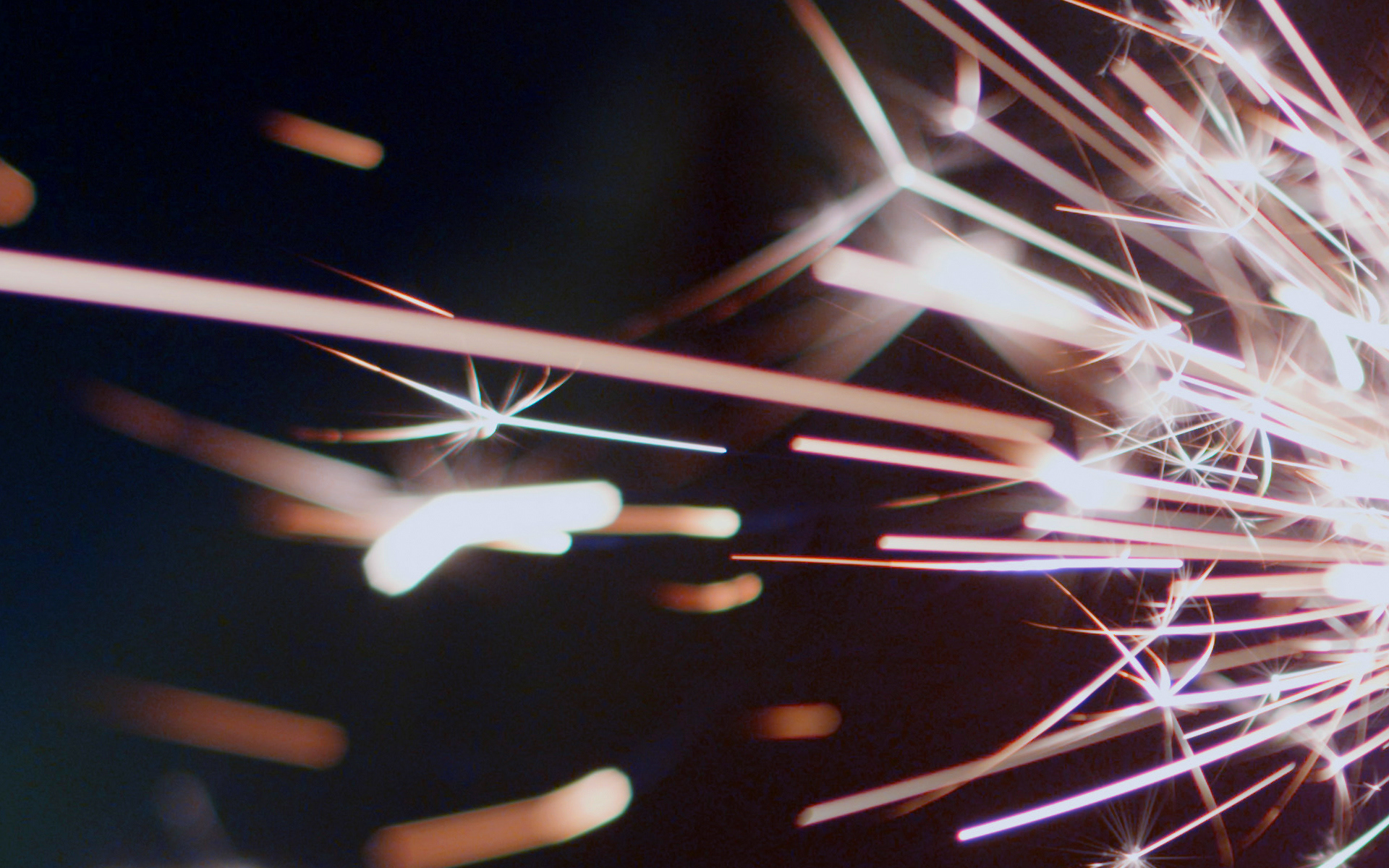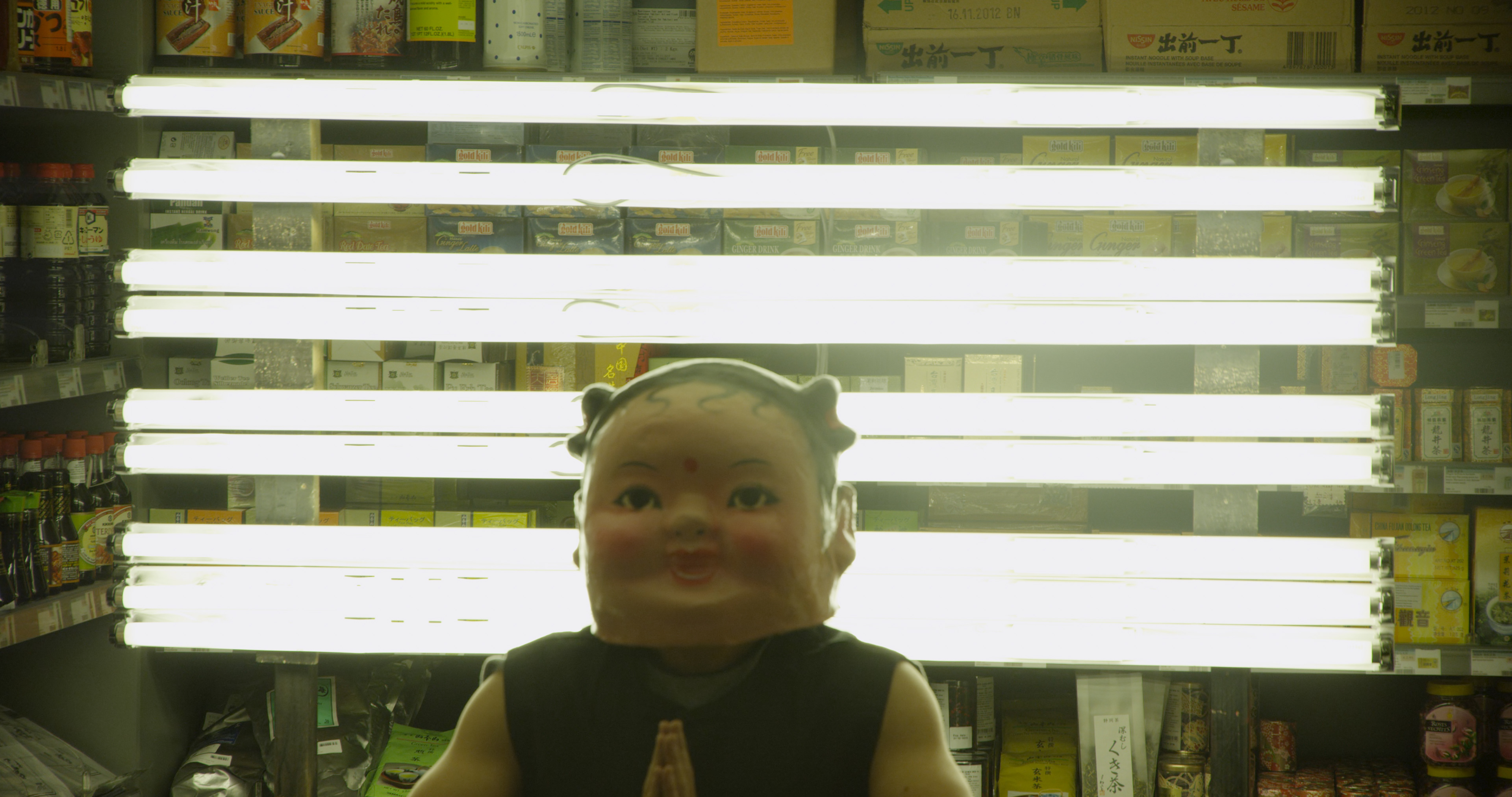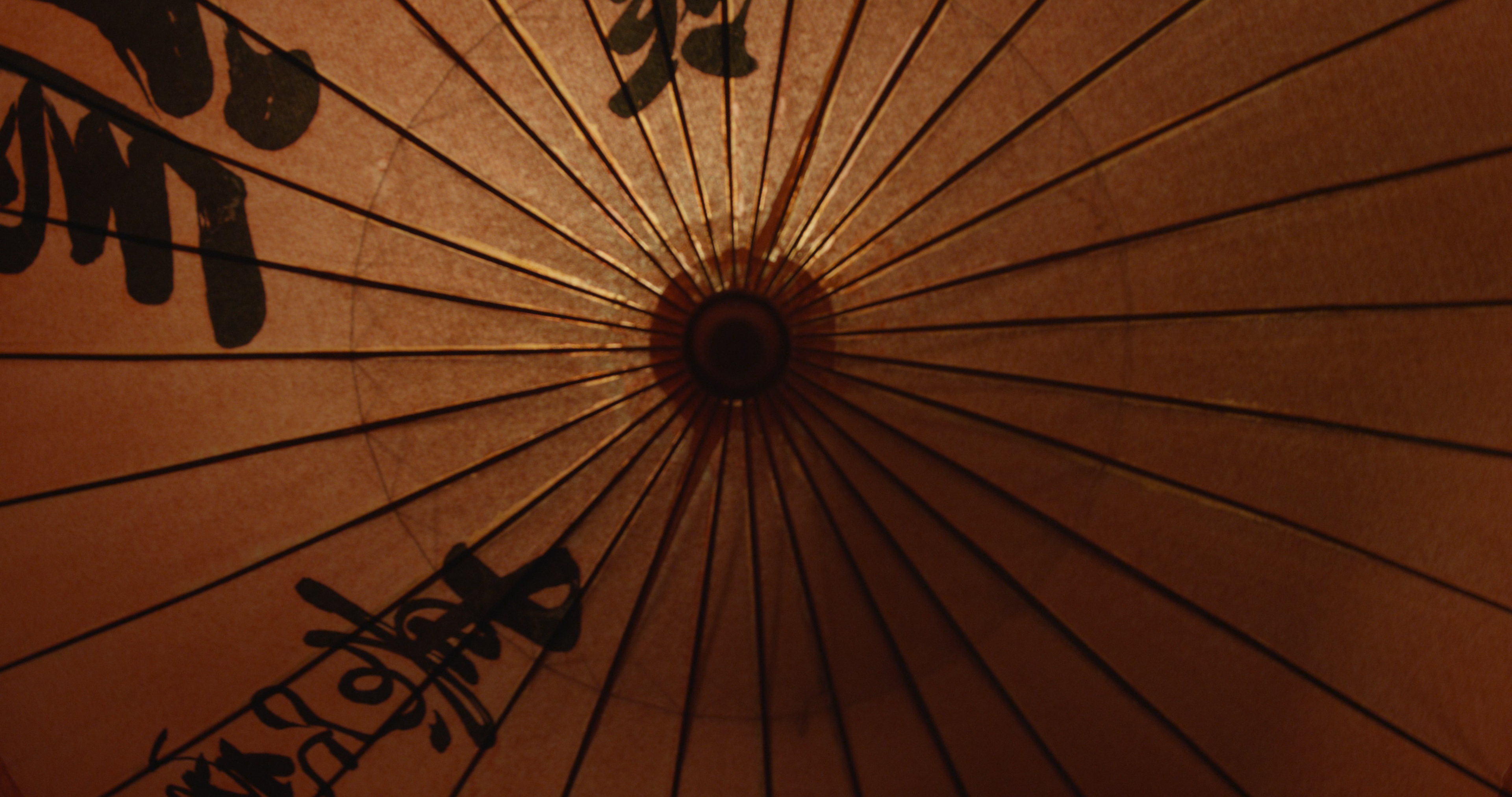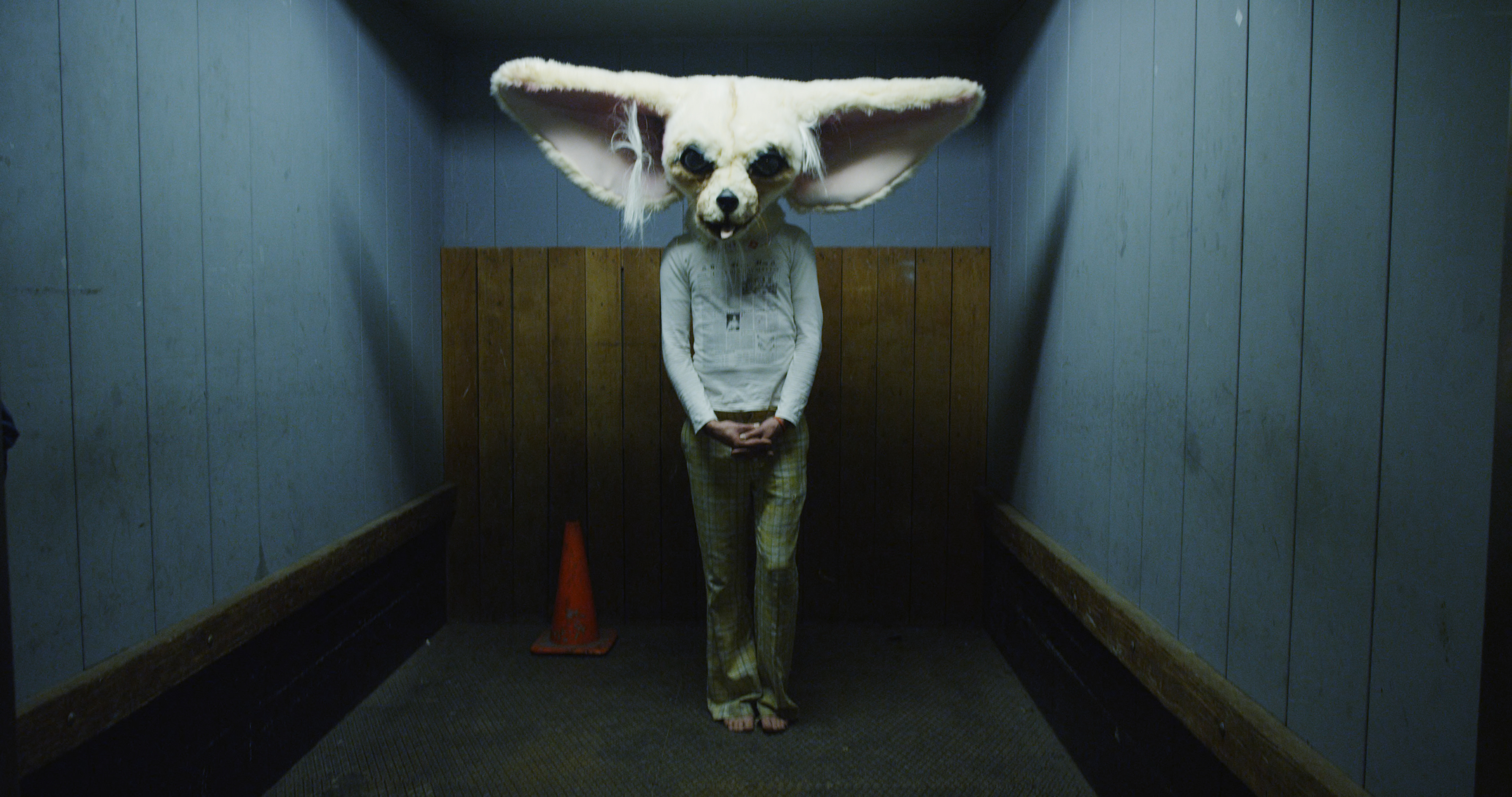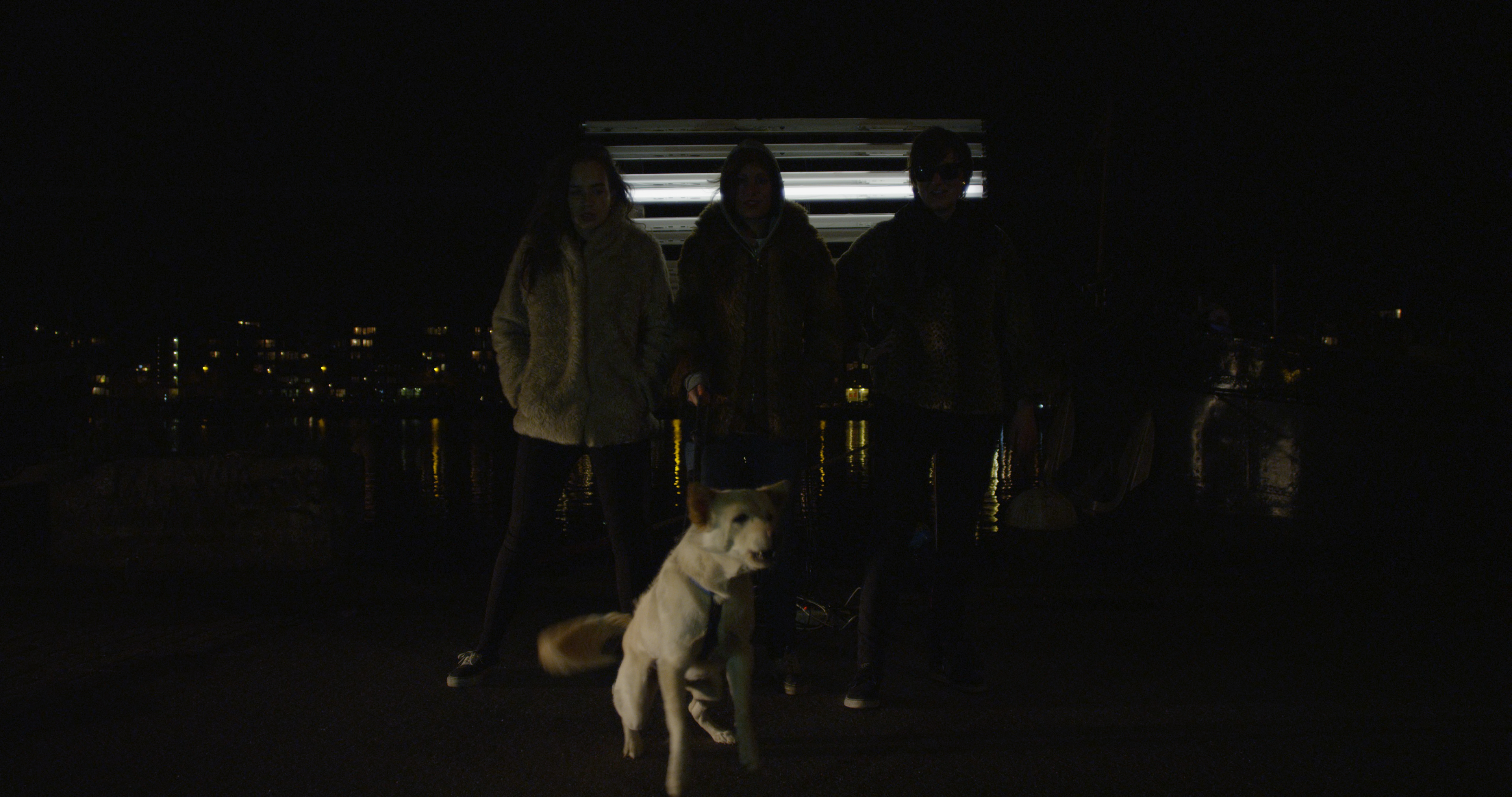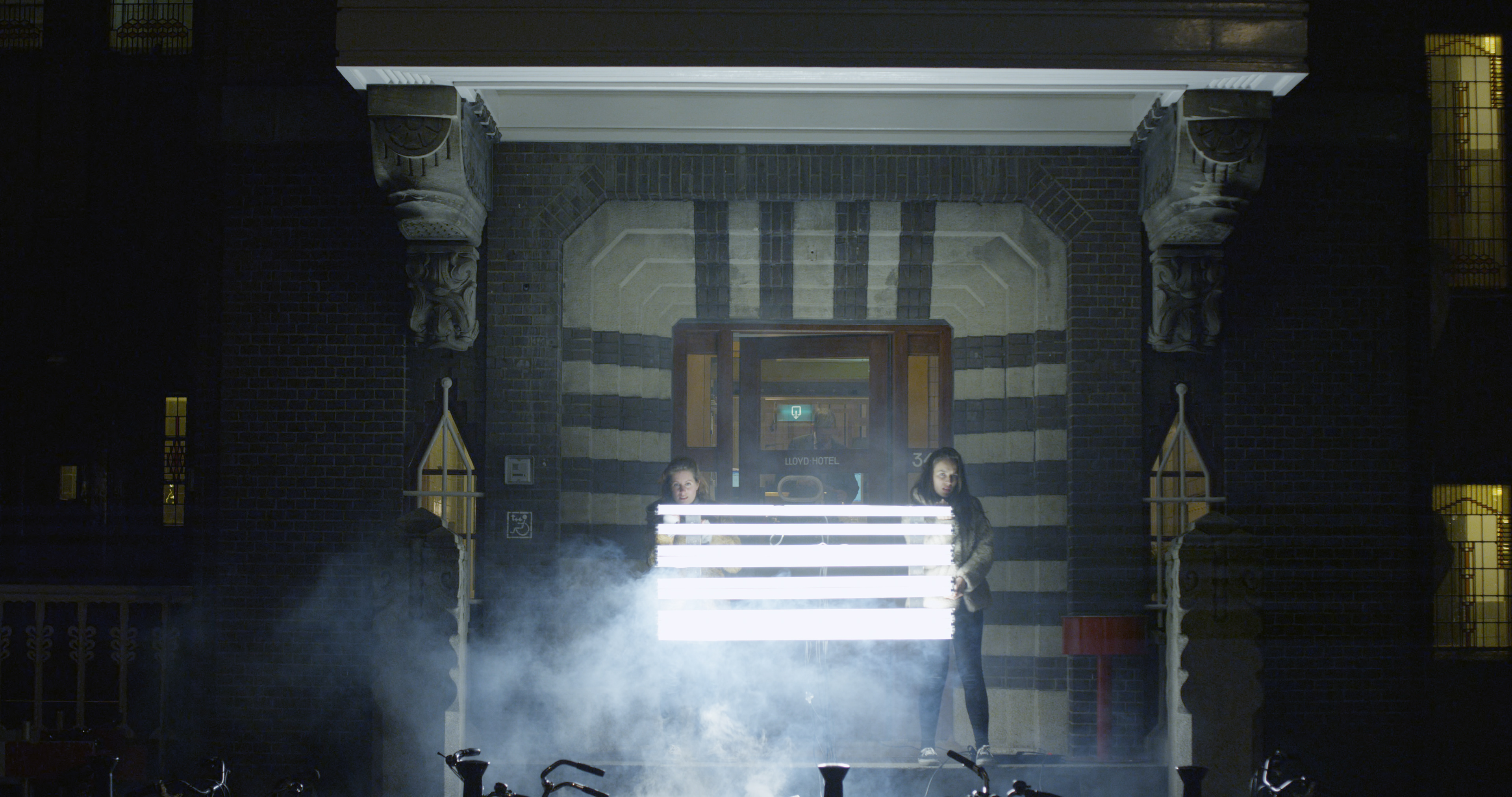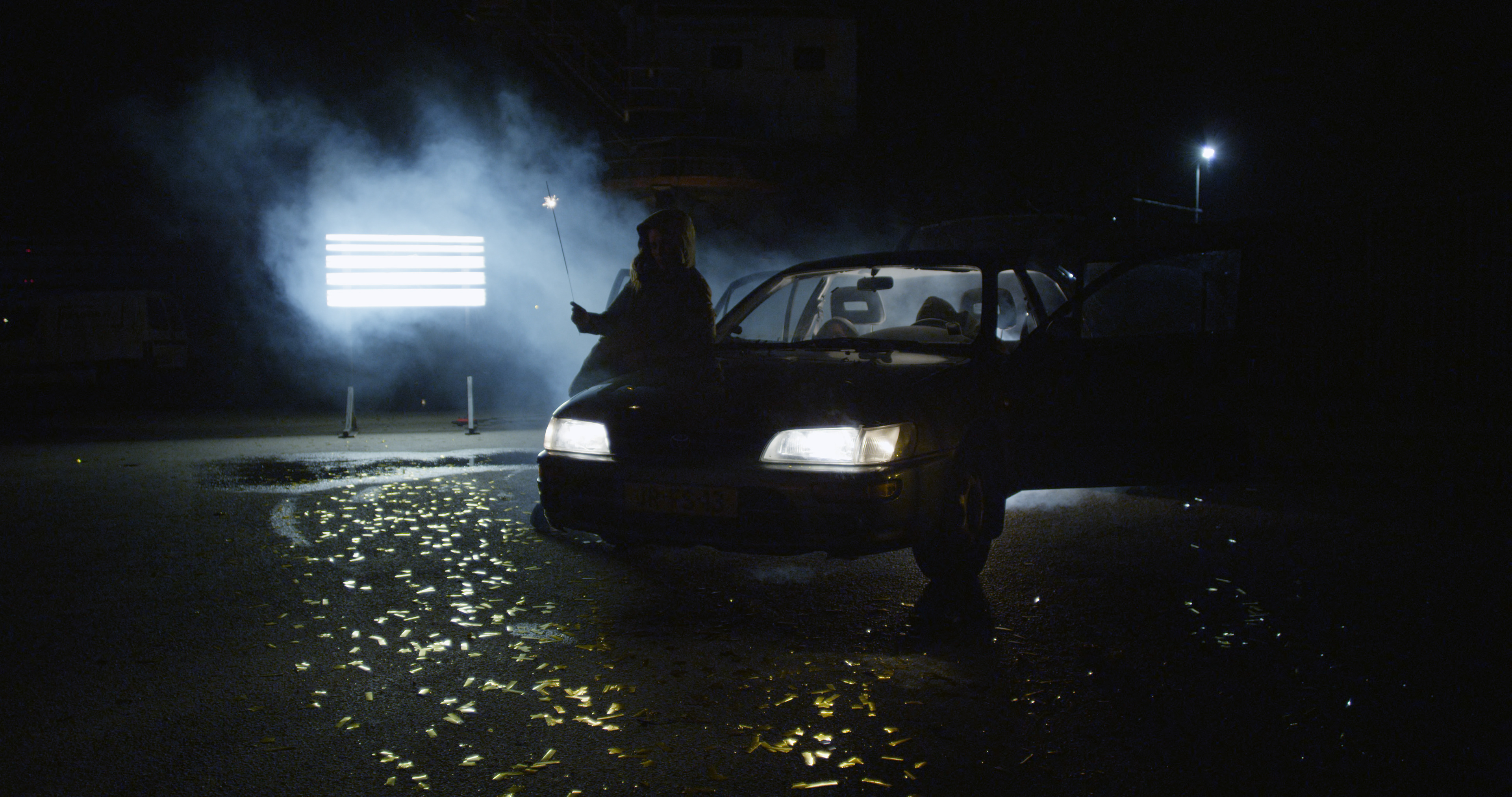 Secondary typography lockups.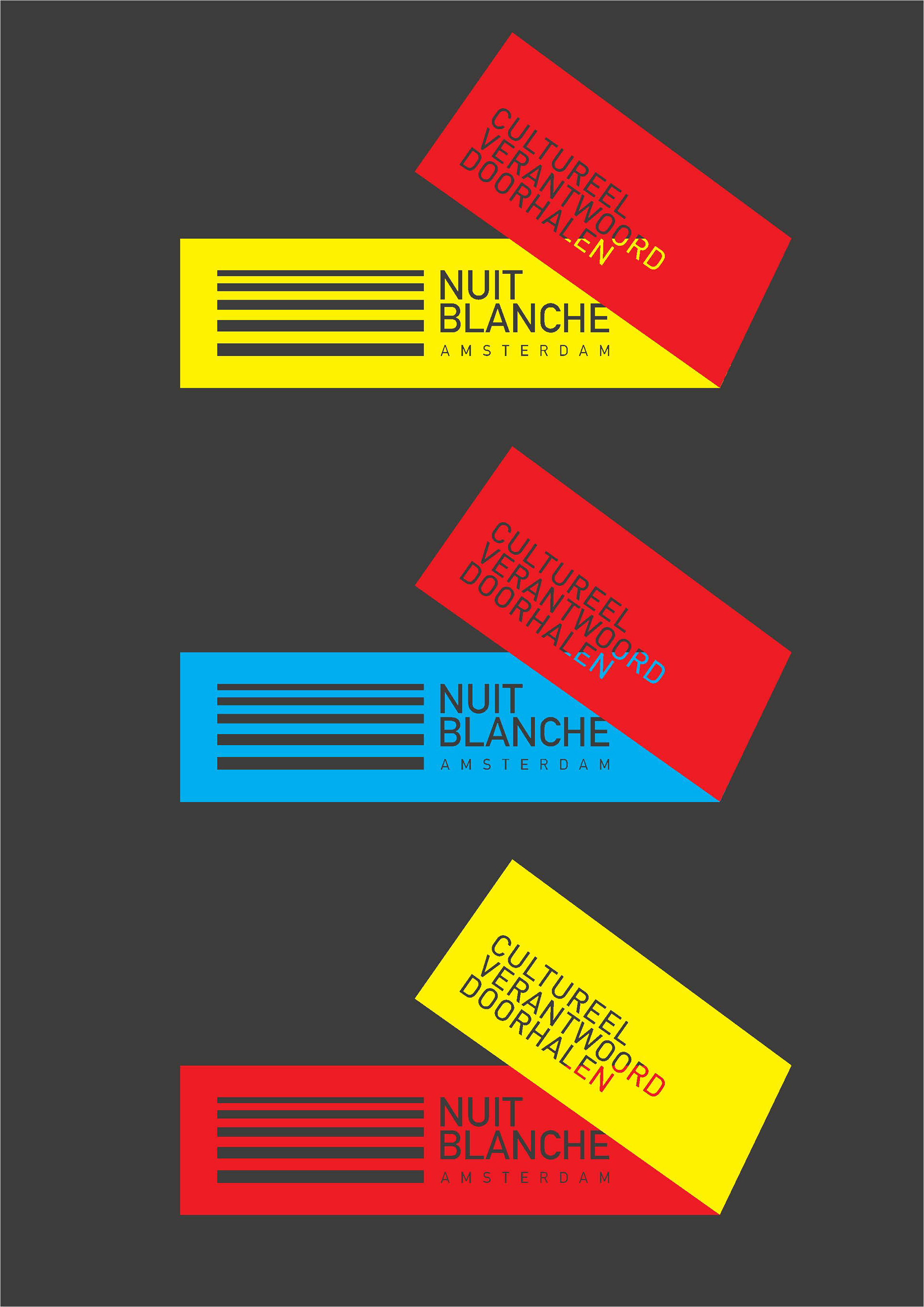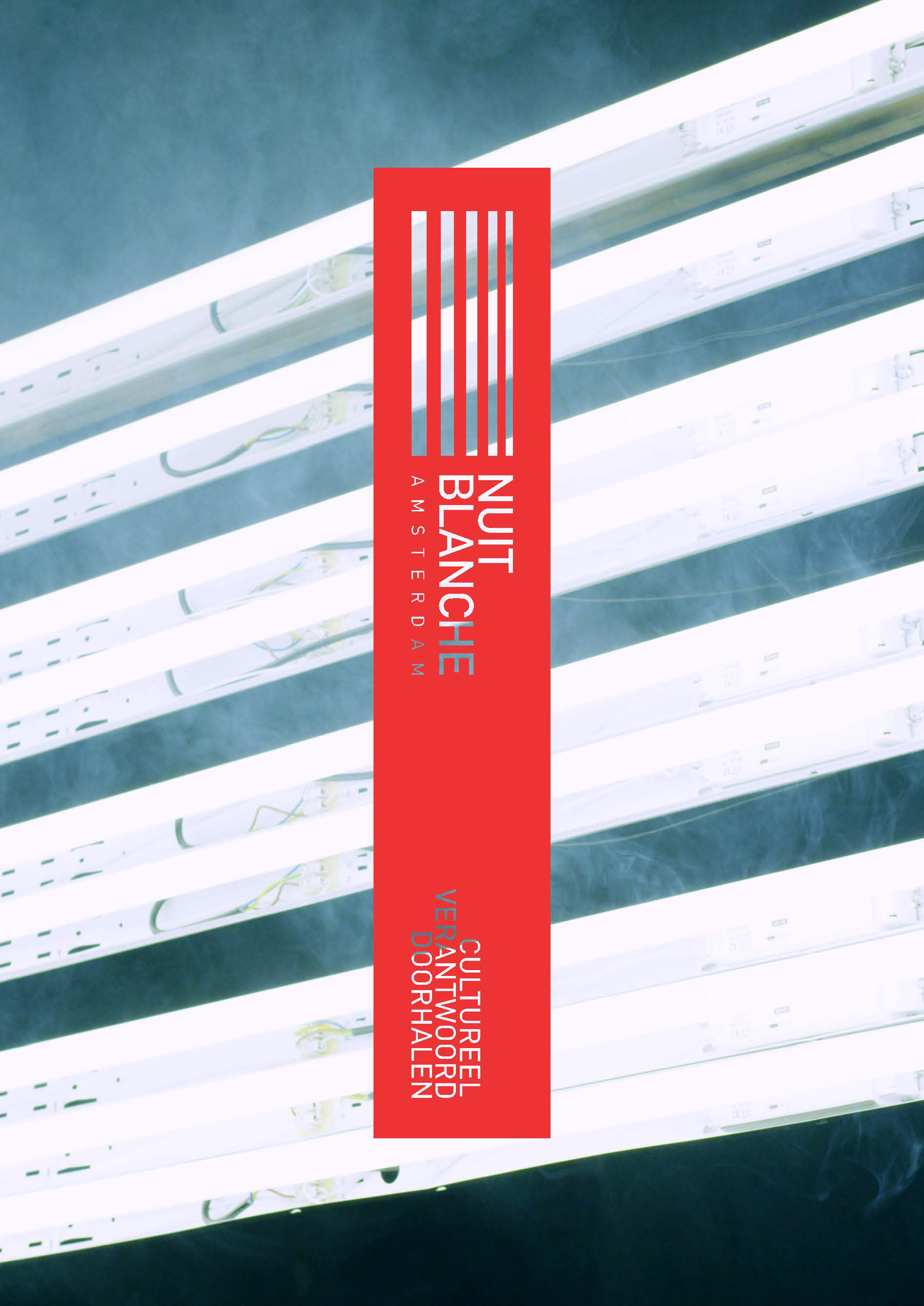 Made in collaboration with Camille Herren,  Nuit Blanche Amsterdam and  Wieden&Kennedy Amsterdam.