Go South   "to make an escape, to disappear."  In Amsterdam we say "Go Noord" .  And Noord is where Noord Skatepark is located and where other alternative and interesting things that host cultural activities EXIST.
VISIT THE WEBSITE AND GO NOORD :

We made a film of a man that escapes the city revealing the new location of the Skatepark. Noord was still unfinished at the time when we revealed  the new location. I written the film that was directed by John, wich we splitted into digital "bread crumbs"  where people could follow in the new NOORD Skatepark instagram account. This "digital crumbs" where also mixed with still photographs building upon the hashtag #GoNoord to ignite the use of it and eventually they revealed the location of the skatepark when the long film dropped.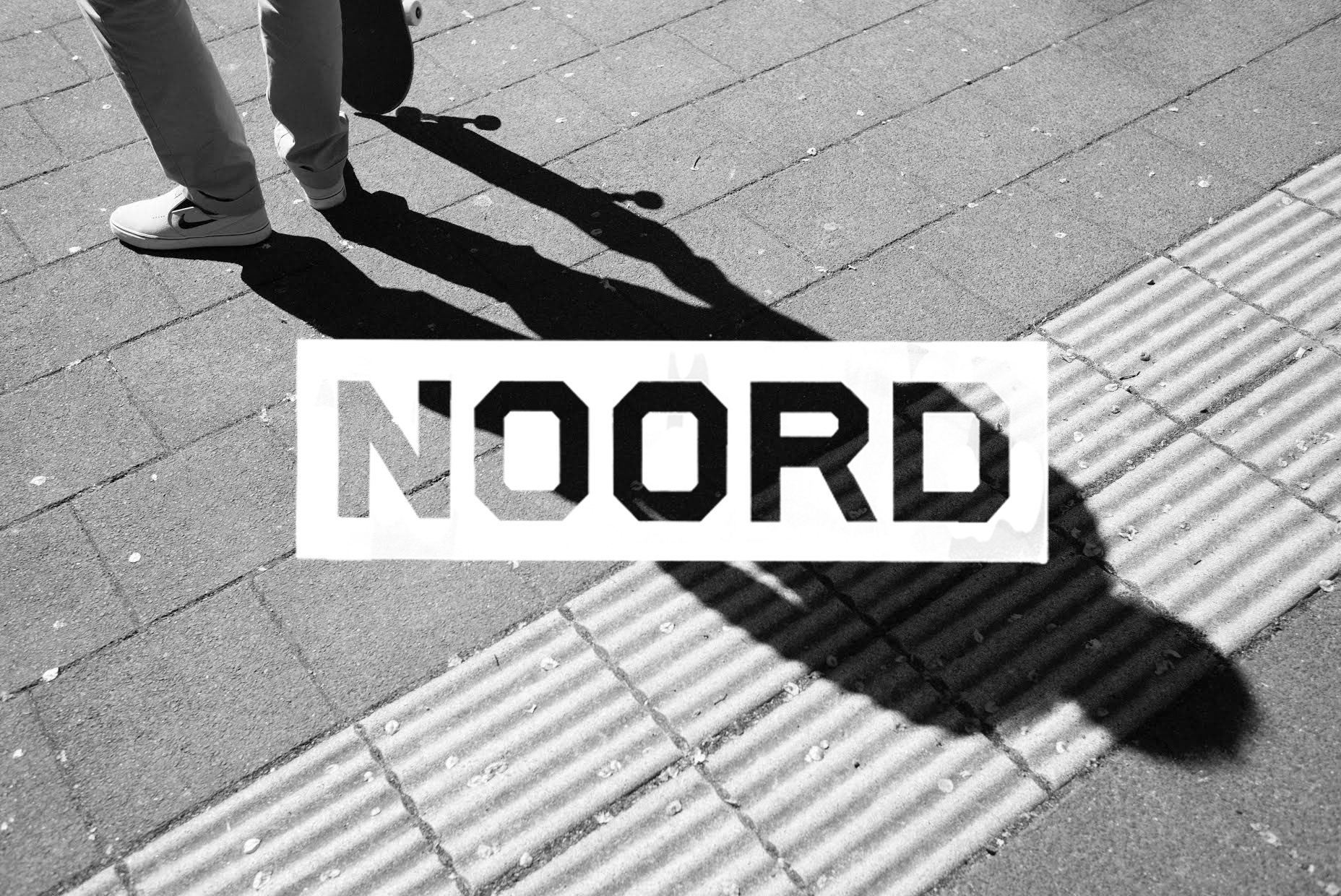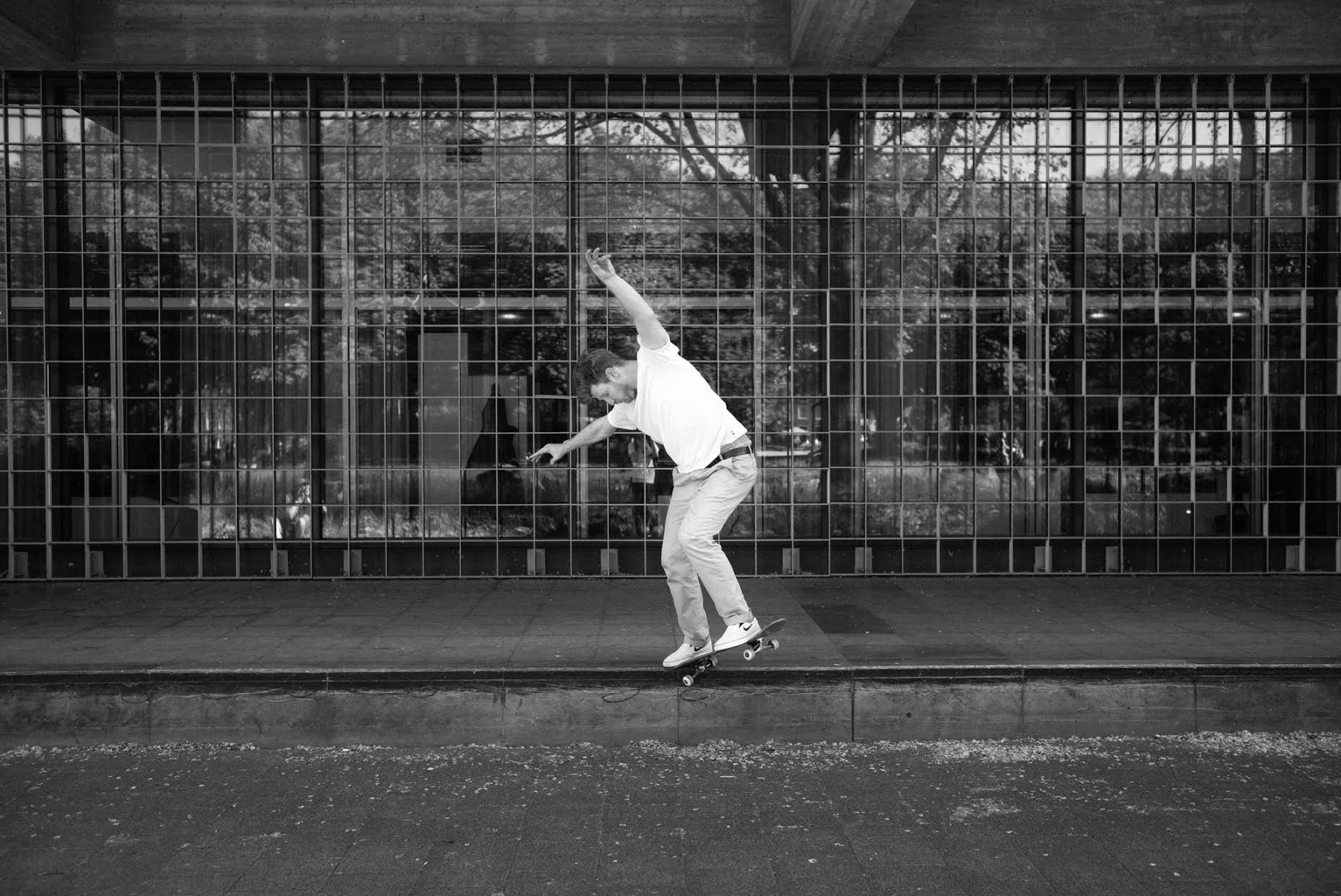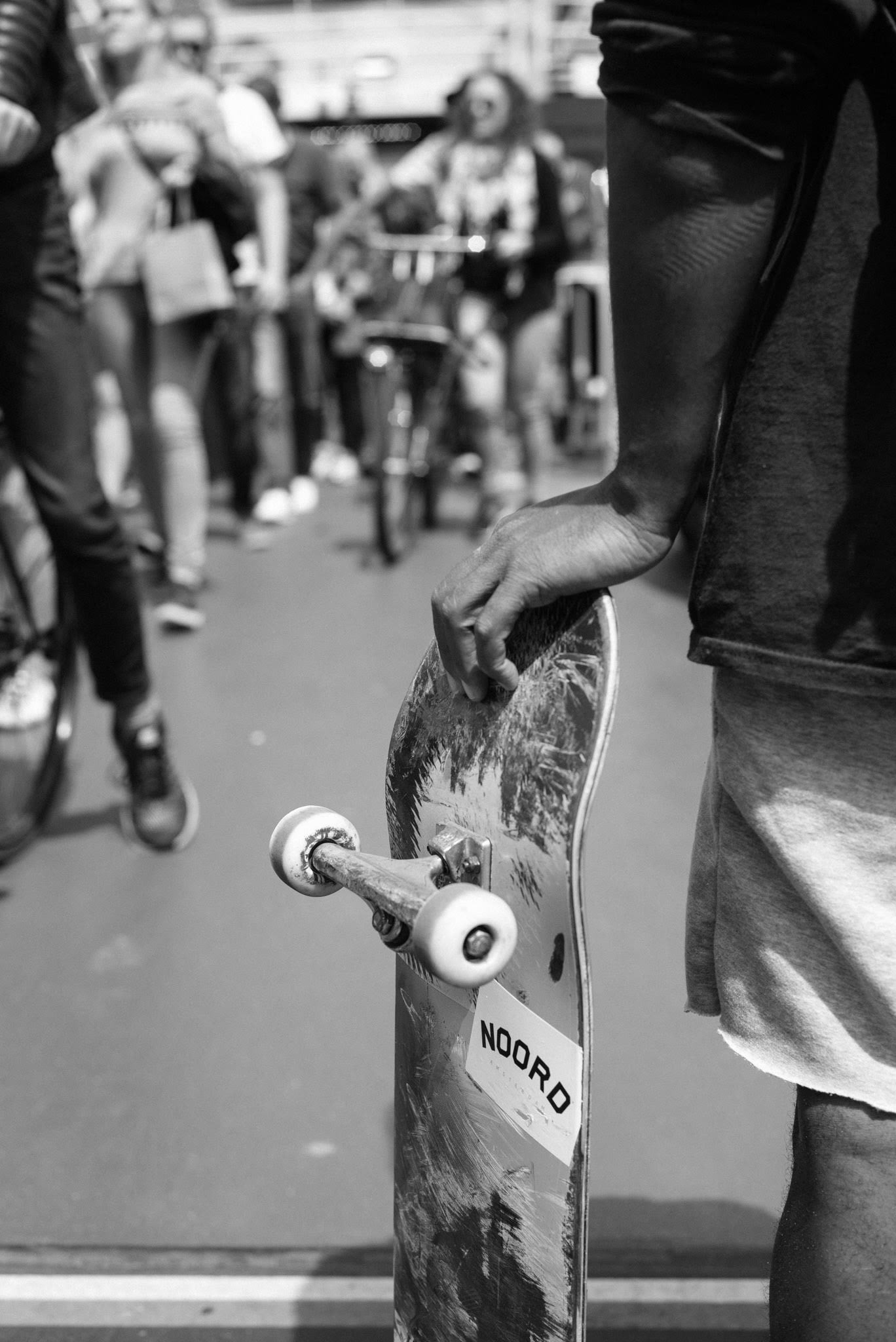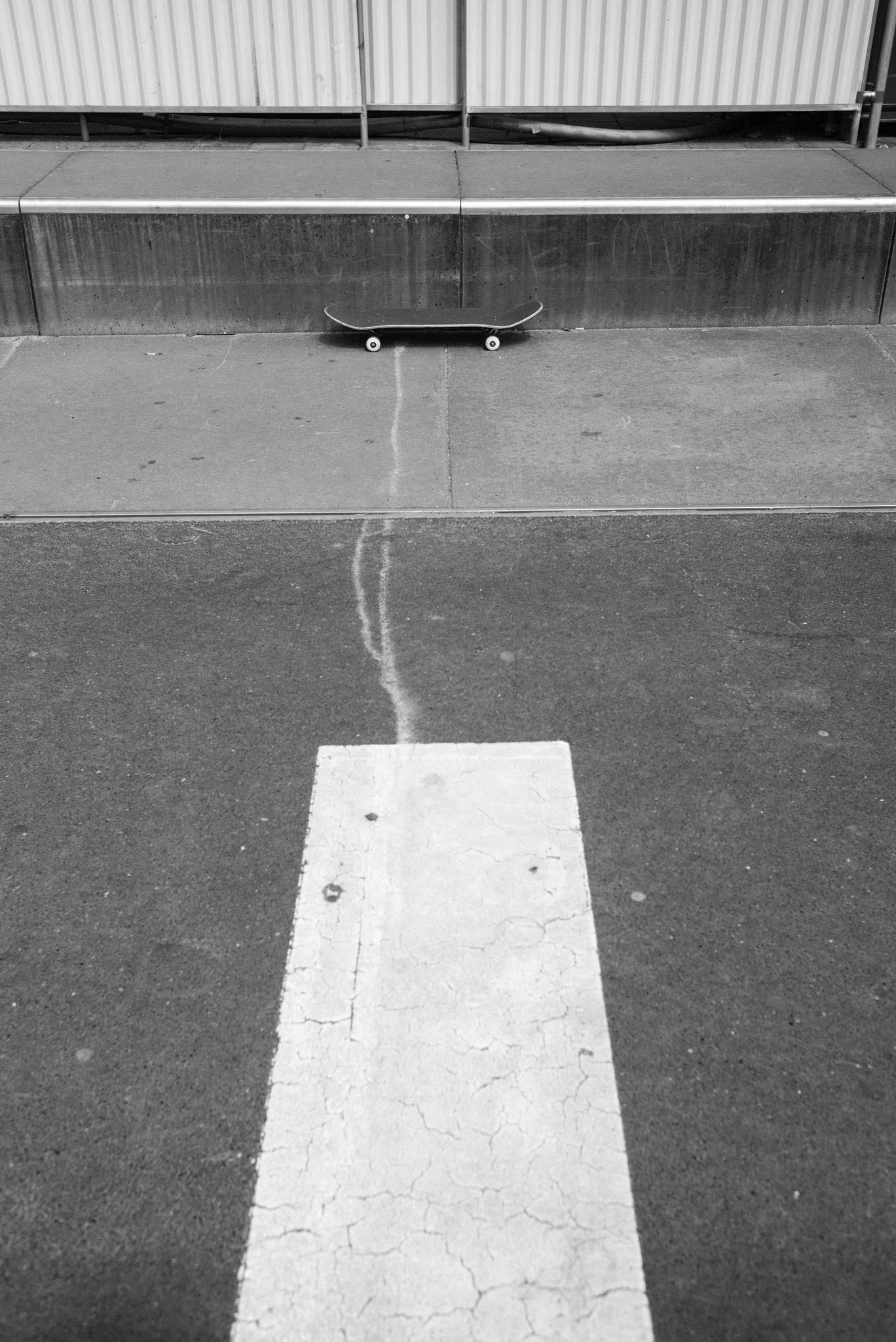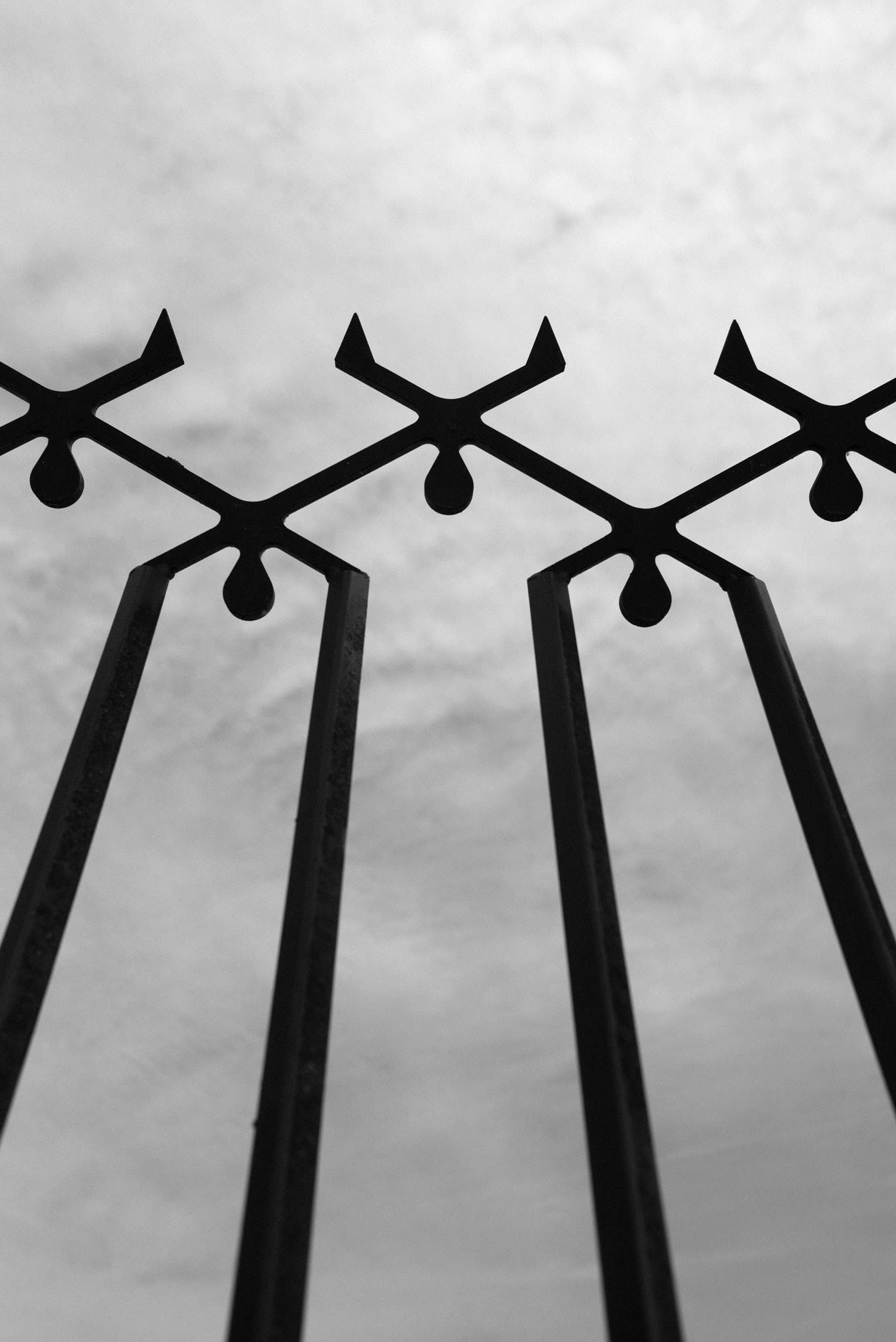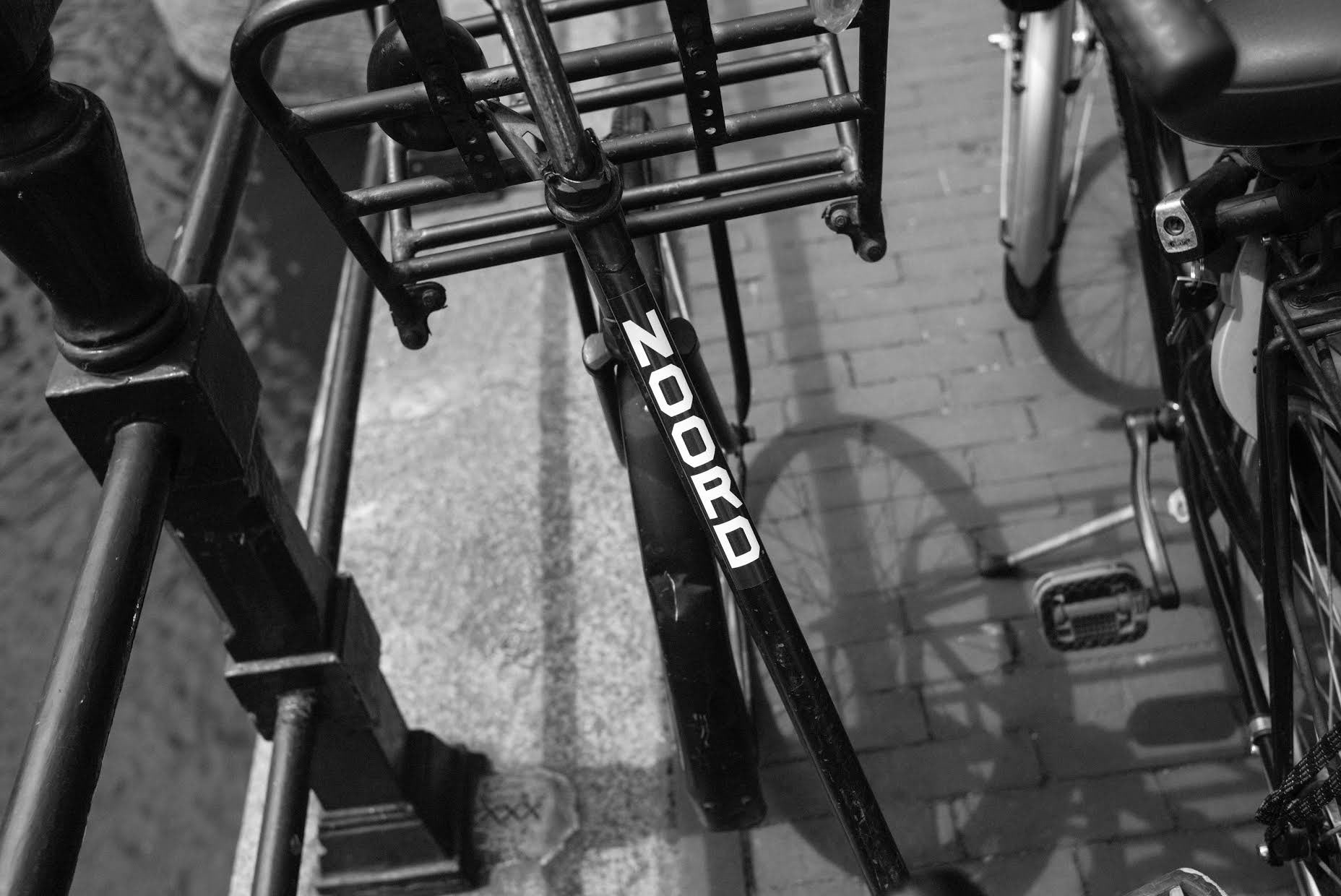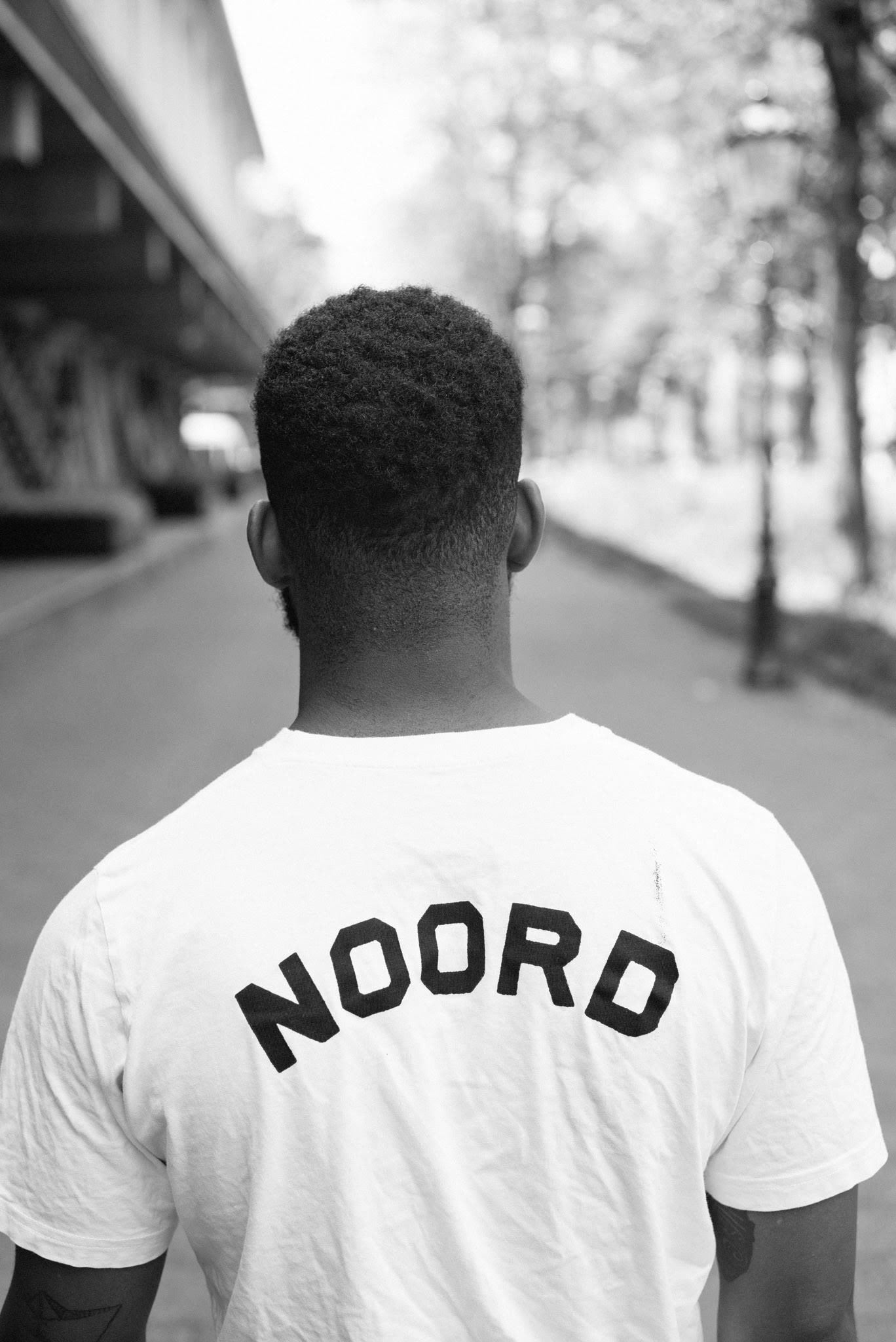 Check all the film teasers below.