Lego briefed us to be their concepting partners for their new toy development. A small spinning platform that allowed Lego figures to spin and fight. It generated a new way to play with the classic building blocks and its figures. 

We concepted hundreds of ideas ranging from product to storyline. Probably the most interesting part was to dive in the development of the IP for the brand. Linking new product ideas into a full developed plot. 
That's how Ninjago was born. Coming up with ideas for ninja names, colors, inspired in manga and anime. We even created a full family tree.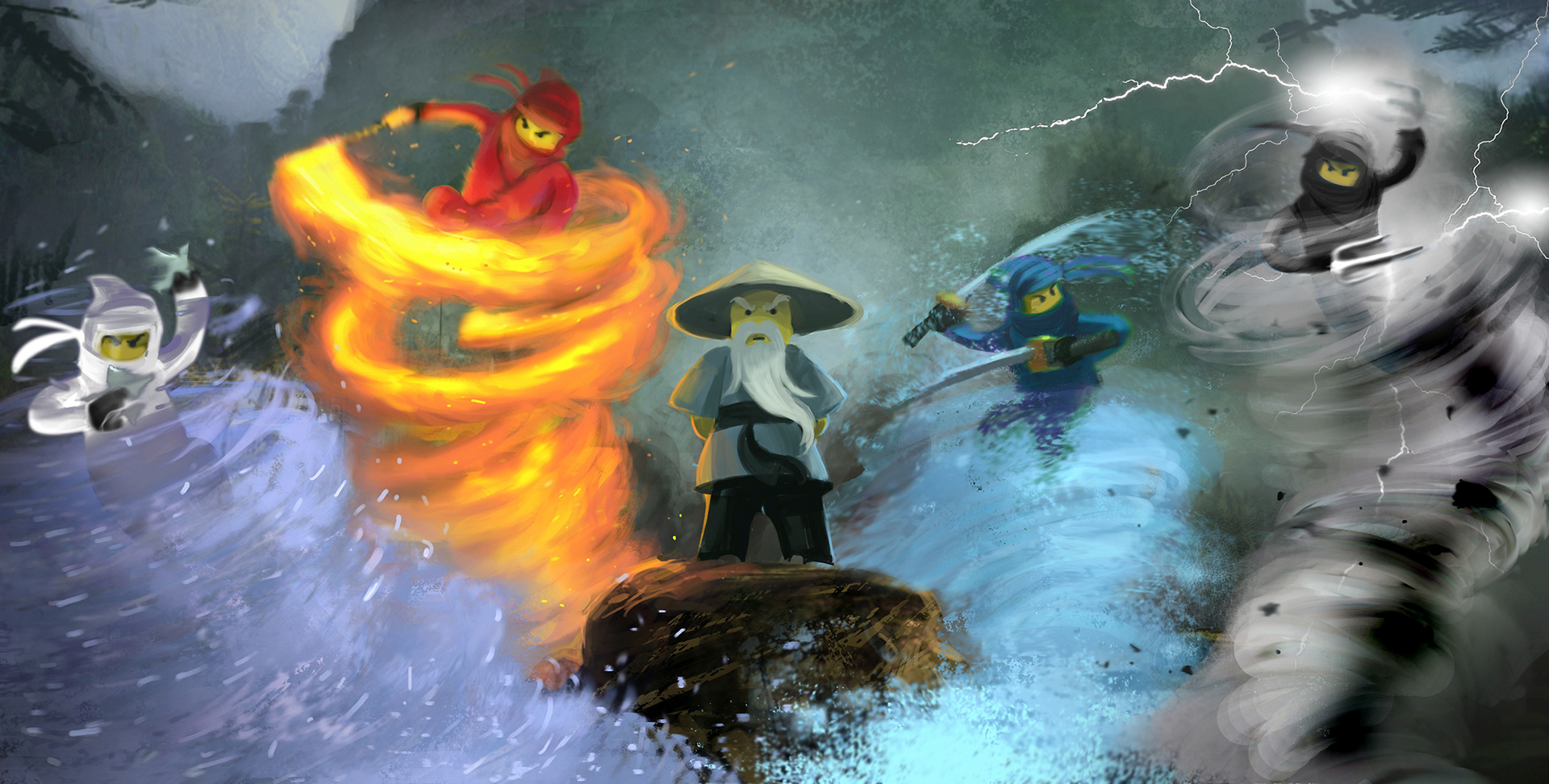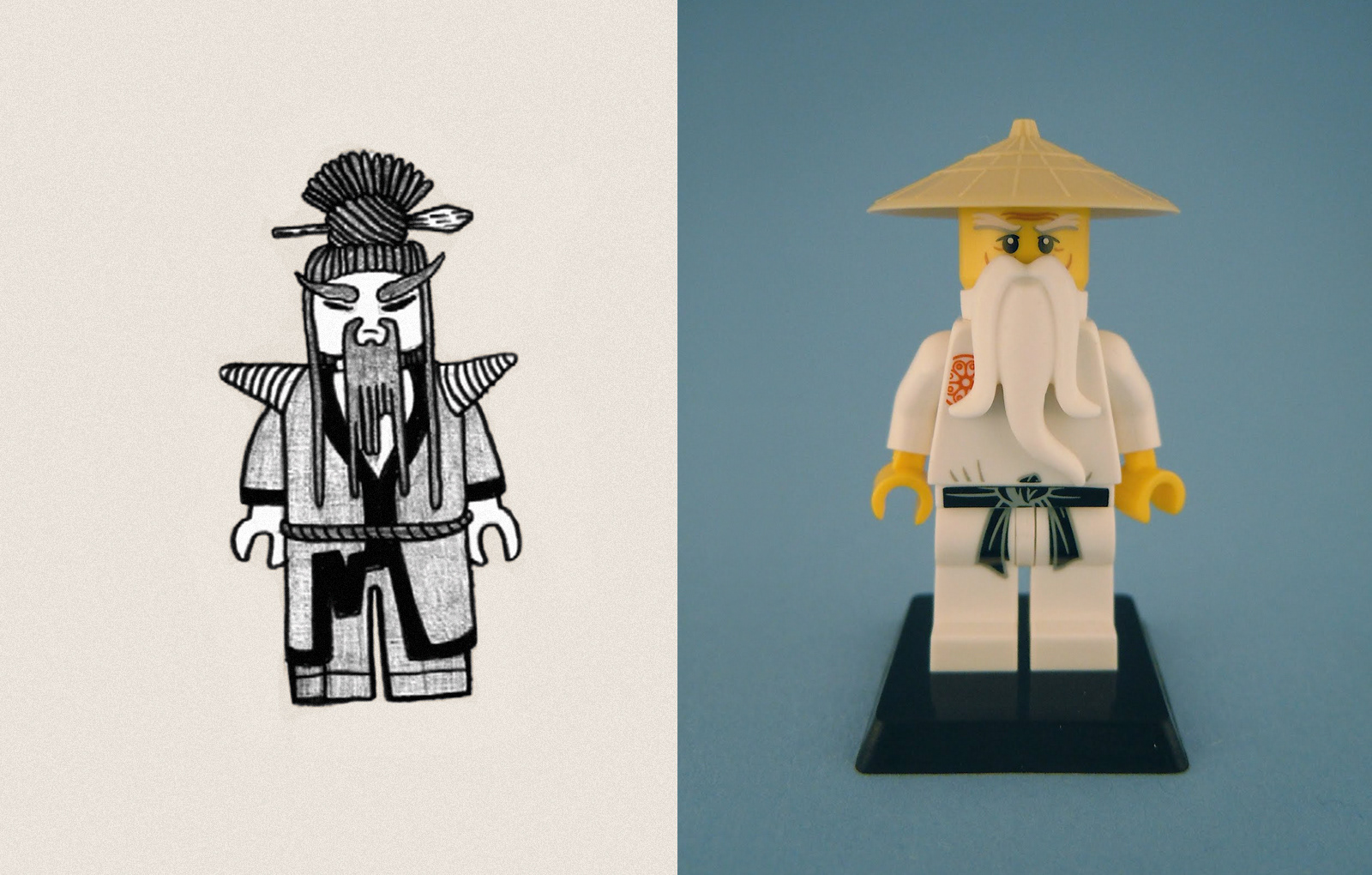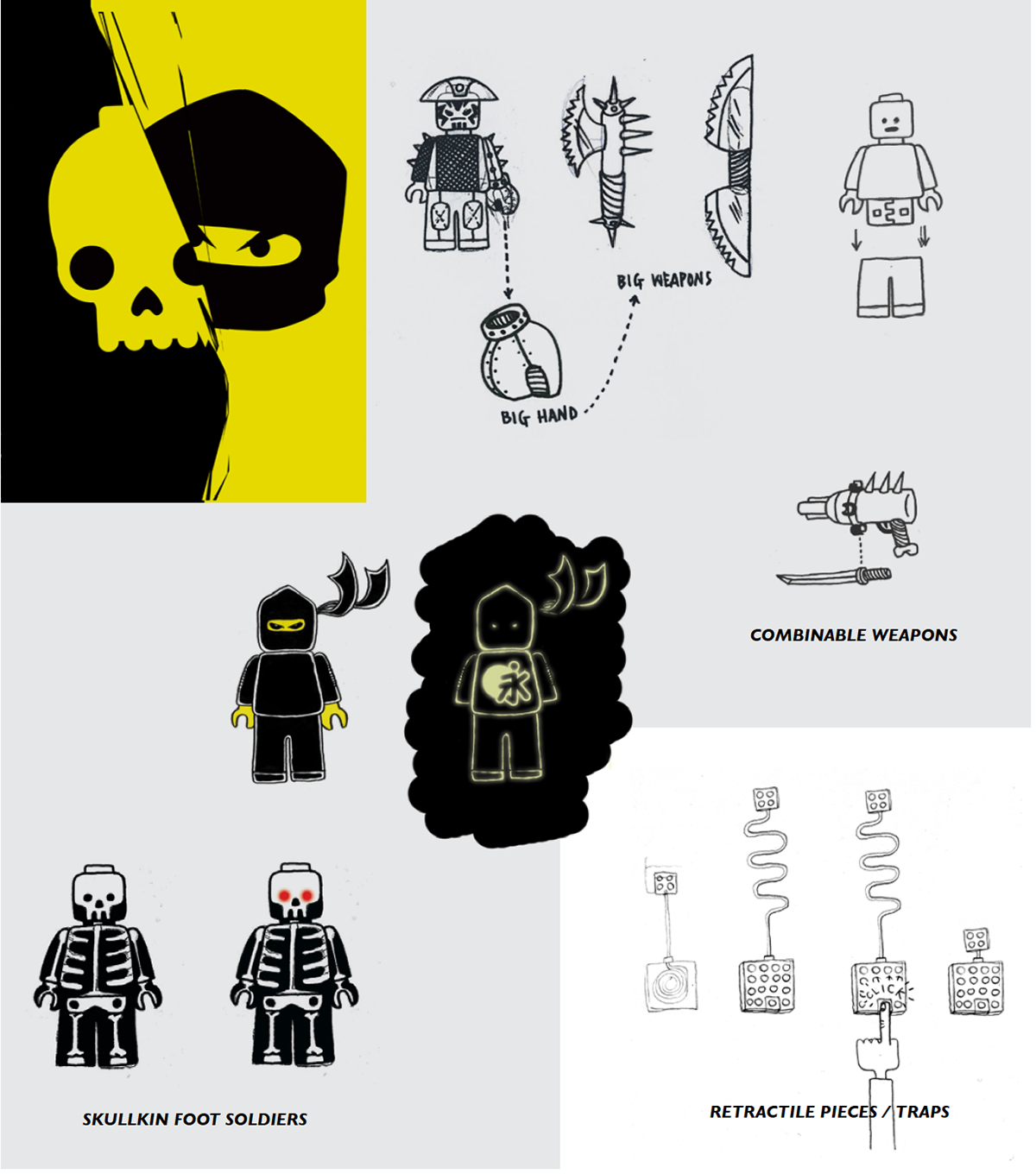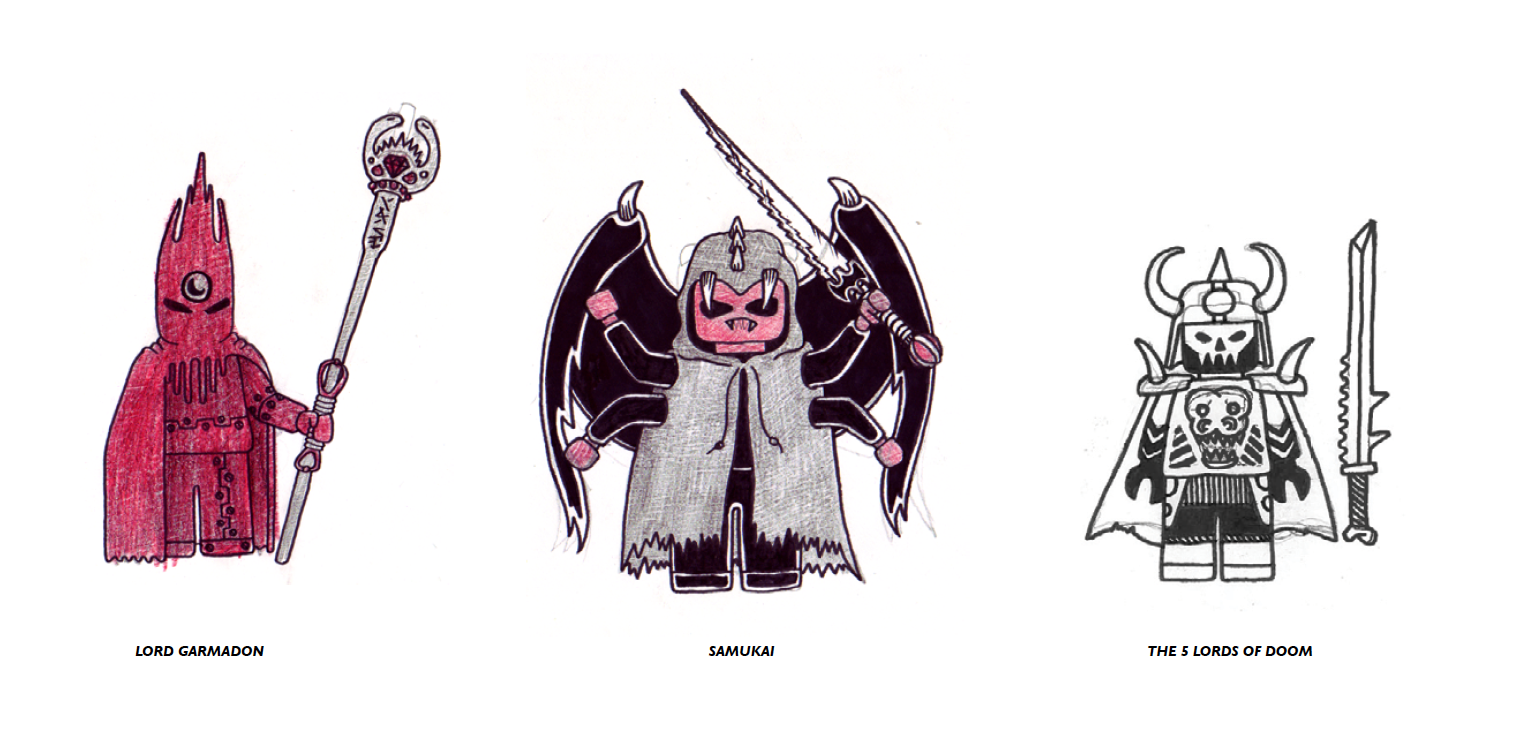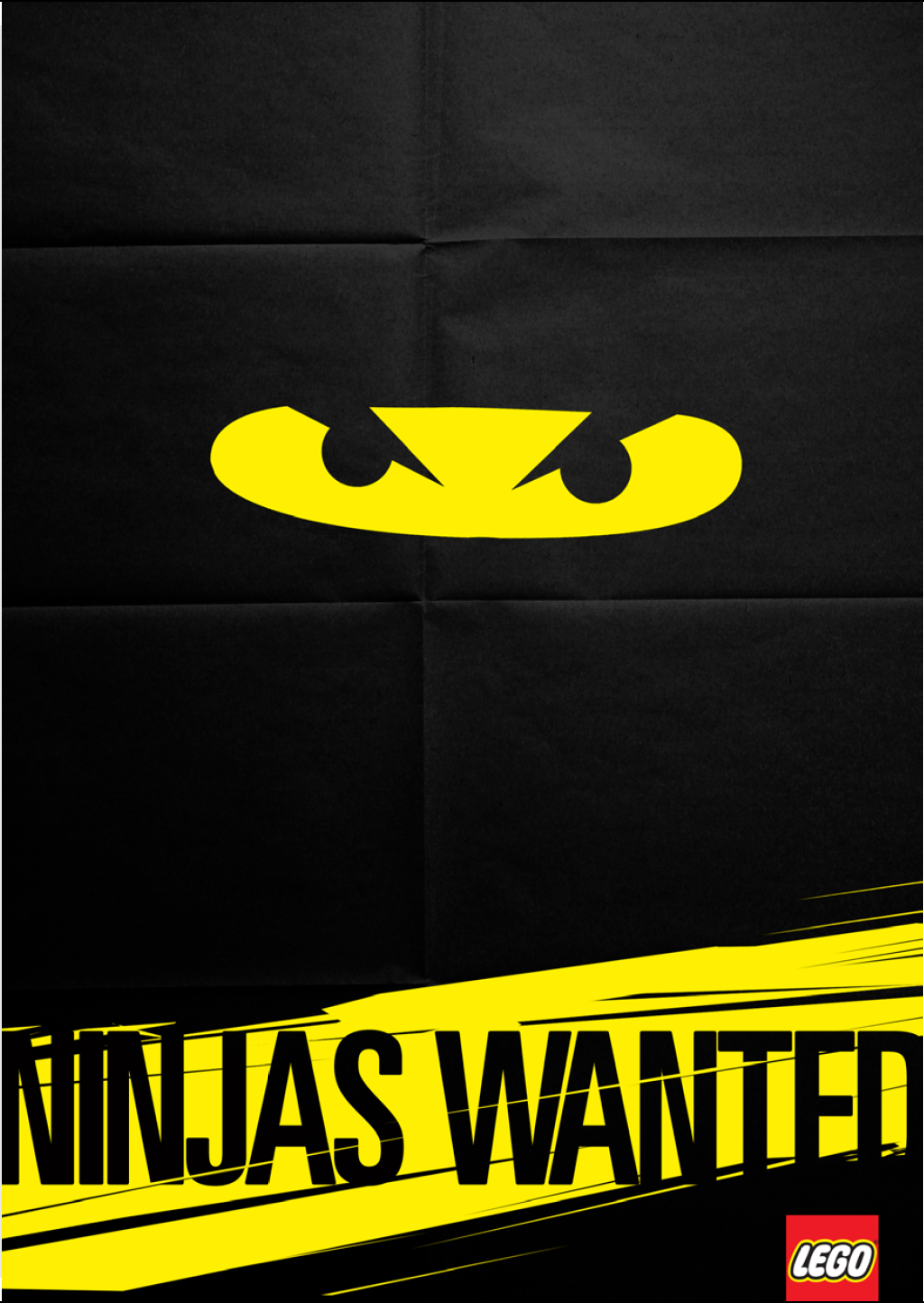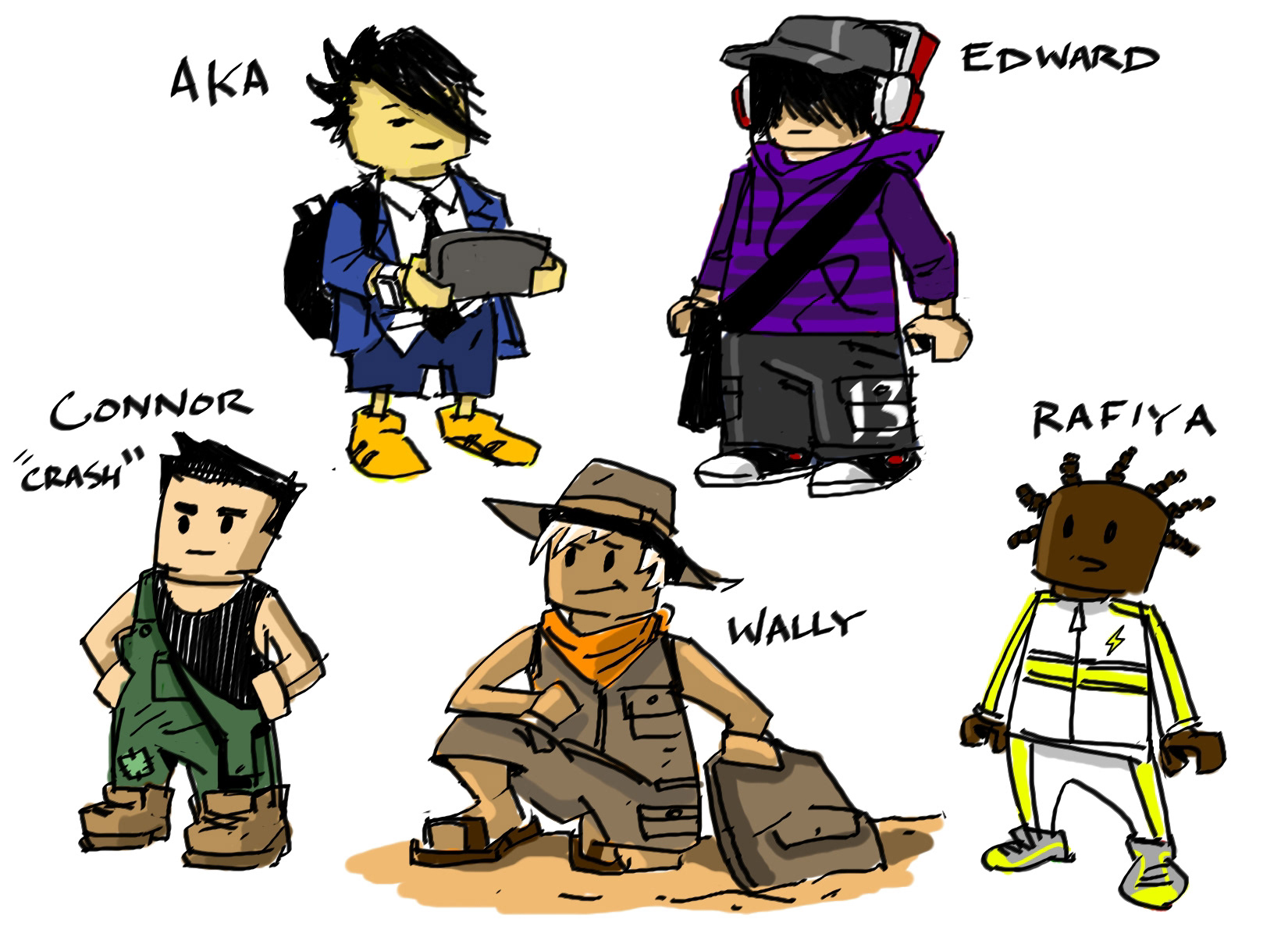 Today Ninjago's IP is one of the most successful toy franchises in the world.