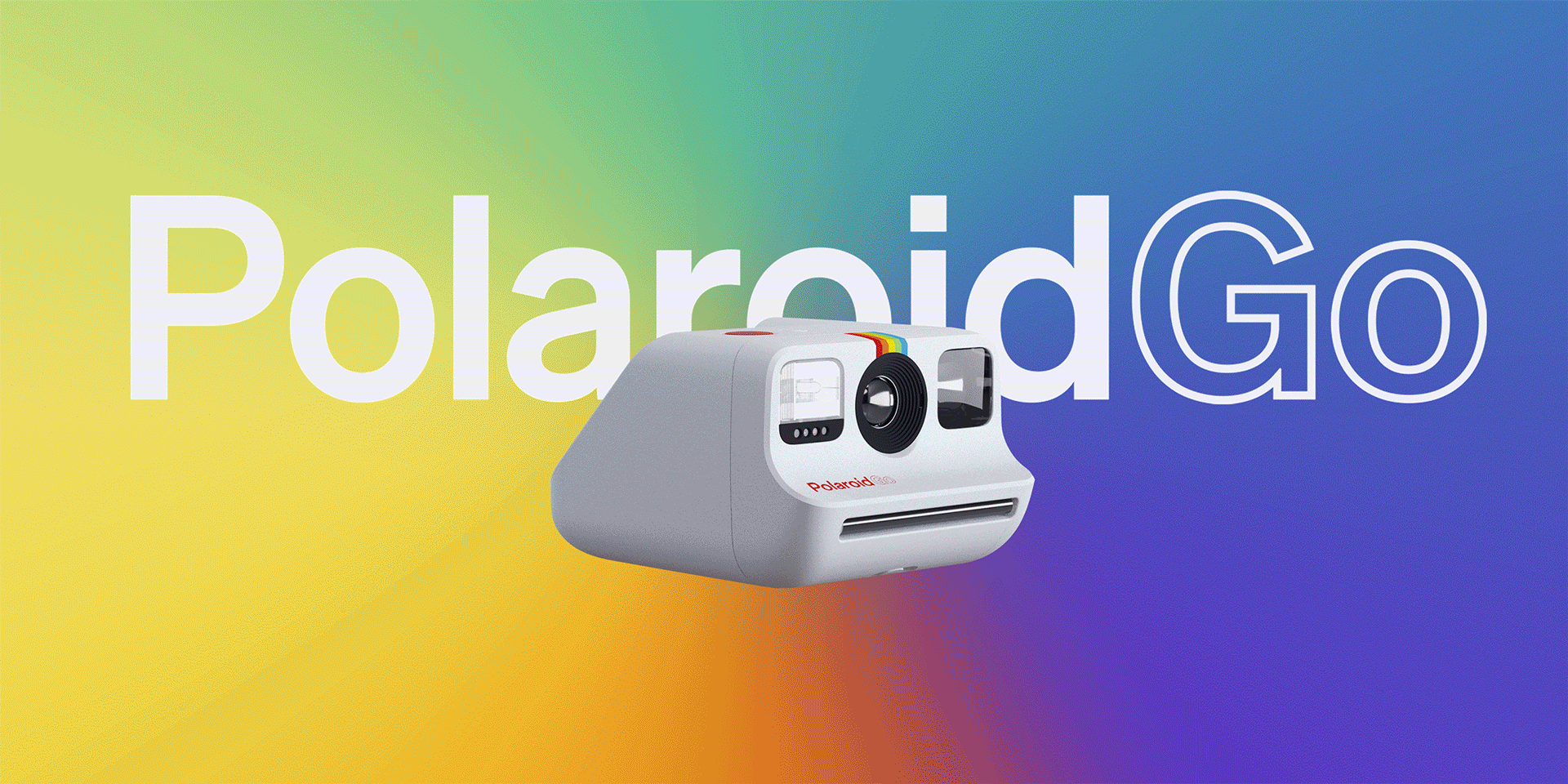 Repositioning Polaroid as a creative collaborator through the launch of a new format, the PolaroidGo.  With the product's visual identity and the Go Create campaign platform, we evolve the brand's tone and visual language to something more modern and dynamic, designed to speak to a new generation. 
After the launch of the Polaroid Go we continued with the Go Create platform a mix of education and authentic stories about creativity, told through unique collaborations with creatives from different fields. We also collaborated with TikTok creators with a simple Go Create brief about revealing their process in their everyday life.
Read the articles on the Polaroid content hub.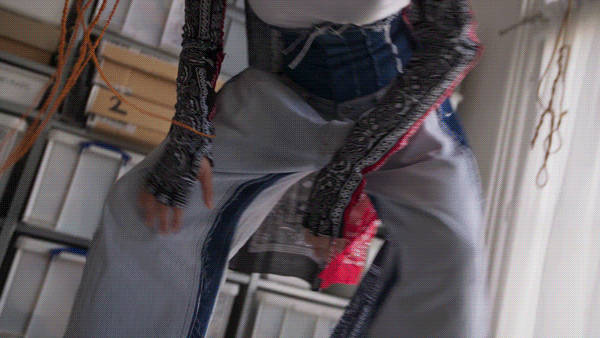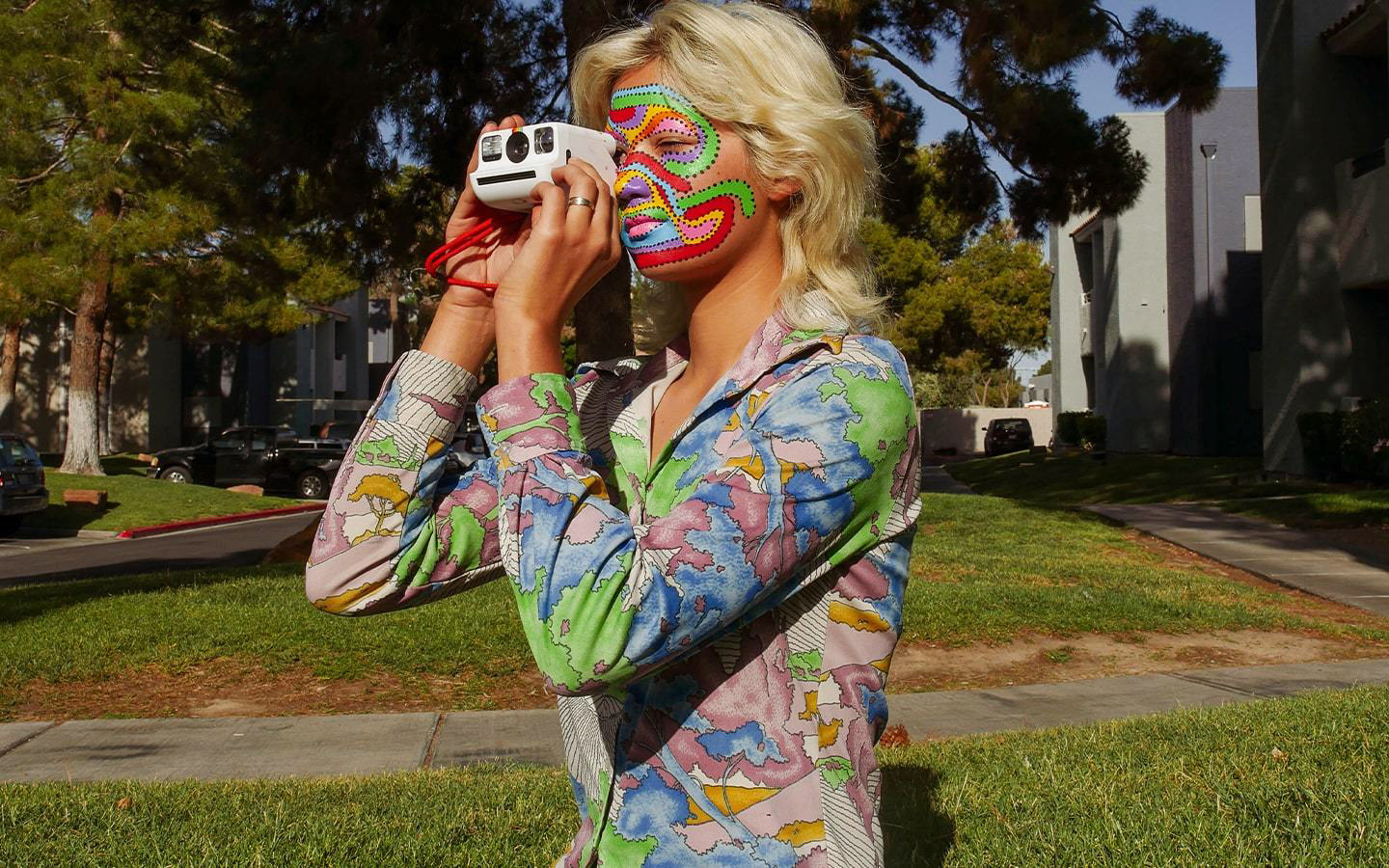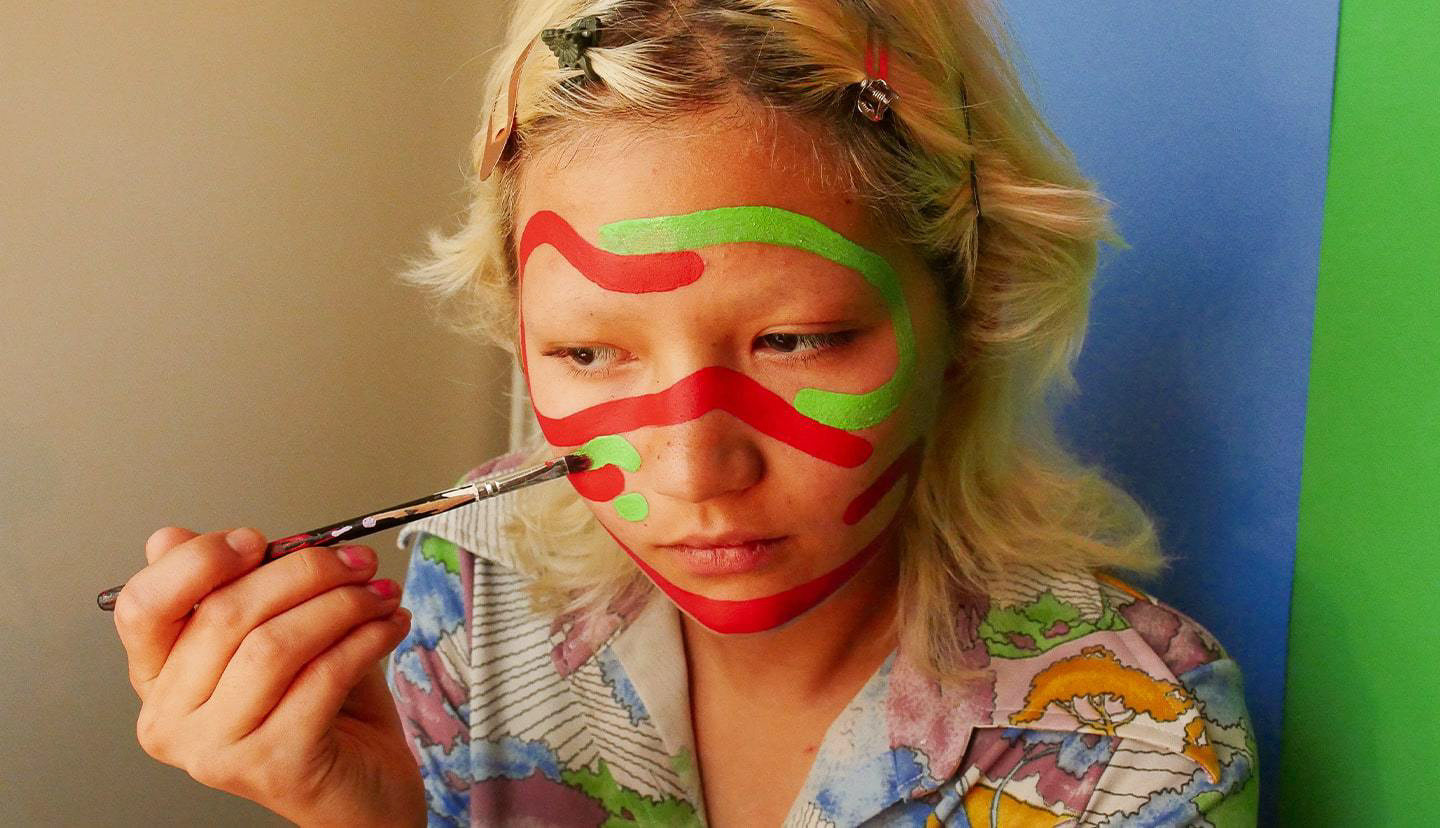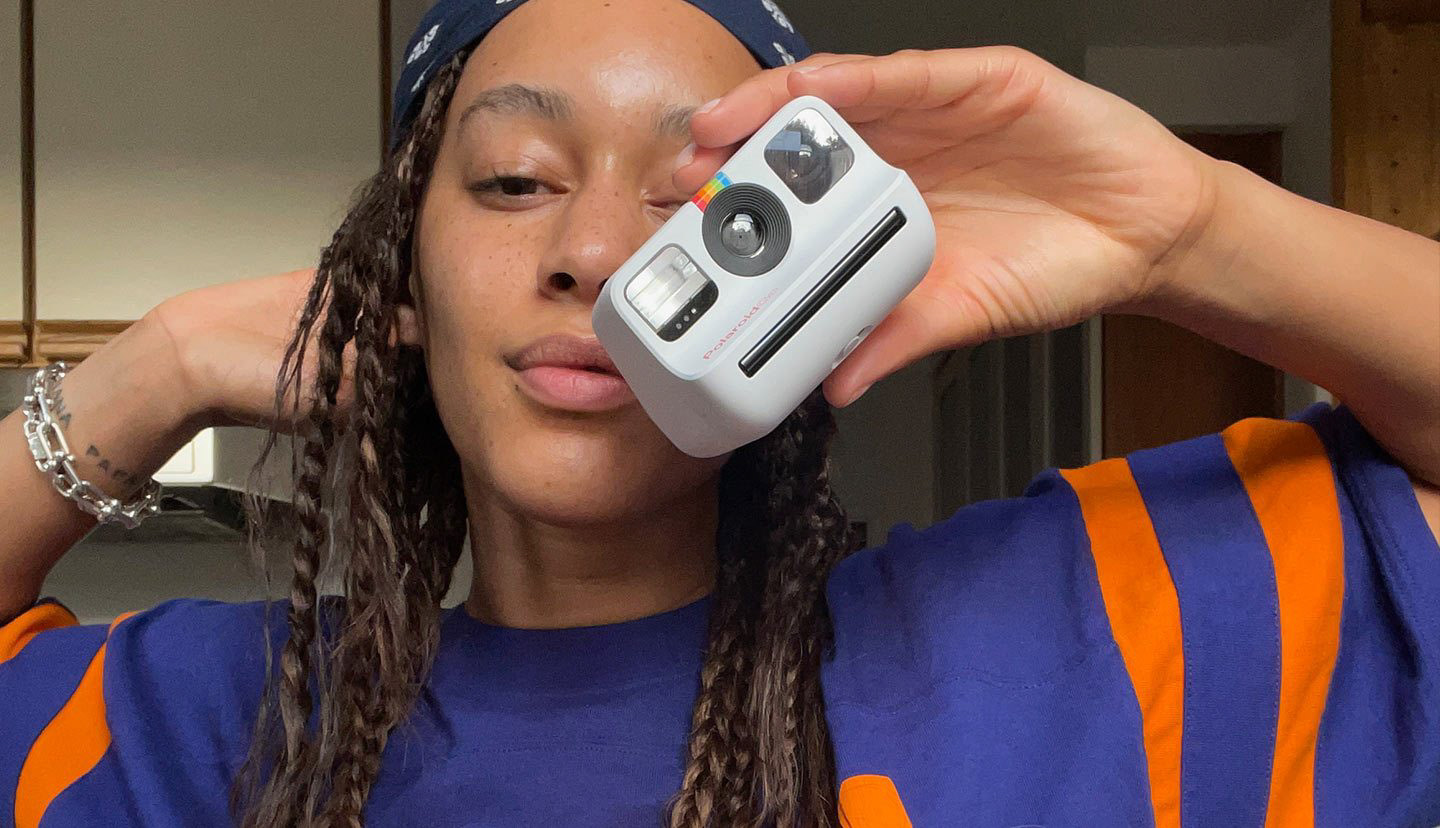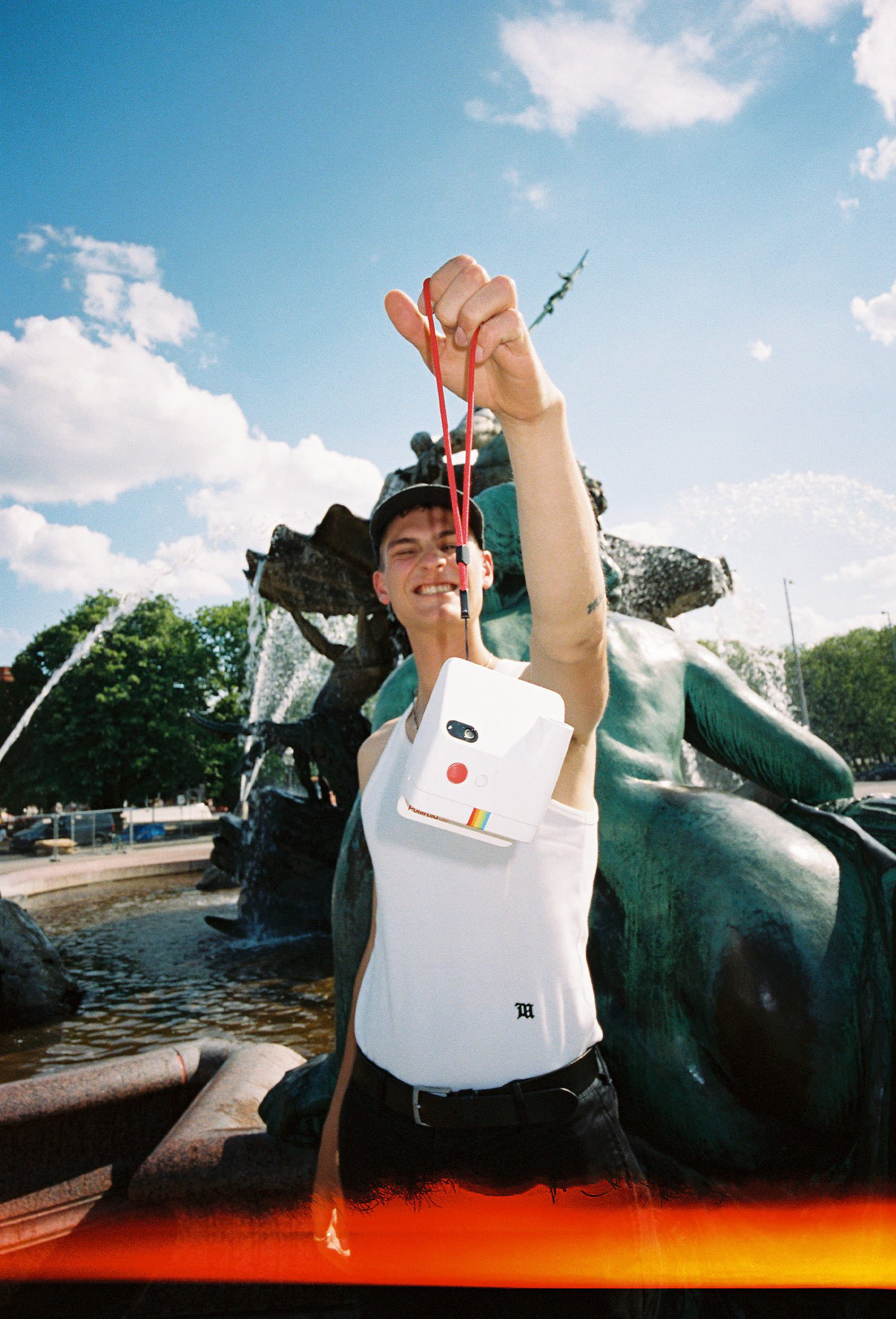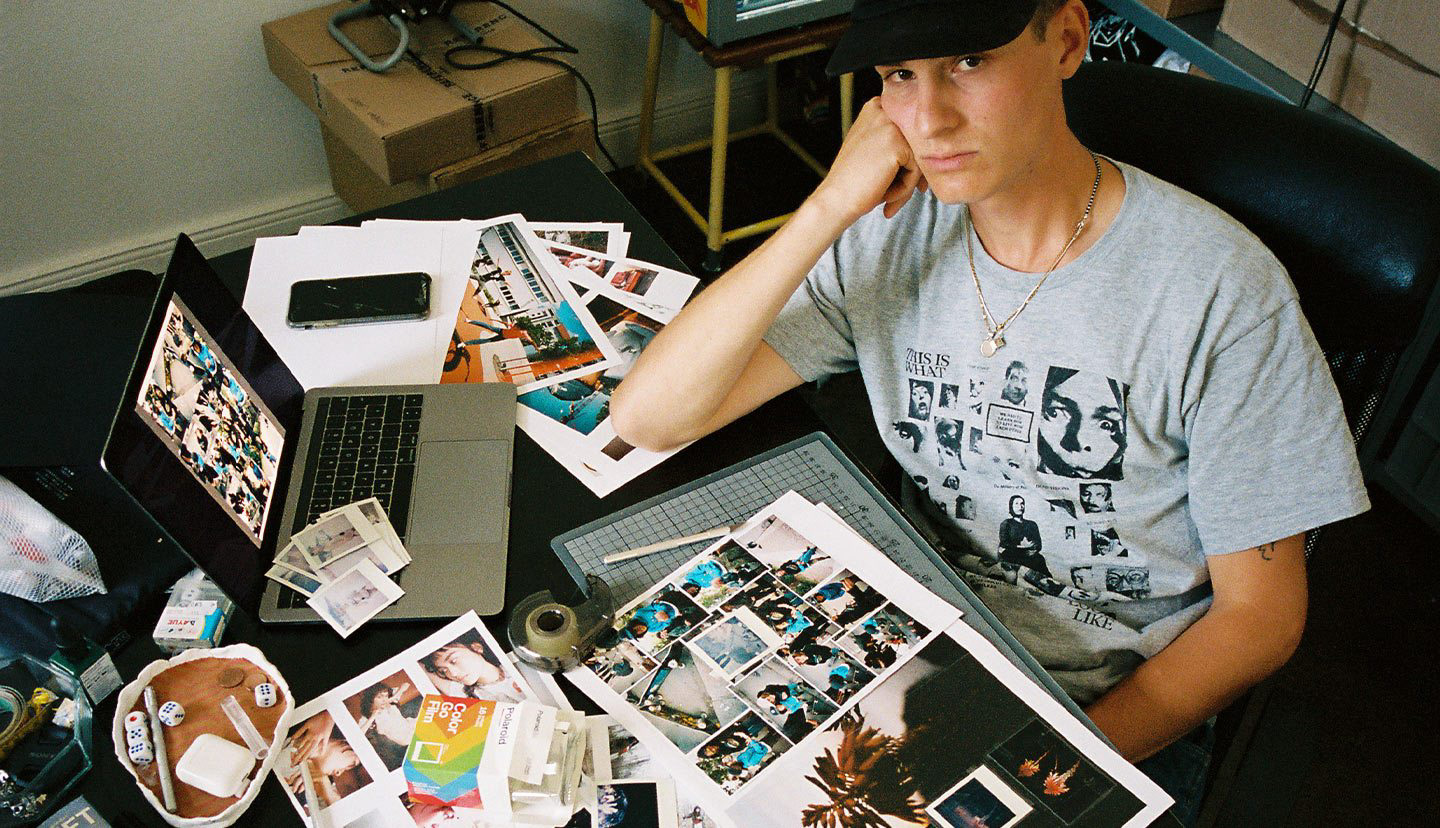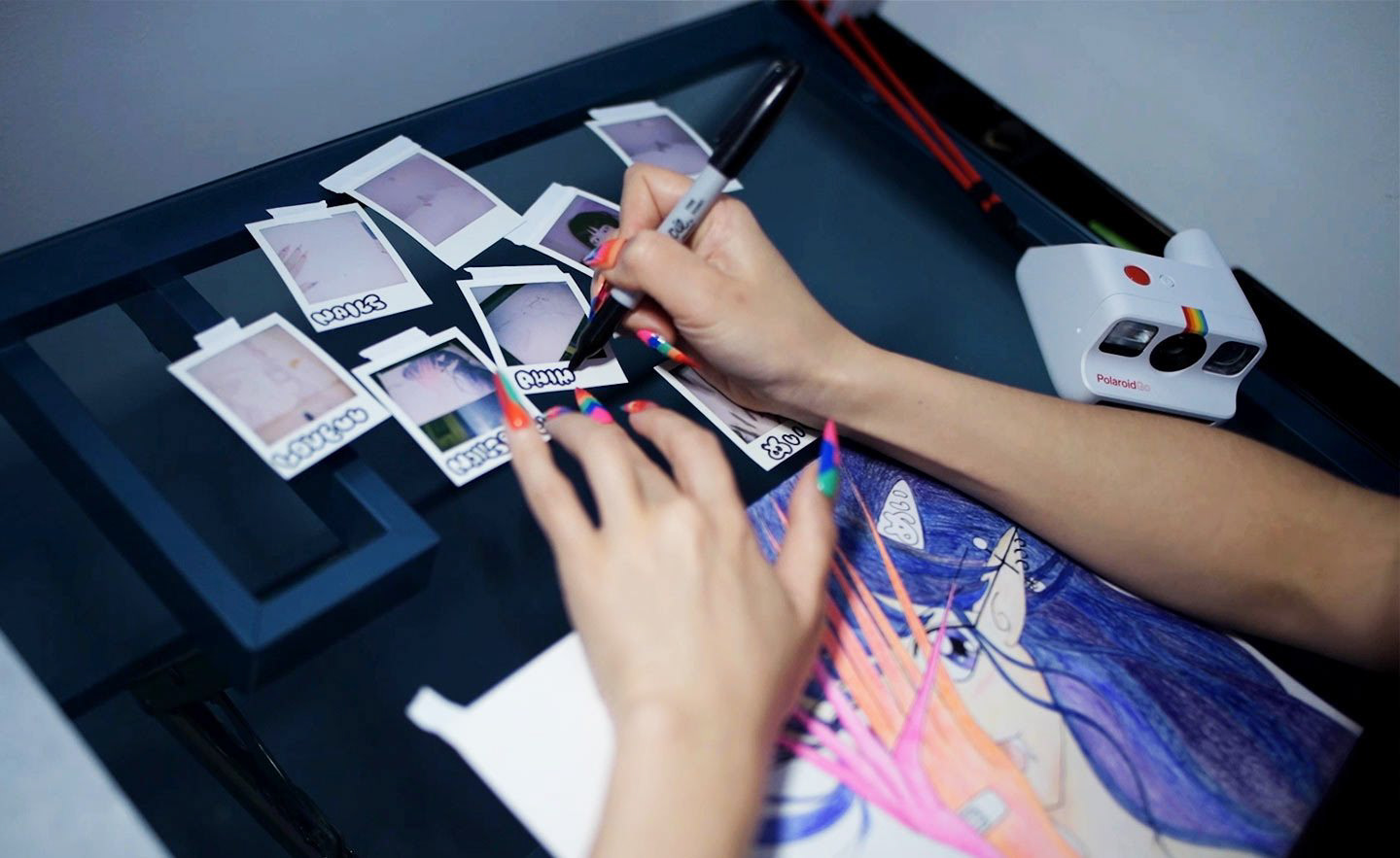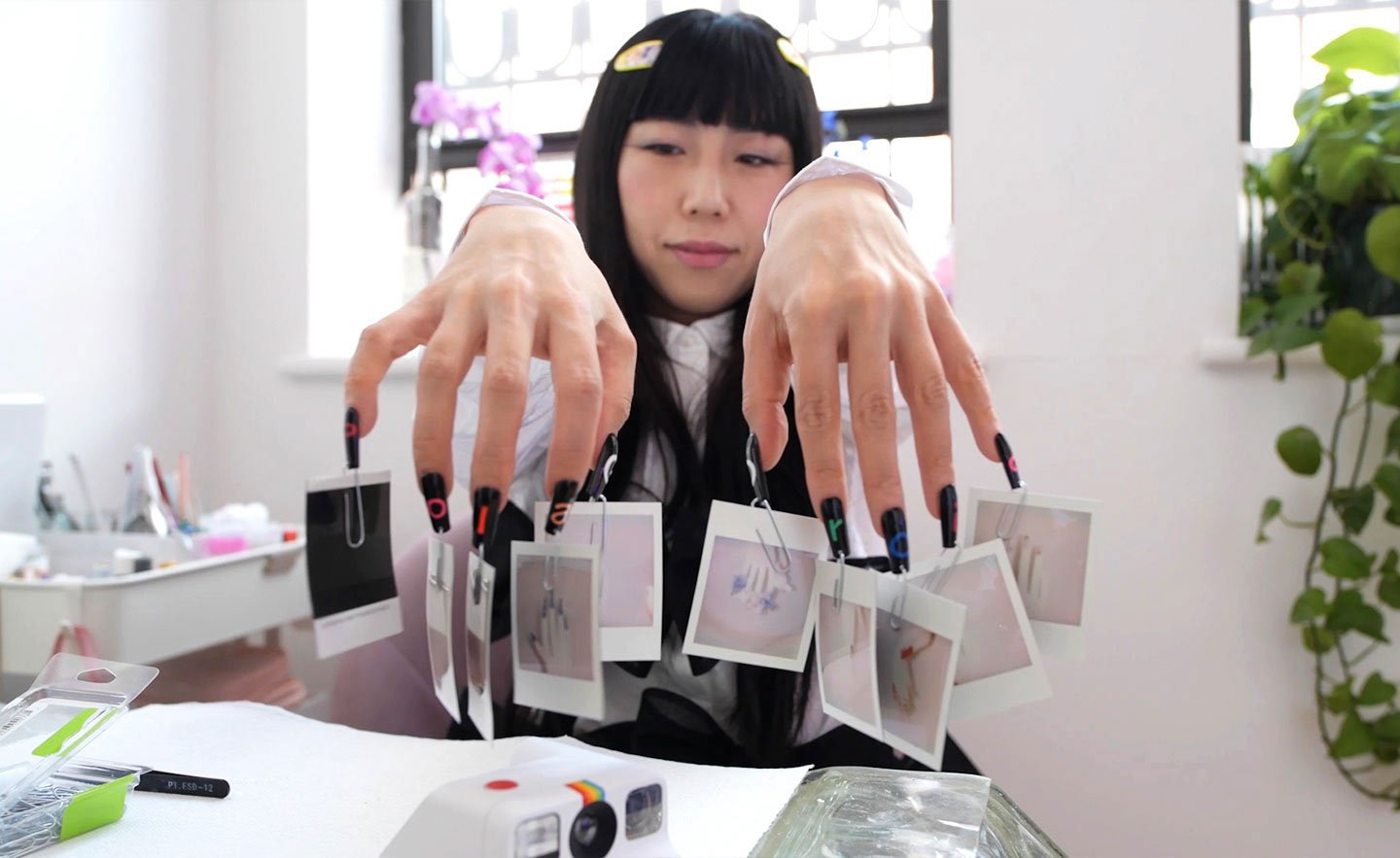 The press picked up on some of our Go Create Stories.