The Ball Makes Us More, celebrates the special relationship between FC Barcelona — the beating heart of the city and a Nike partner since '98 — and its supporters. The legendary culture surrounding the club strikes a chord around the world. Brasilian Philippe Coutinho, who joined Barca in January, has "admired the club and the way the team plays for a long time." Dutch forward Lieke Martens, member of FC Barcelona Women's team and the reigning FIFA women's player of the year notes, "the passion for the club within the city is something you are immediately aware of."
This campaign aimed to bring the team and city together, and we did it through t
he grid visual style. Inspired by the layout of the city, a system that was designed and built in the mid-19th century by urban planner Ildefons Cerdà and remains unique to Barcelona. 
That resounding passion is also a driving inspiration for long-term members of the team. "As players, we are conscious of our responsibility to the fans and the city; we do all that we can to bring success to the club, win big titles and make them happy," says midfielder Andrés Iniesta, who last year signed a contract for life at the club.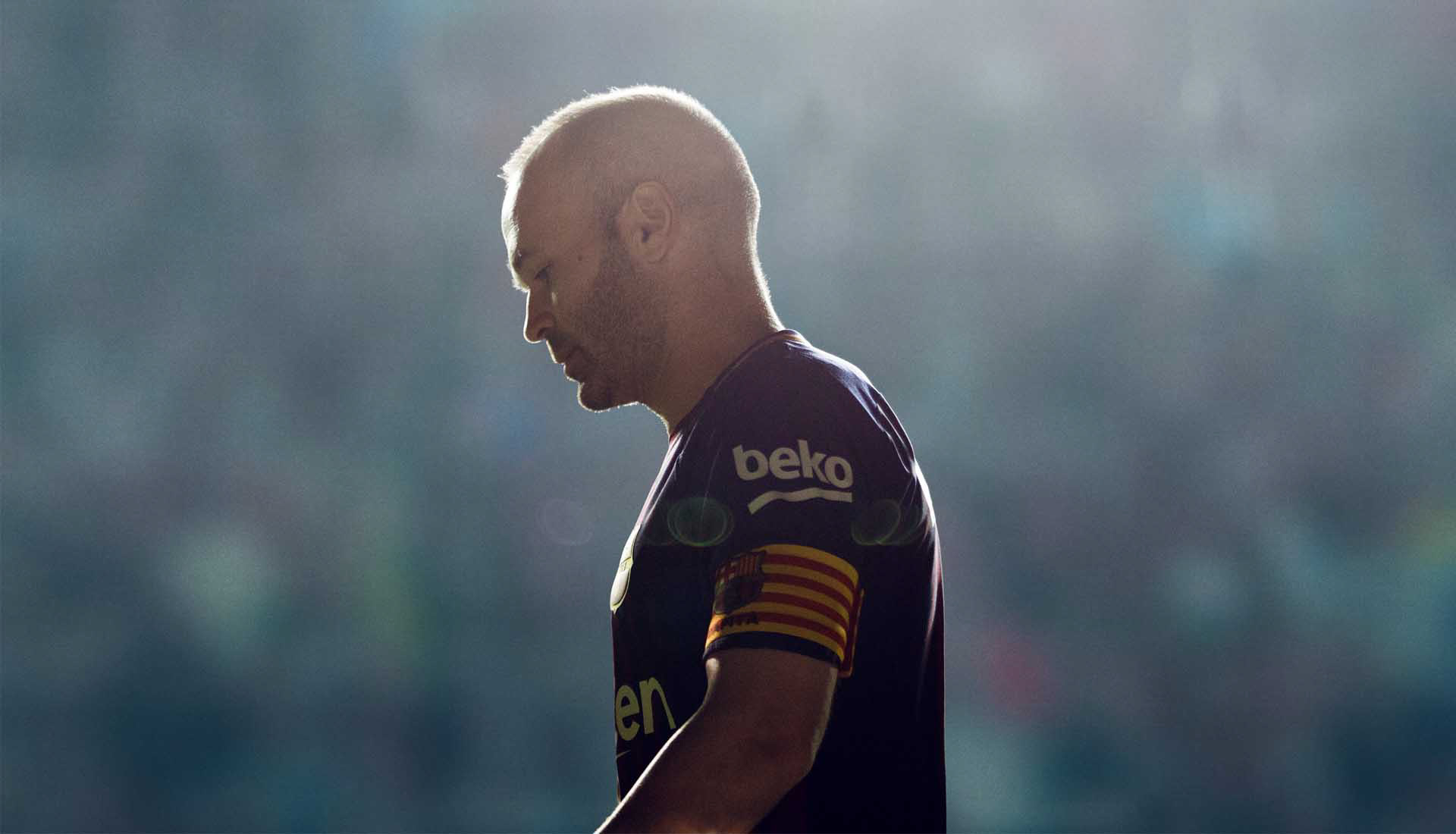 Along with Iniesta, Coutinho and Martens, The Ball Makes Us More features some of the biggest names in FC Barcelona history, including current players Gerard Piqué, Sergio Busquets, Sergi Roberto, Ousmane Dembélé, Samuel Umtiti, Denis Suárez and Paulinho and Alexia Putellas as well as legends Carles Puyol, Ronaldinho, Pep Guardiola and the late, great Johan Cruyff. Countless Catalans also helped to make the film; some appear on camera while others worked behind the lens, and another subset represents Barcelona's historic contributions to art and architecture.
The film was directed by cinematographer Wally Pfister, who won an Oscar for his work on Inception.
Actor Carles Francino, who was born in the city, provided the voice over.
78-year-old Carles Tarrida, one of the 20 extras who are all real supporters from the city. Tarrido attended the first-ever match at the Nou Camp on September 24, 1957, where he got to see Eulogio Martínez score the stadium's first ever goal.
The accompanying music is an original score performed for the film by traditional Catalan percussionists Kaboom and features Barcelona native and Latino Grammy nominee Rosalía.
Other recognisable Catalans to make an appearance are popular skateboarder Pedro Attenborough and renowned BMX rider Malcom de Blas.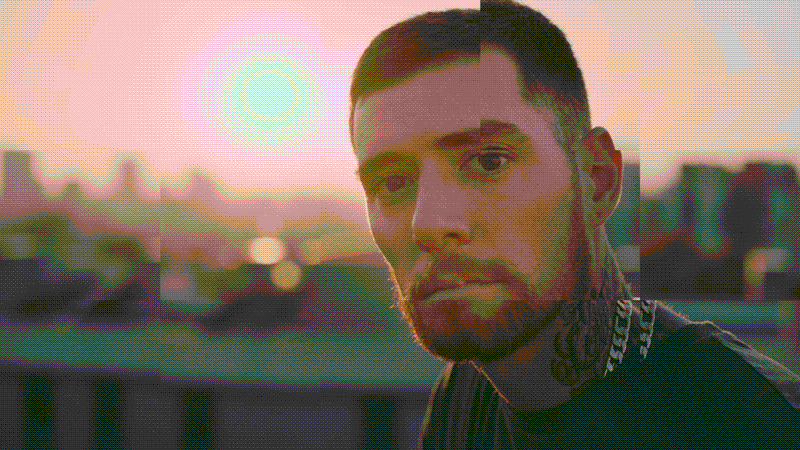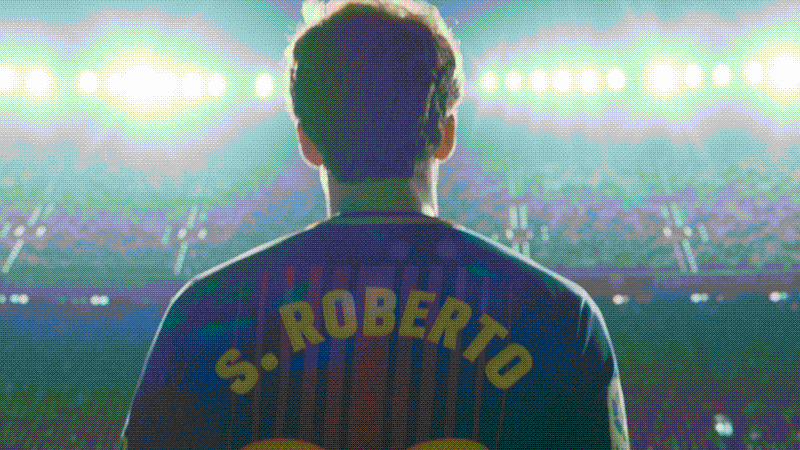 The campaign was launched in a secret link through all the key player whatsapps.  Later and thanks to it's  distinctive and flexible visual language, the film adapted really well to multiple screen formats.
In retail an installation was created where people could join FCB's love for the ball. 
Faithful to their style. FCB ended up winning the league. And our message amplified into culture.
The campaign iconic visual style clearly inspired the next year's official Shirt. 
The first time in history FCB changed the stripes.