THIS ISN'T JUST COPA AMERICA. THIS IS COPA BARRIO. 
Nike's "Copa Barrio" campaign was a multimedia recruitment campaign designed to generate excitement among football-obsessed teens (FOTs) leading up to the Copa America.
Using web films, an ever-changing interactive map that reacted to user participation, and several online trash-talking forums, Copa Barrio ignited national passions and spiked visits to Nike Futbol's homepage in South America by 60%.
The full campaign is explained in the first video below, with examples of the supporting work included in this page.
The campaign kicked off with the launch ad for the T90 Tracer Doma - the official game ball of the Copa America.
Then we followed with design assets that supported every country or neighbourhood.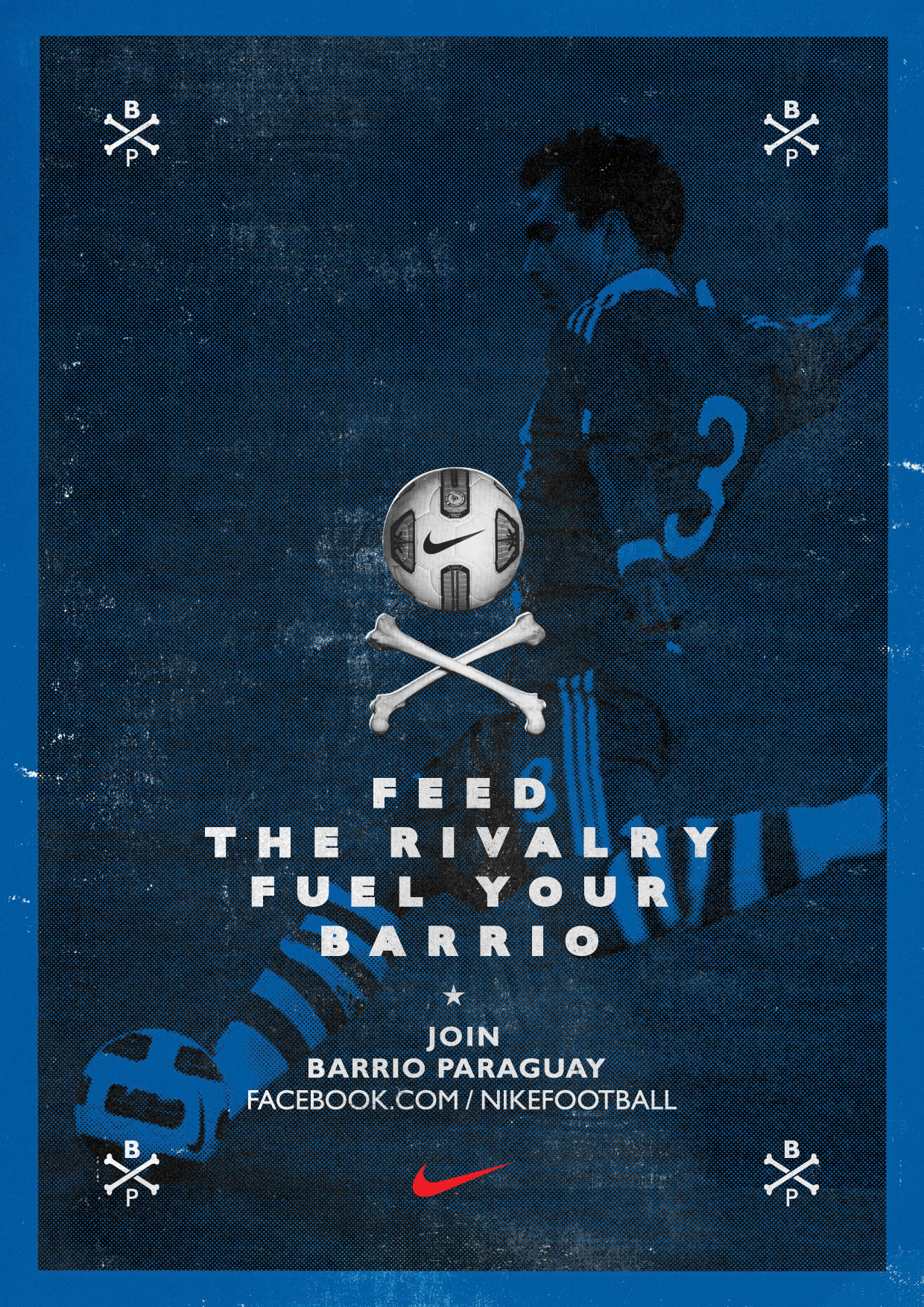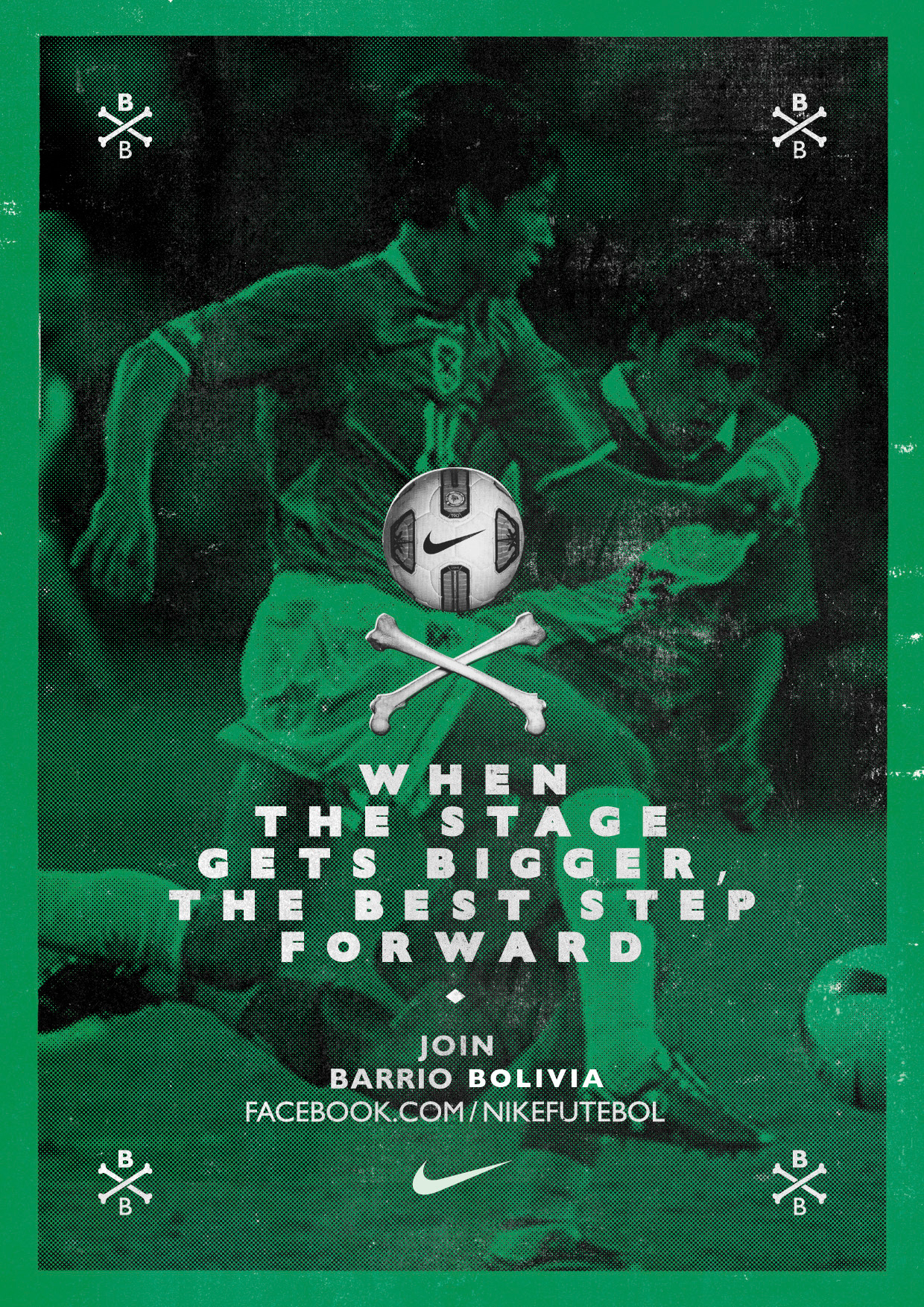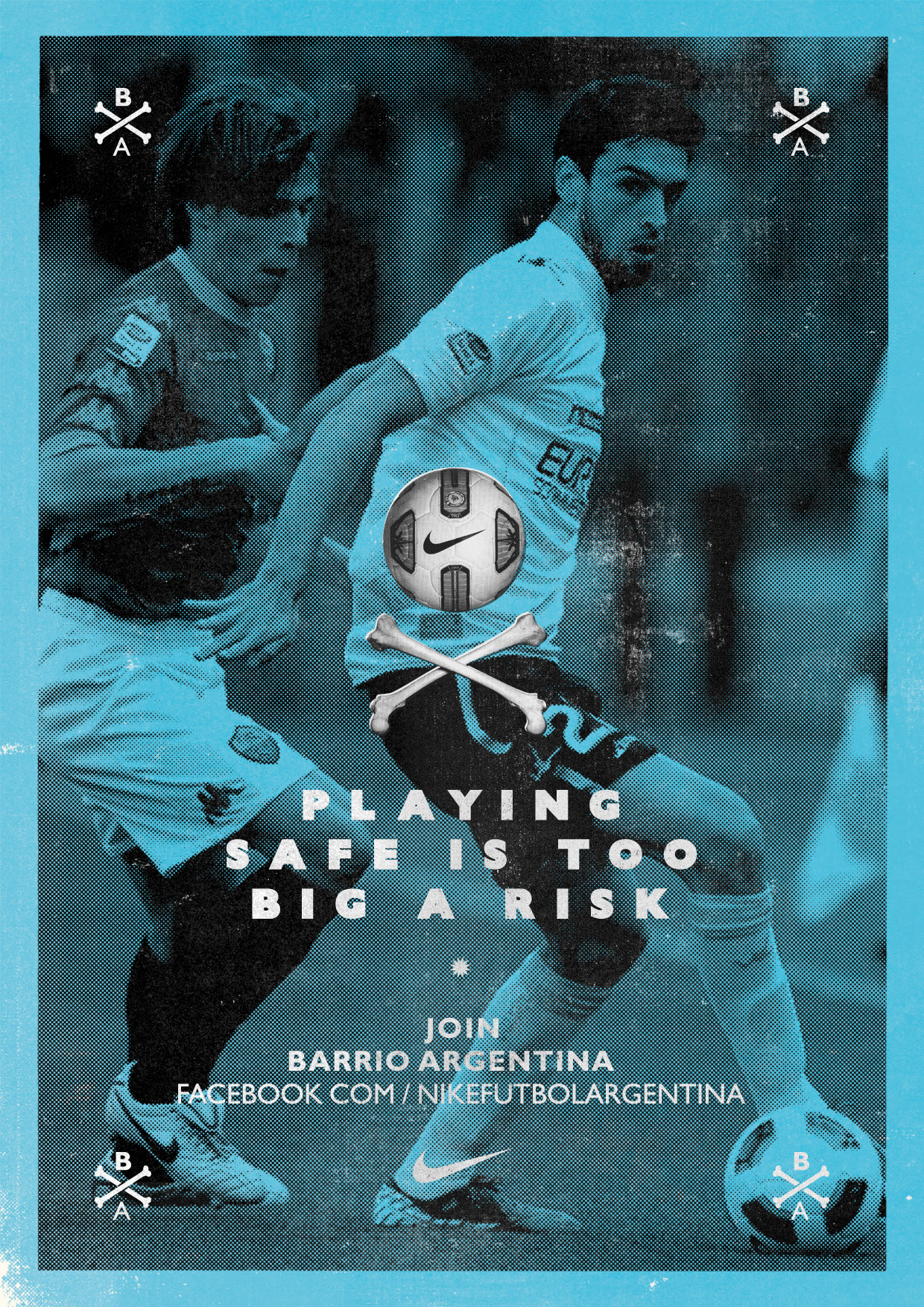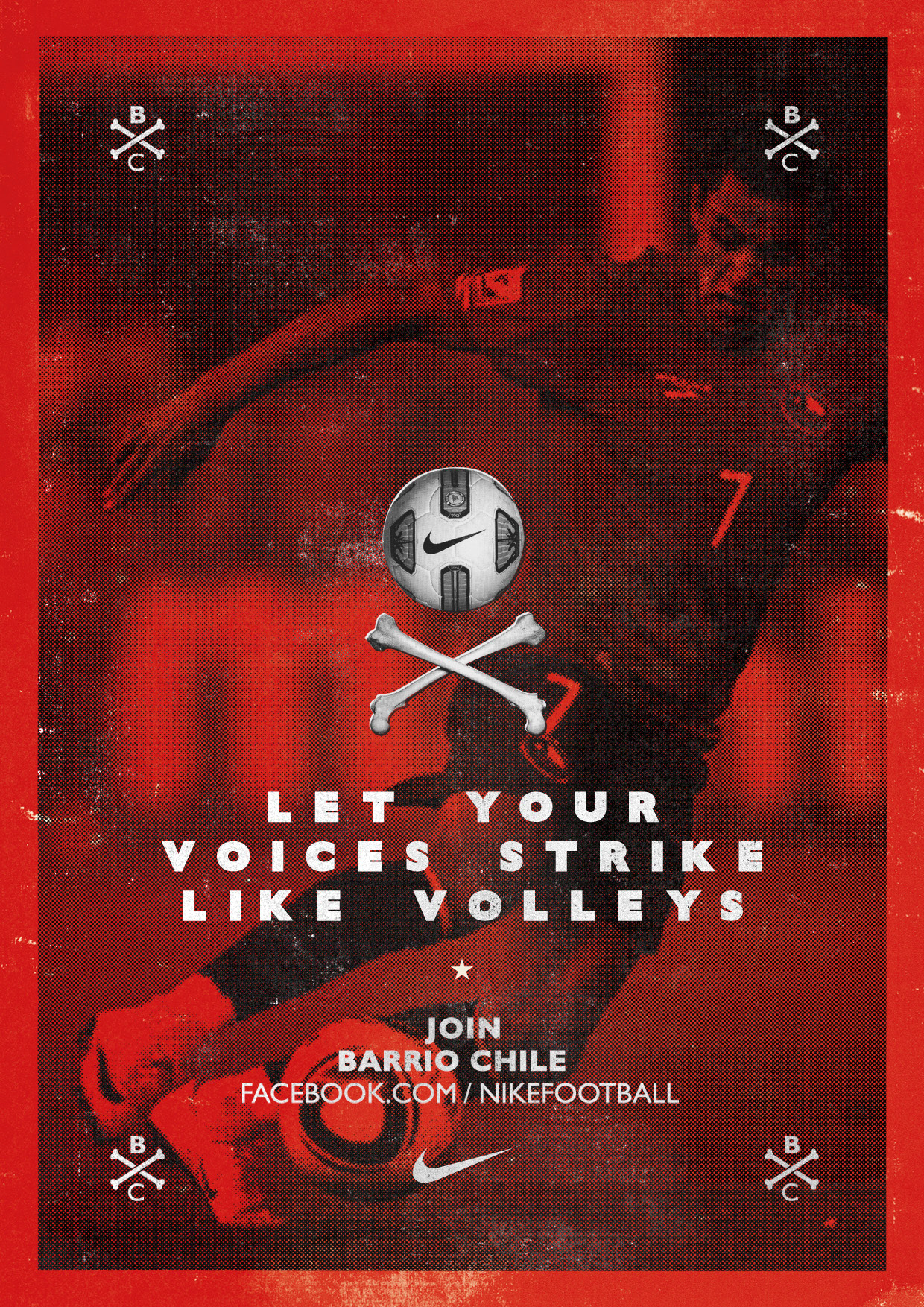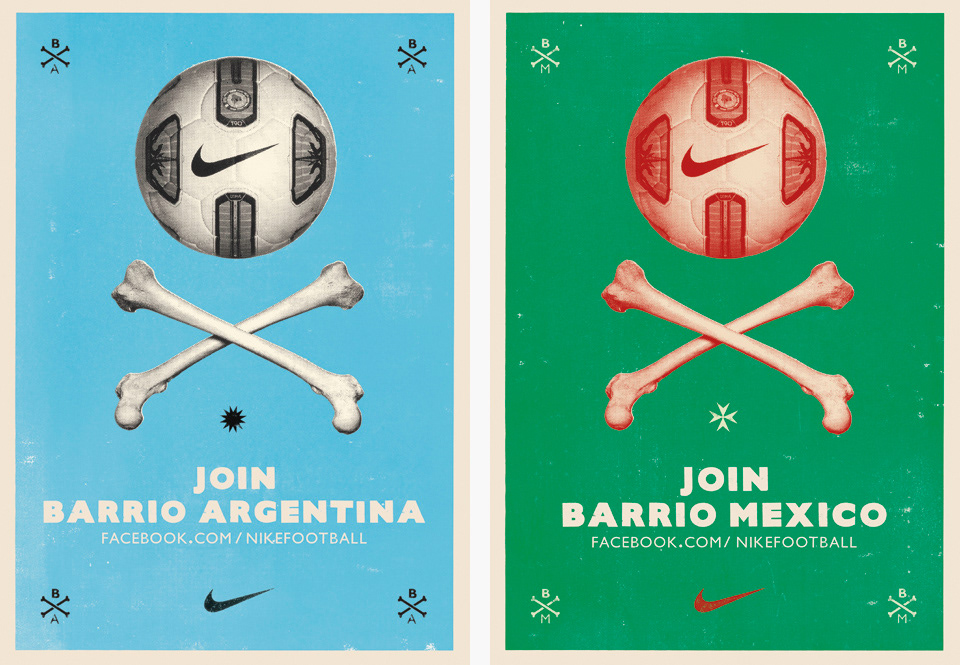 Fans were given the option to come up with their own headlines in support of their national team. The lines that got the most likes were then imprinted on the game balls for the following match.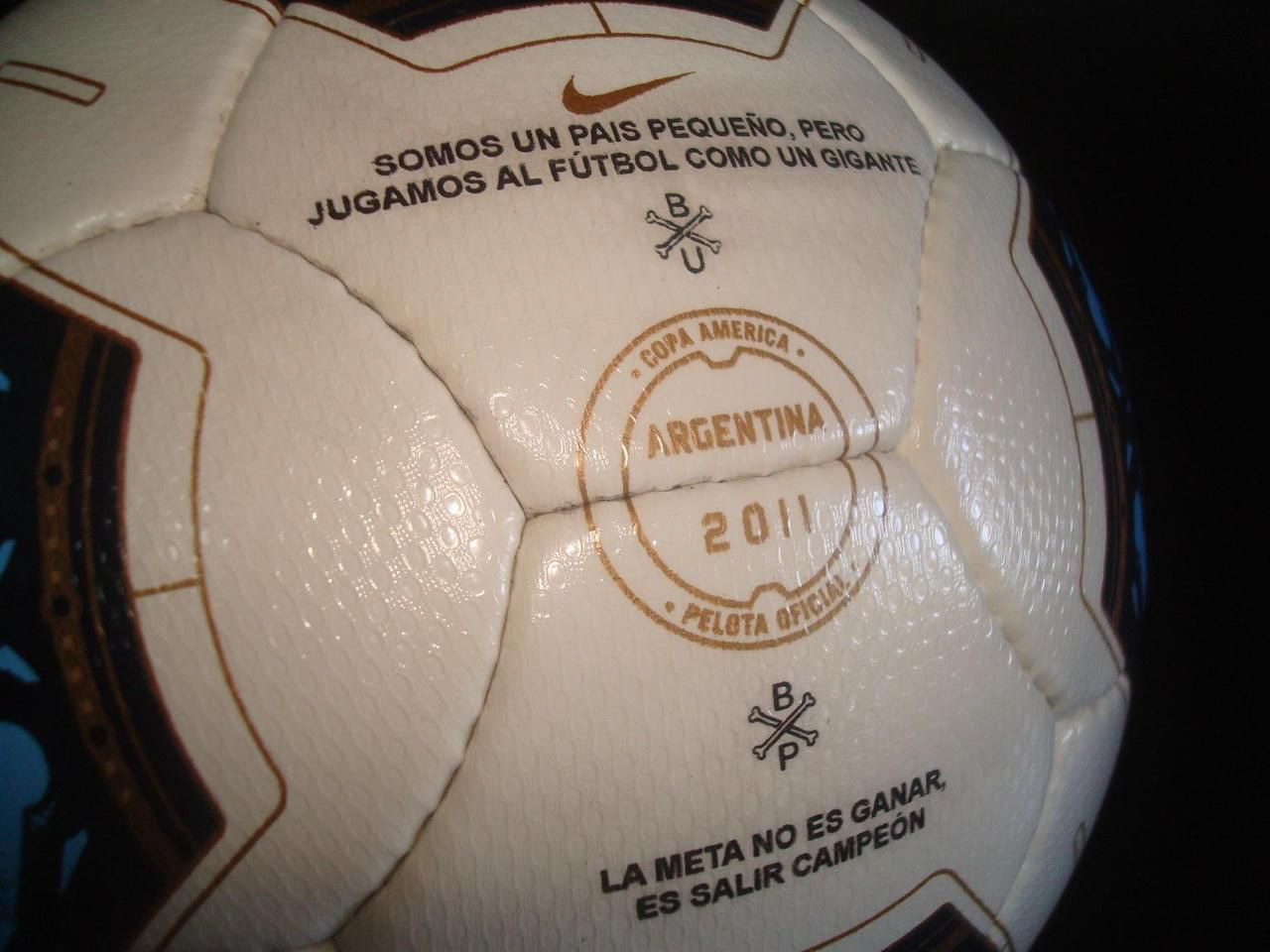 After Barrio Uruguay emerged victorious, fans were able to make posters commemorating the win.
A downloadable stencil was made available through the site, allowing fans to customize their own t-shirts. This was an unprecedented move for an apparel company.