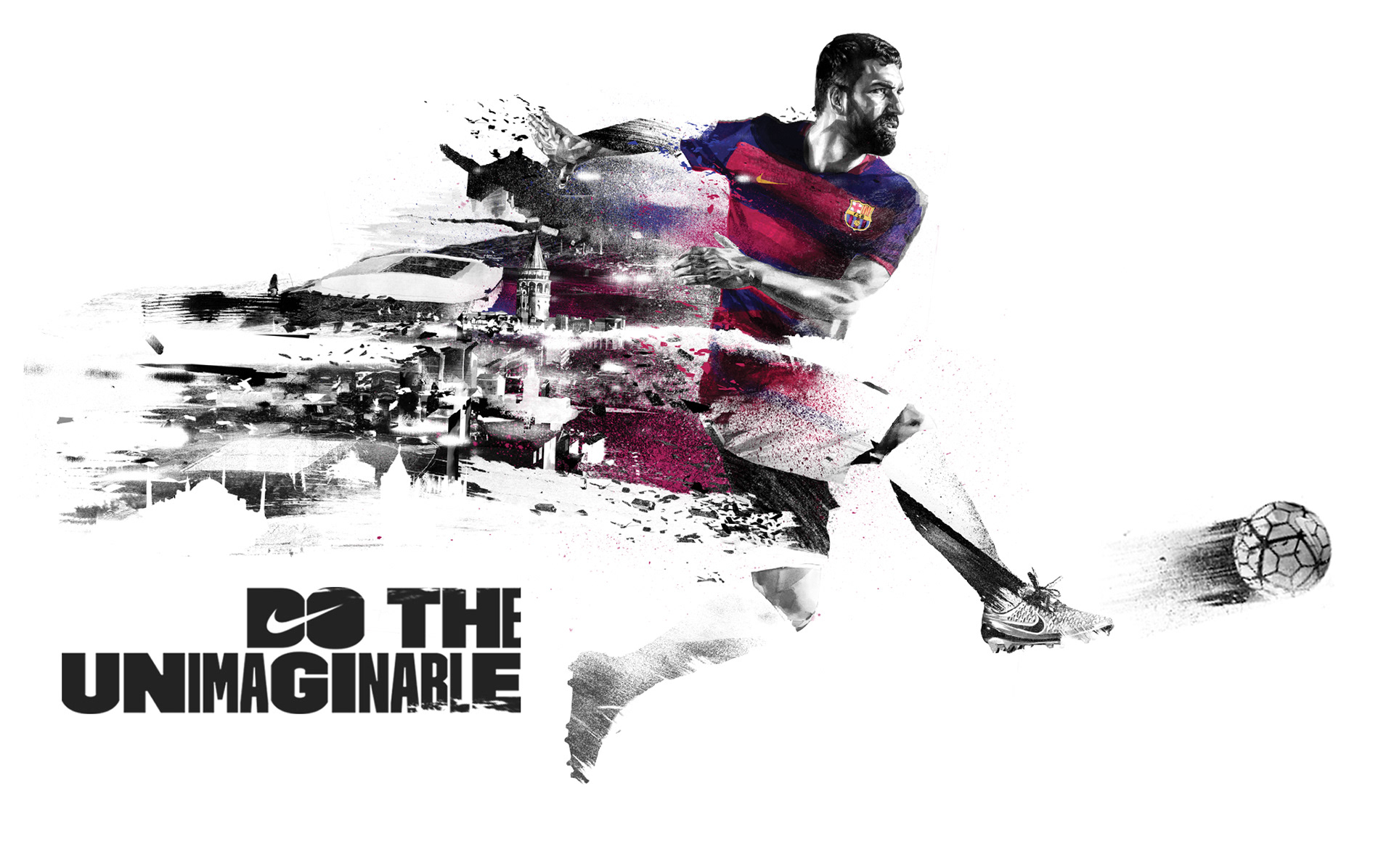 Turan is mostly known for his ball control, dribbling skills and vision. At age 21, prior to the 2009–10 season, he was named captain of Galatasaray. Turan was ranked 38th in "The 100 Best Footballers in the World" by The Guardian in 2014, the only player on the list to be born in Turkey. On 25 November 2014, Turan was nominated for the UEFA Team of the Year for 2014, among 40 other players.
As of May 2018, Turan holds 100 senior national caps and 17 goals for the Turkey national team, making him Turkey's fourth-most capped player of all-time.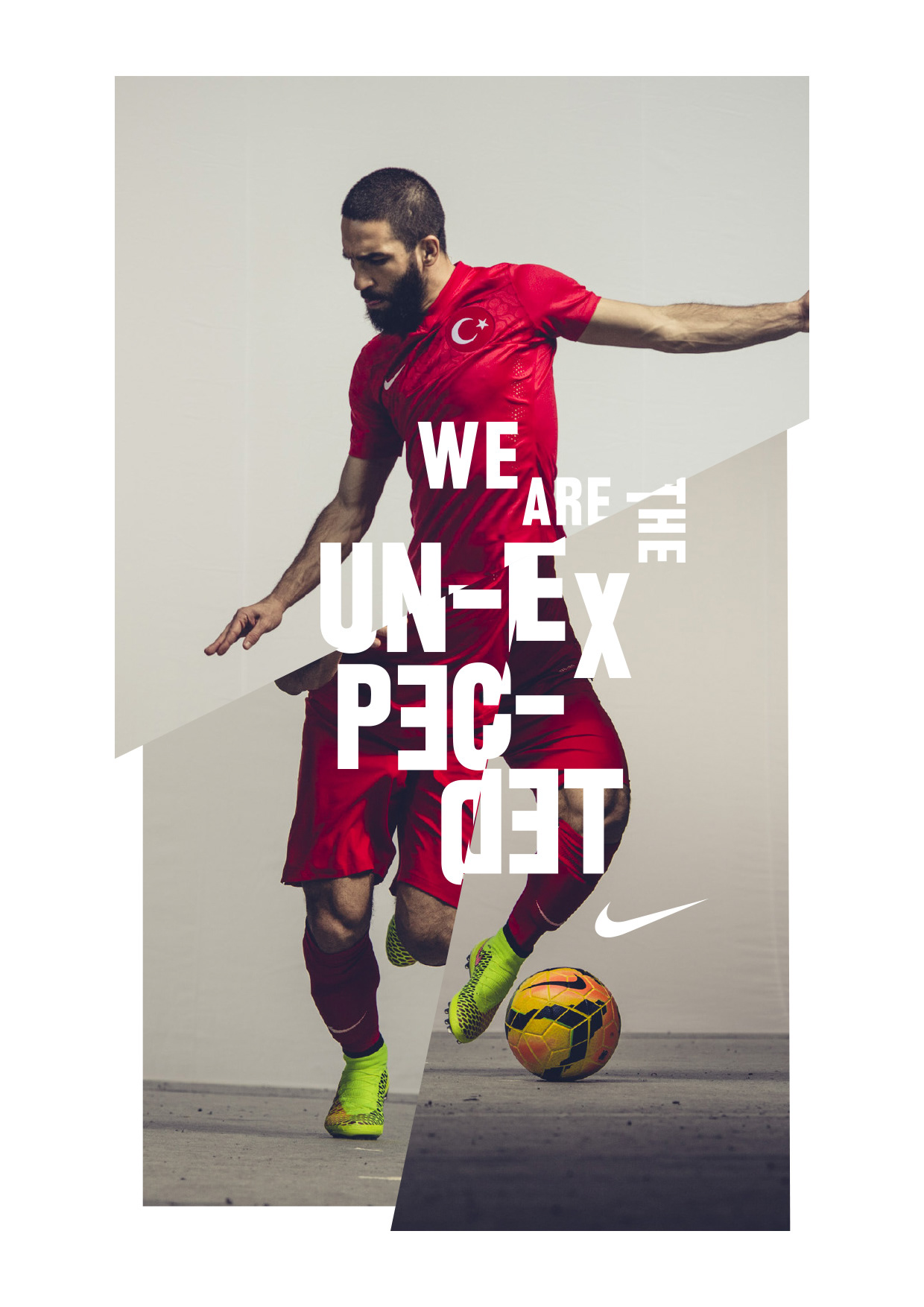 On 7 December 2016, Turan scored his first hat-trick for Barcelona during a Champions League group stage match against Borussia Mönchengladbach. He became the sixth player in Barça history to score a hat-trick in the Champions League, after Messi, Ronaldinho, Rivaldo, Samuel Eto'o and Neymar.